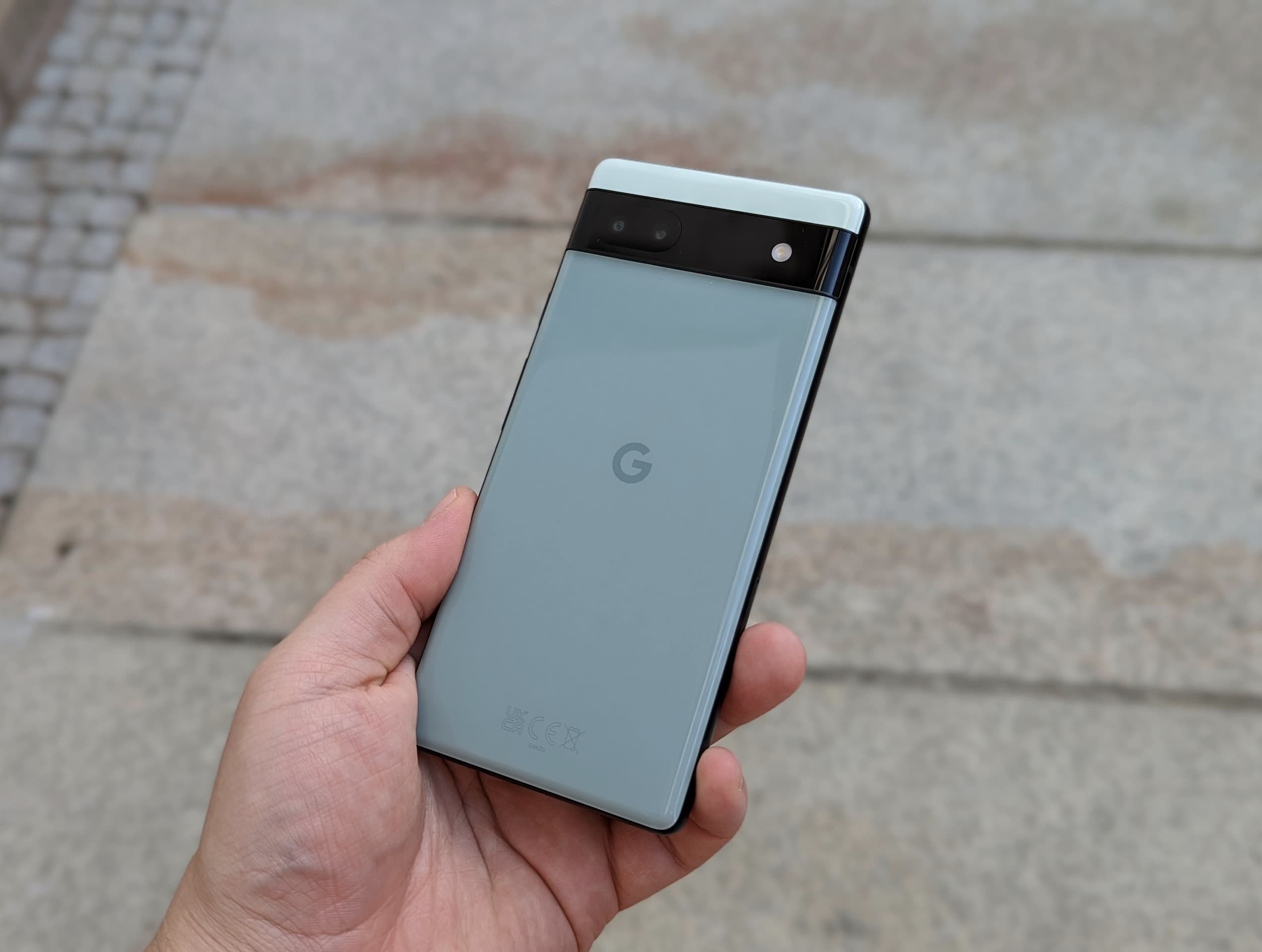 There's a lot going on these days with new Pixel hardware launching in the market. In the meantime, something has happened in the field of software. Something new is on the way.
For example, Google introduced new wallpapers on the Pixel 6a. "Natural Worlds" is the name of the new category, which shows very fine images that match Material U and dynamic colors wonderfully. Google starts with a selection of a total of twelve images that will hopefully soon be available on the Pixel 6 and Co.
If you don't want to wait or can't wait, you can find it here Contributed by 9to5Google Download all wallpapers links.
Google Pixel 6a comes with new Magic Eraser
As mentioned elsewhere, Google Photos has a second option for Magic Eraser. Introduced with the Pixel 6a. The new option allows you to match the color of very obvious objects to the rest of the image. As before in Magic Eraser, you mark the corresponding object with your finger and the rest happens completely automatically.
Here too, some waiting time is required before the new option is offered on other Pixel devices.
Fast Pair automatically switches audio sources
Earlier in the year, Google announced new Fast Pairs and planned extensions. What's new, for example, is that compatible headphones like the Pixel Buds Pro can automatically switch between several known sound sources.
The most famous examples are tablets and smartphones. If you're watching a video on the tablet and a call comes in on the phone, the headphones automatically switch to the phone and you can make a call. When the call ends, you will automatically return to the tablet.
Google promises full control over this feature to be able to use it according to your own needs.
Links with a * are affiliate links If you buy products from a partner, we receive a commission. The price for you remains unchanged.