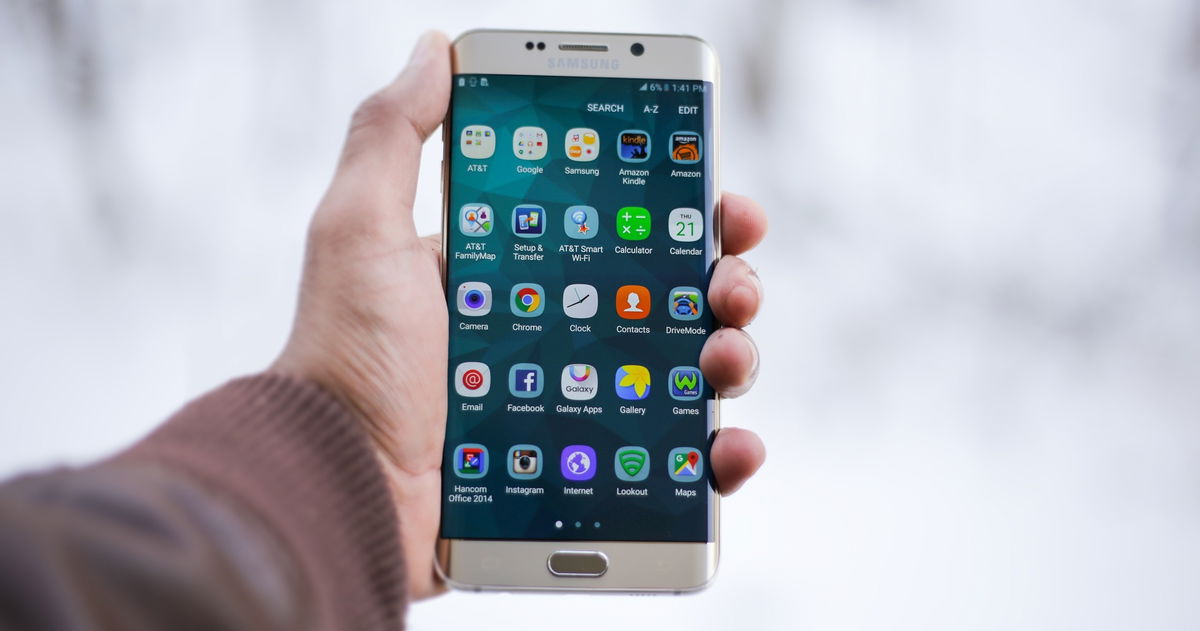 Samsung doesn't forget about its older phones. If we talk about Samsung Galaxy J recently receiving a new update and the Korean firm promises to update its high-end terminals, Another older device received the same treatment.
Reported from SAMMmobileSamsung is rolling out a New and minor updates for Galaxy S6. This includes three handsets in the series: the original S6, S6 Edge and Edge+. This update was discovered in the Netherlands and Belgium.
An update with GPS as a target
As the Korean firm has several older terminals They are having problems with their GPS, the company has also released patches for the Samsung Galaxy S8 and Galaxy S7 that have geolocation chips as the main target. The idea is to introduce a bug fix that improves the operation of said chip, a problem that also plagued the S6.
For now, the models that have received this update belong to the Vodafone company. File is expected Reach all other devices in a few days. If you still have an S6 and haven't received a notification, you can manually check if it's available by going down the road Settings > Software Update > Download and Install.
The file you need to download to your phone is very small, only 13 MB. As it is gathered, although the changelog does not mention GPS (as it did with the Samsung Galaxy S8), it implies that the update focuses on the chip because This is the main problem with older terminals From Samsung.
This update brought about what was mentioned in the news log performance improvement, bug fixes and security updates. It's worth noting that the file doesn't come with the latest Google patches with it.
for you