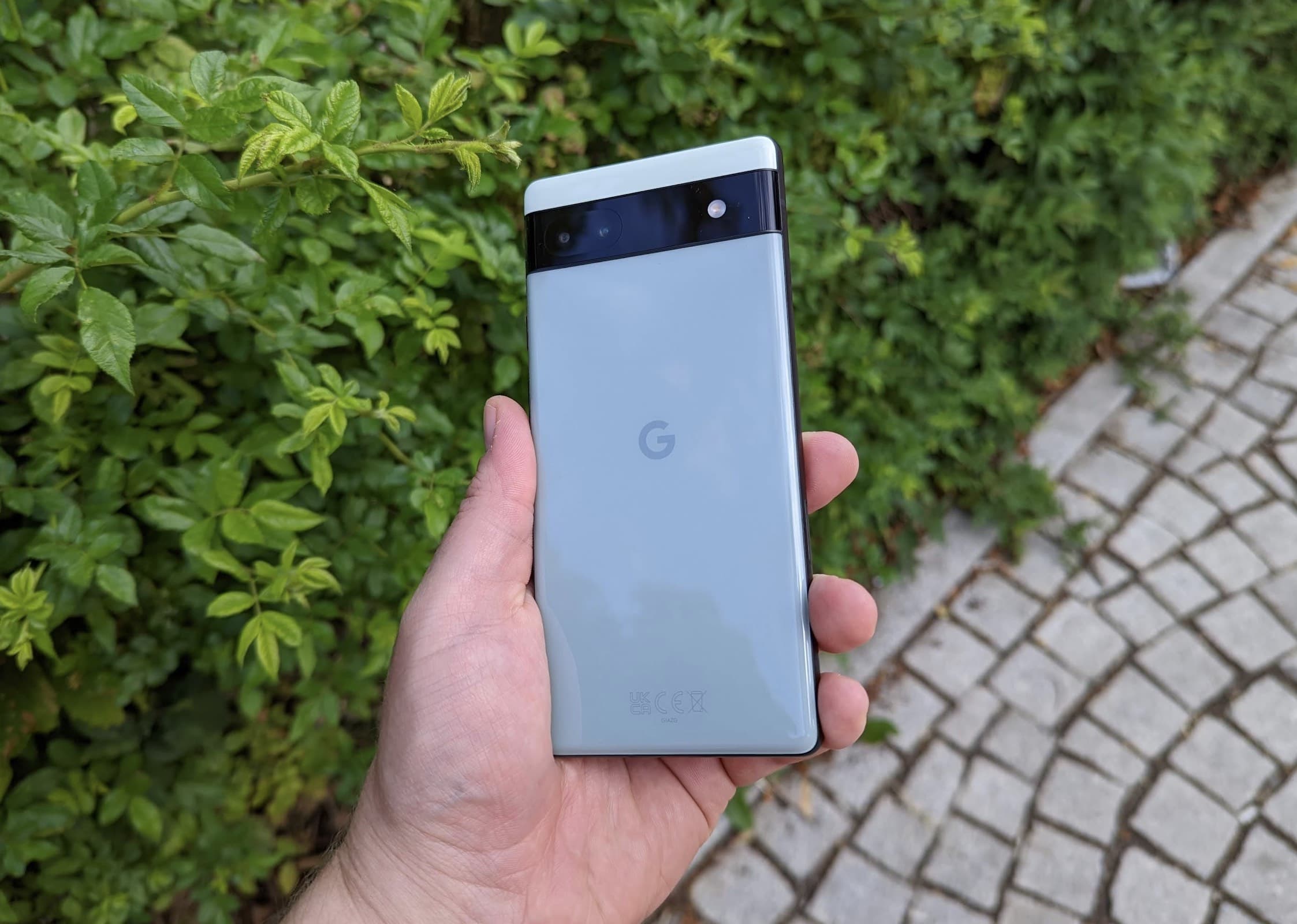 As announced just a few days ago, Android 13 beta is now available for the new Pixel 6a.
Finally, it's probably confirmed that Android 13 is still a few days away. It probably won't launch until next September. Until then, even customers of the brand new Google Pixel 6a can test the almost finished beta version. I see my Google account allowing me to enroll the Pixel 6a in the beta.
Android 13 beta 4.1 was released just a few days ago, making it one of the very last versions in the testing phase.
Note: Google has been offering one for quite some time Beta program for Android Turn on. Additionally, current Pixel smartphone owners can wirelessly and easily download the current test version to their device. Still, one should keep in mind that betas are never bug-free and cannot necessarily be recommended for everyday use.
Links with a * are affiliate links If you buy products from a partner, we receive a commission. The price for you remains unchanged.