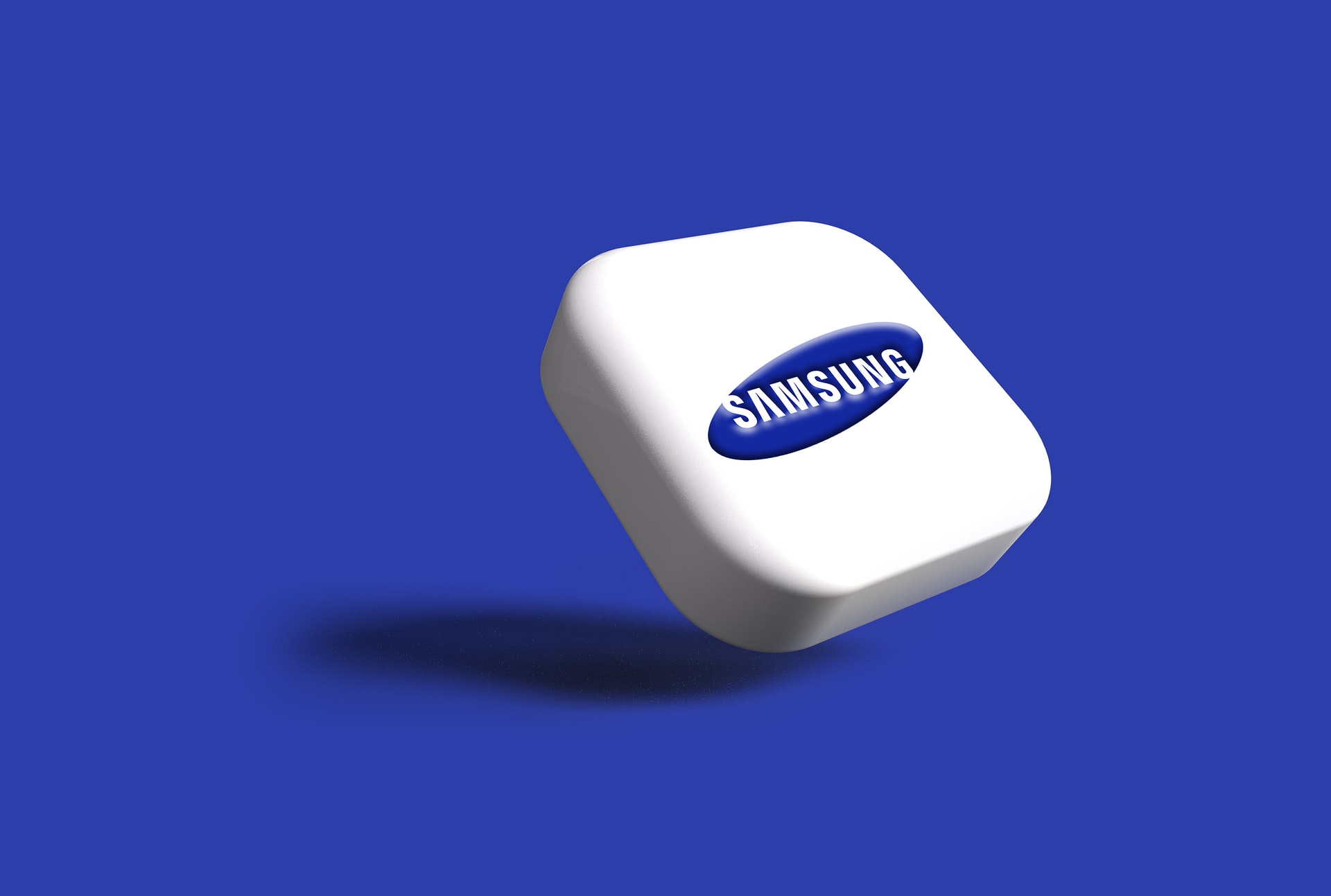 Samsung is now one of the exemplary Android OEMs when it comes to new updates. On the one hand, they now offer a substantial update guarantee for their own number of devices, on the other hand, new Android versions are available relatively quickly on existing devices.
Still not as fast as Google, so we don't have to shortchange ourselves or you There is a gap of several months compared to the Pixel line. Everyone can decide for themselves whether it is so dramatic.
However, a list of Galaxy devices has now surfaced, from Samsung Later this year, i.e. before 2023, with an update to Android 13. They primarily include expensive flagship cell phones, but the list also includes a current mid-range model.
These devices will get Android 13 in 2022:
Samsung Galaxy S22
Samsung Galaxy S22+
Samsung Galaxy S22 Ultra
Samsung Galaxy S21
Samsung Galaxy S21+
Samsung Galaxy S21 Ultra
Samsung Galaxy Z Fold 4
Samsung Galaxy Z Flip 4
Samsung Galaxy Z Fold 3
Samsung Galaxy Z Flip 3
Samsung Galaxy A53
The first Galaxy phones could already receive the new Android 13 with One UI 5 in October. This is the first of a total of four guaranteed Android updates for the mid-range Galaxy A53.
This is new in Android 13
The new Android version is less comprehensive than its predecessor. Instead, Google tried to improve and extend some of the existing features. For example, MaterialU's Dynamic Color has many more color palettes. But things like a media player will also be improved in Quick Settings and even a QR code scanner will be integrated directly into the system!
Google limits external apps' access to files and media, expands data protection/privacy functions, no longer allows apps to automatically deliver notifications, better controls the clipboard, allows other languages ​​on a per-app basis, and improves multitasking. There are also some innovations for Pixel Launcher.
Android 13 is the launch of Google Wallet, bringing the game dashboard to non-Google Pixel devices. Additionally, seamless synchronization between your devices is planned. If you copy something to your phone, it's immediately available on your tablet. Bluetooth LE is fully integrated and spatial audio is supported.
through Sammobile
Links with a * are affiliate links If you buy a product from a partner, we get a commission. The price for you remains unchanged.