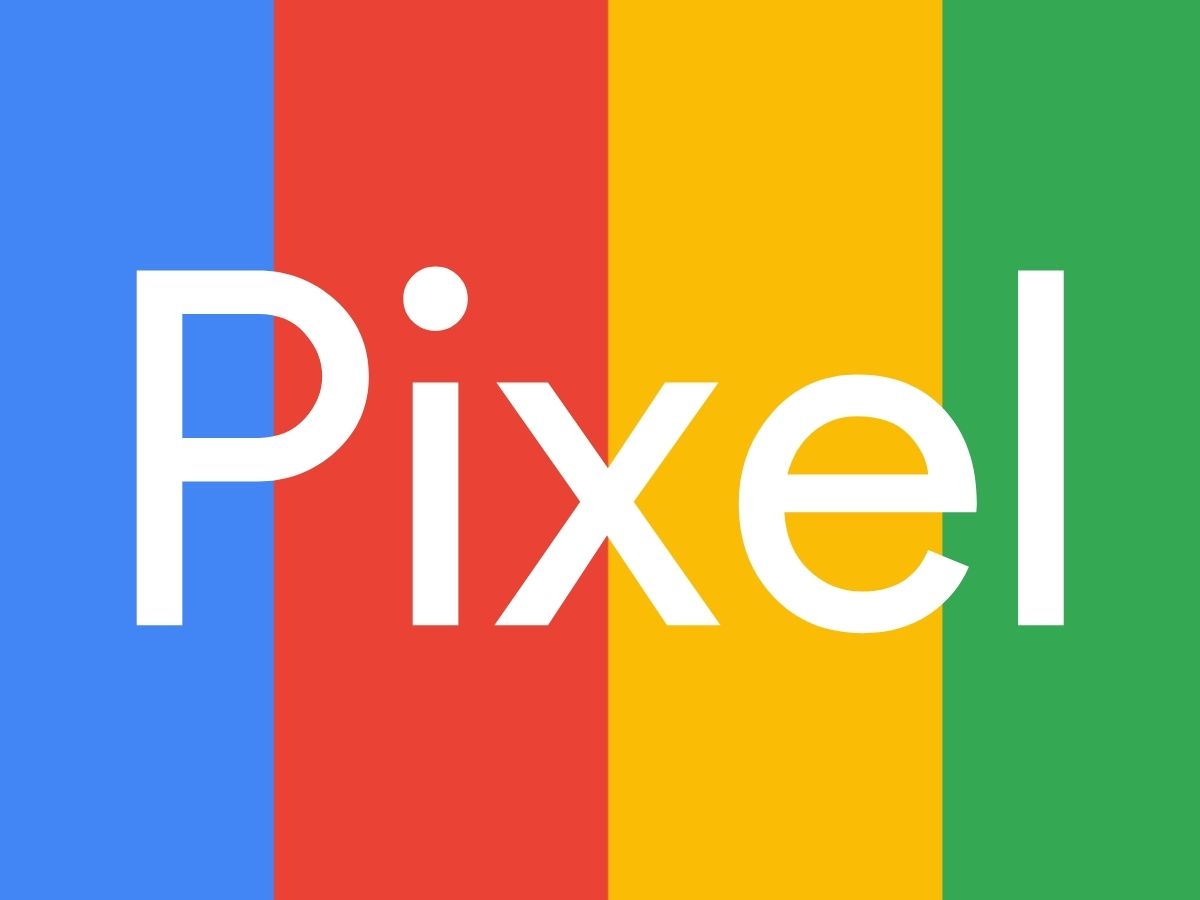 Privacy isn't a big thing at Google, and we can see details of the upcoming Pixel Notepad in the latest Google Camera app.
Google also wants to see some of these leaks. Otherwise, hidden device features will rarely be available in the public version of the app. Now Google is once again spreading rumors about the Pixel Notepad and producing some information of its own. And this comes just days after the camera hardware leaked, which is what we can expect to see on the Notepad.
The new button clearly shows a foldable smartphone
For example, "Jupiter" has appeared in the latest version of the app The corresponding icon is clear, it appears to be a foldable. According to colleagues, this is the best evidence that Google's first foldable is on the way. What the source code doesn't reveal is exactly how the feature works.
9to5Google Found the following graph:
The new button is only suitable for foldables and hides the button to "switch camera" when needed. Probably a new camera feature that can only be used with the main camera, so the user has to rotate the device and this symbol eventually points to it.
Google offers a camera app on its own Pixel phones. Of course, foldable features only make sense if Google itself plans to do a foldable. It will probably appear at the October event after it has been postponed several times.
Google Camera: More new features planned
In the source code you can also discover that Google is working on various innovations in the run-up to the Pixel 7 series. Some of these inventions are currently only codenamed and appear to hide greater functionality. Innovations are also planned in the field of selfies. However, no details are known about this.
Here's what's known about the Pixel Notepad so far:
Foldable with a large display inside
Screen Diagonal: About 5.8 inches outside, 7 – 8 inches inside
Price should be below the competition
Probably with Google Tensor
Pixel 6 series camera setup; Pixel 6 front camera
Market launch unknown, postponed several times
Links with a * are affiliate links If you buy products from a partner, we receive a commission. The price for you remains unchanged.