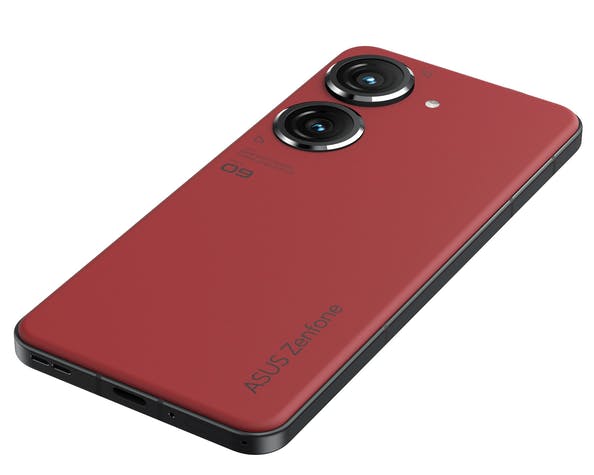 For years, Android users have been clamoring for a device with a compact size, but capable of offering true top-of-the-range performance. Here is the ninth generation of Zenfone, the flagships manufactured by Taiwan's Asus, which, like every year, grabs the attention of the market.
After a cracking start, top off by the legend Zenfone 2and a period in which Taiwan's flagship was "Flip camera" Seen in the latest model, here is finally the new generation Zenfone. The ninth model is presented on the market with a strict rule: that which responds to the name Compactness. Maneuverability, more than anything else, is a feature, an aspect that Android users have been asking manufacturers for years. And in this sense Asus wants to make them happy.
Zenfone 9 is serious: top of the range in every way
But there's more to it than compactness. Asus has focused on creating experiences this year How similar to the original top of the range. Yes, because under the hood is the most powerful chip on the market, it is Qualcomm Snapdragon 8+ Gen 1Accompanied by a battery from Ben 4.300 mAh, able to offer performance in terms of autonomy of a much larger smartphone. With its 5.9″, the front screen is of the type AMOLED A 120HzWith 115% sRGB coverage and 112% DCI-P3 coverage.
Turning the device we find two sensors for the camera, one Superwide and one Telerespectively Sony IMX766 from 50MP and IMX363 from 12MP. Last but not least the hardware equipment speaks three variants: from one 8/128GBone from 8/256GB and from a 16/256GB from cost 799€ For the base, 849€ e for mediator 899€ For the above the device presents itself on the market as a rival to the compact – few – that fill the Android world: above all the latest Pixel 6a By Google, one of the most interesting smartphones of the current year. Can Asus establish itself as a company capable of creating devices outside of its comfort zone, such as the gaming one?