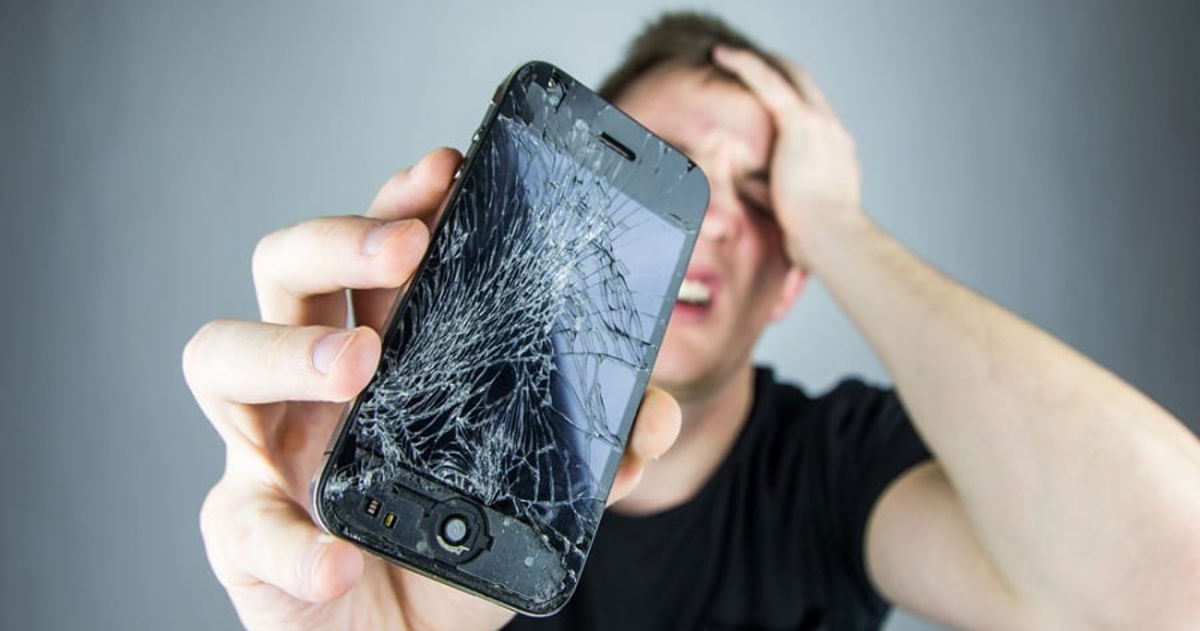 Apple and Samsung have already gone ahead with manuals and spare parts available to those who need them, but they expect more demanding environmental regulations from the European Union.
It seems that European Union You won't be satisfied with universal chargers Try to reduce the amount of e-waste Generated by mobile industry, and we read Reddit -follows the path of a news story Arstechnica-, EU regulators are already preparing A more comprehensive new environmental initiative to combat planned obsolescence and the amount of electronic waste generated annually old continent.
Actually, it is that Some of the giants in the sector were even anticipating In the latest regulations leaked from the European Commission agencies, Apple and Samsung championed this change and Manuals, components and parts made available to users So that any professional, expert user or electronics handyman can repair any smartphone in its catalog.
The idea is Extends the life of our mobile devices An average of about 5 years from the current 3 years, which will undoubtedly be much more respectable for our planet, which is increasingly affected by some Huge energy consumption and increasing need for various materials extracted from the earth All these products are used in production, including new electric cars.
The draft regulation is titled "Eco-Design Requirements for Mobile Phones, Cordless Phones and Slate Tablets" and bluntly states that our phones and tablets are "often replaced prematurely by users" who "can't adequately use or recycle".
Universal chargers are just the beginning: EU also wants mobile phones to have removable batteries
The main innovation is what Samsung and Apple already expected, as Europe wants smartphone manufacturers and sellers to make it available to users. Everything you need to have your devices repaired by professionals or by yourself for at least 5 yearsOffering less than 15 basic spare parts across the type since initial launch.
Among those parts The most sensitive will obviously be included with batteries in leadApart from its digitizer and screen with front glass, camera, connection and charging ports, physical buttons, microphone or speaker, folding terminal hinge and mobile components, among many other components…
The text (Appendix II) also mentions the need to develop smartphones High quality and/or replaceable battery and back coverincluding batteries that retain more than 83% of their rated capacity after 500 full charge cycles and Up to 80% after 1,000 complete cycles.
It should be noted that Apple now guarantees 80% of iPhone batteries after 500 cycles, so improvements in Cupertino will also depend on them.
There is still more, as the document indicates Instructions and manuals will be available for 7 years Since the last days of device marketing, always with a relatively open system so that any professional technician can register on the platform and get access to repair instructions for any device. Furthermore, they must be Long enough and detailed enough to understand an outside fixer Board schematics and wiring.
They have to too Maintain the required software platform To authorize and license parts, as well as reinstall the firmware of smartphones, tablets and other devices.
Reliability of users in after sales support is also questionable, hence Europe requires manufacturers to ensure updates for at least 3 years For operating systems, and at least 5 years for security patchesThese update packages are offered within two to four months after the patch release
This mandatory update and defined timeframe will be welcomed by all, and will surely hit the waterline of the entire basic range, which is rarely updated more than 12 months.
Obviously Manufacturers are not enthusiastic Such great changes will be brought about in such a short time, already warned "Possible overproduction, storage and destruction of such a large number of spare parts" They must pay Resulting from the same or multiple electronic wastesFurther increasing the cost of manufacturing and selling all devices.
Xiaomi's representatives in Europe have also warned about that Updates do not always depend only on the manufacturer's development teamBut from third parties, which is often impossible to update by Lack of compatible drivers or apps. In addition, the Haidian monster warns that repairs must always be made Guaranteed by authorized repairers and using original spare partsSuch openness does not please them much if they ultimately force them to maintain the above guarantees without controlling what they can do. gadget Incompetent repairman.
What is clear is that We really need to take care of the planetAnd this industry is the most expensive both in terms of carbon footprint and e-waste generated. High production costs including required energy and raw materialsSo tightening the law does not seem bad to us As long as the customer is in the center With your experience intact.
We'll see how this all turns out… we'll have to keep an eye on Brussels!
Why you should never trash your phone