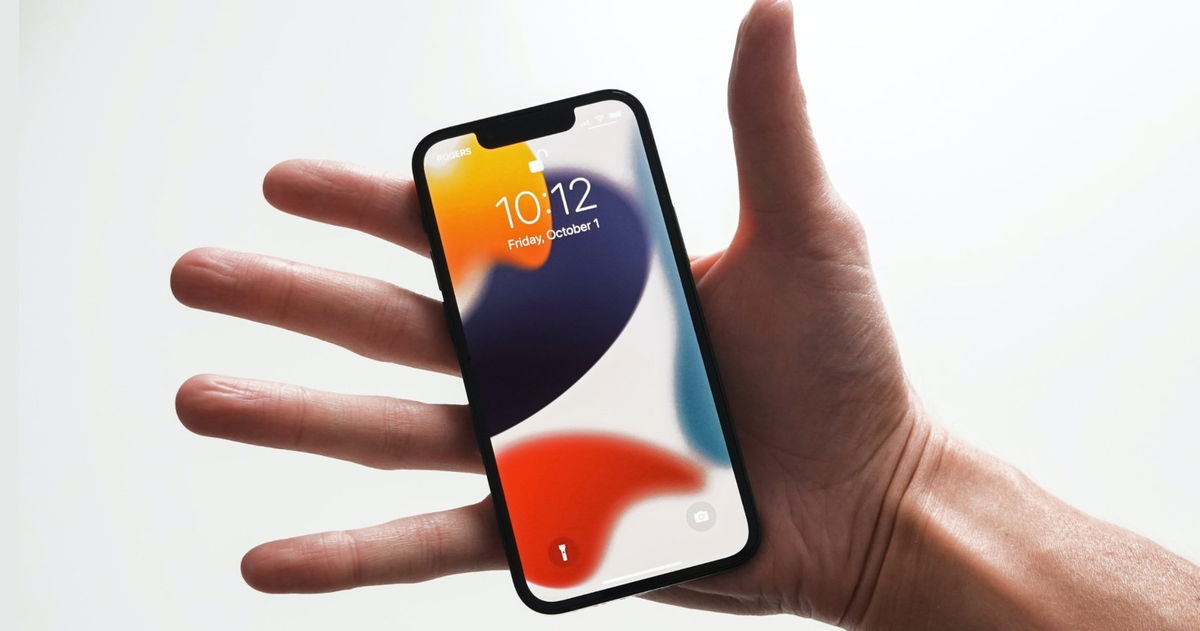 This is how small terminals have evolved over the last 10 years.
In the last few years, we have witnessed a change in trends in the mobile market, as we have moved away from small devices that fit perfectly in the pocket Larger terminals with screens larger than 6 inches.
In this sense, the specialized medium GSMArena wanted to look back and evaluate the current situation of small smartphones published a report shows How the small mobile market has changed in the last 10 years.
Every year that passes, smaller mobiles are less and less "small".
To run this research, tell us from GSMArena The smallest phones are selected from the most popular brands and analyzed a series of parameters viz Screen size, width, thickness or weight To check how they have evolved since 2012.
In the first place, you can see in the graph that we put you below this line, the smartphone manufacturers have been Over the last 10 years, the screen size of its smaller terminals has increased by about two inches. Thus, for example, in 2012 the smallest Samsung mobile had a single screen Less than 3 inches And now there is a screen of models more restrained in size More than 6 inches.
It also refers to the change in aspect ratio of smaller terminals from manufacturers They ditched the bezels and made the phones taller. So, abandoned the classic 16:9 aspect ratio in favor of smaller smartphones Others are more elongated such as 19.5:9.
The fact that increasingly high terminal production has led to smaller smartphones Not much increased in widthSince the width of the smallest Xiaomi in 2012 was 62 millimeters and currently Its most compact model is 70 millimeters wide.
Something that has been developed in small mobiles They are getting thinnerSince, till date, not one of the small smartphones of major brands More than 9 mm thick And in 2012 almost all exceeded 10 millimeters.
Another aspect that has changed in smaller terminals is their weight, as the screen size increases They are also heavy. Thus, you can see in the graph that we leave you below these lines, the smallest Samsung mobile in 2012 It weighed about 100 grams And now, the same device from the Korean firm Weight about 160 grams.
Analyzing this data, it seems quite clear that with each passing year, Small mobiles are becoming less "small". And what if you want a smartphone under 6 inches Apple is the only option you have in the marketSince the Cupertino company has its catalog Two smartphones of this dimension: iPhone 13 mini and iPhone SE 2022.