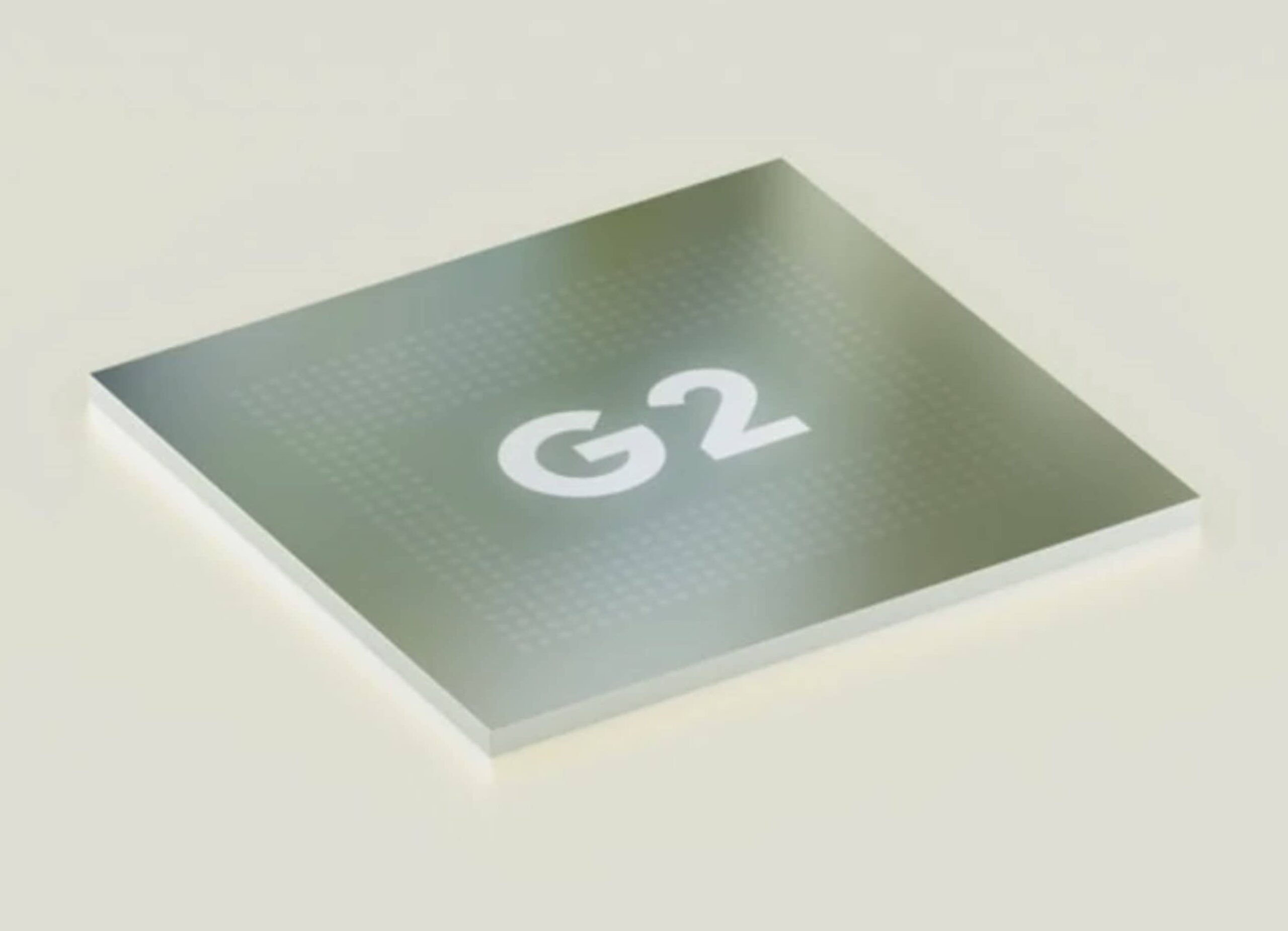 Earlier this spring, Google hinted that a new generation of Tensor chips was being prepared for the new Pixel 7 series. Things got a little clearer today after Google announced its next October event. New Pixel hardware is arriving in the first full week of October.
The first generation was called Google Tensor. The new generation smartphone processor will be named Google Tensor G2. We're definitely seeing it in the Pixel 7 and Pixel 7 Pro, and possibly the Pixel 7a next year. One hint of what will be new.
The new Google Tensor G2 brings "more power to the pixel". The updated SoC is said to bring "more helpful and personalized features for photos, videos, security and voice recognition". So we can expect more innovations in Google Camera and Google Photos.
I'm also expecting a few new assistant features, as some have already been announced for direct commands.
Samsung is said to be firmly on Google's side for Tensor chips. The processor base is probably direct from Samsung and coordinated by Google. This is probably also true for the Tensor G2 and next year's Tensor G3.
Google will present its new devices on October 6 and you will be able to pre-order them immediately Last year, the Pixel 6 phones started at €649, but this time the adverse conditions could lead to higher prices.
Below you will find all important and already known key data. There was even a first unboxing video of the Pixel 7 Pro a few days ago, as the first devices are already in circulation with finished OVP.
Details known so far about the Pixel 7 and Pixel 7 Pro:
6.3 (90 Hz) and 6.7 inch (120 Hz) OLED displays
Google Tensor G2 processor, probably 4 nm
Modem with 5G from Samsung
New design for camera bar, technology almost unchanged
4K selfies and Pro front camera on Pixel 7
New sensor for the Pixel 7 Pro's zoom camera
Only the Pixel Pro includes UWB, Bluetooth LE audio
Hall sensor for magnetic detection of foldable covers
the color
Pixel 7: Obsidian, Snow, Lemongrass
Pixel 7 Pro: Obsidian, Snow, Hazel
Android 13 ab is working
Market launch in autumn 2022
Rumor: Ultra model with brand new camera possible
Who among you will be using the Pixel 7 or Pixel 7 Pro this fall?
Links with a * are affiliate links If you buy a product from a partner, we get a commission. The price for you remains unchanged.