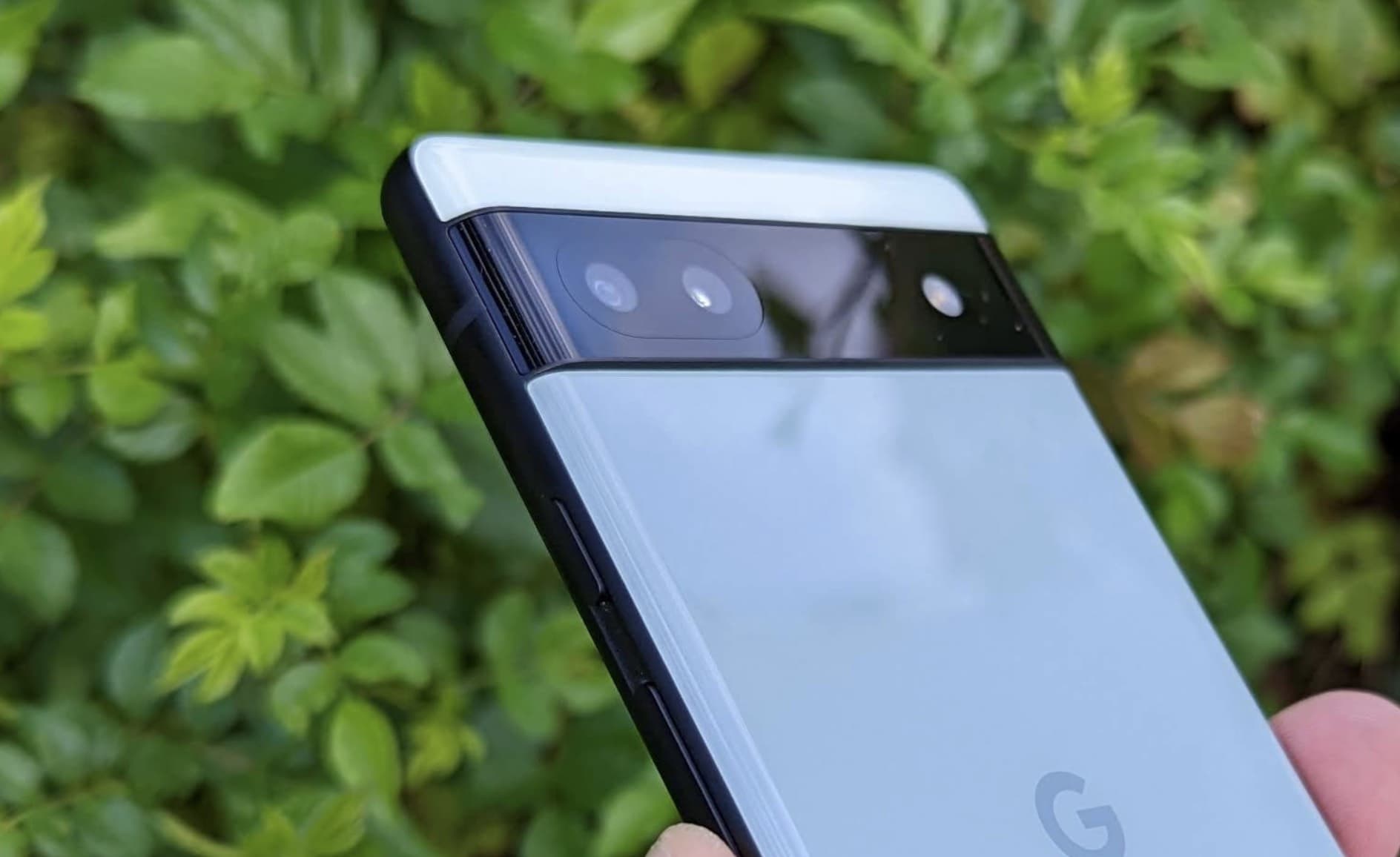 The Pixel 6a not getting the September update was announced in a bit of a bad mood. But the short delay was worth it for mid-range cell phone users, looking at community shows, which turned out to be very satisfying.
There were some minor issues with the fingerprint sensor, which bothered some Pixel 6a users more and some less. Those concerns went away after people installed the September update, which has been available for two weeks.
Others are outright "shocked" that "all problems have actually been fixed". This also applies to the battery, as other Pixel 6a users can confirm. However, there are complaints about modem/reception performance.
What about you?
Links with a * are affiliate links If you buy a product from a partner, we get a commission. The price for you remains unchanged.