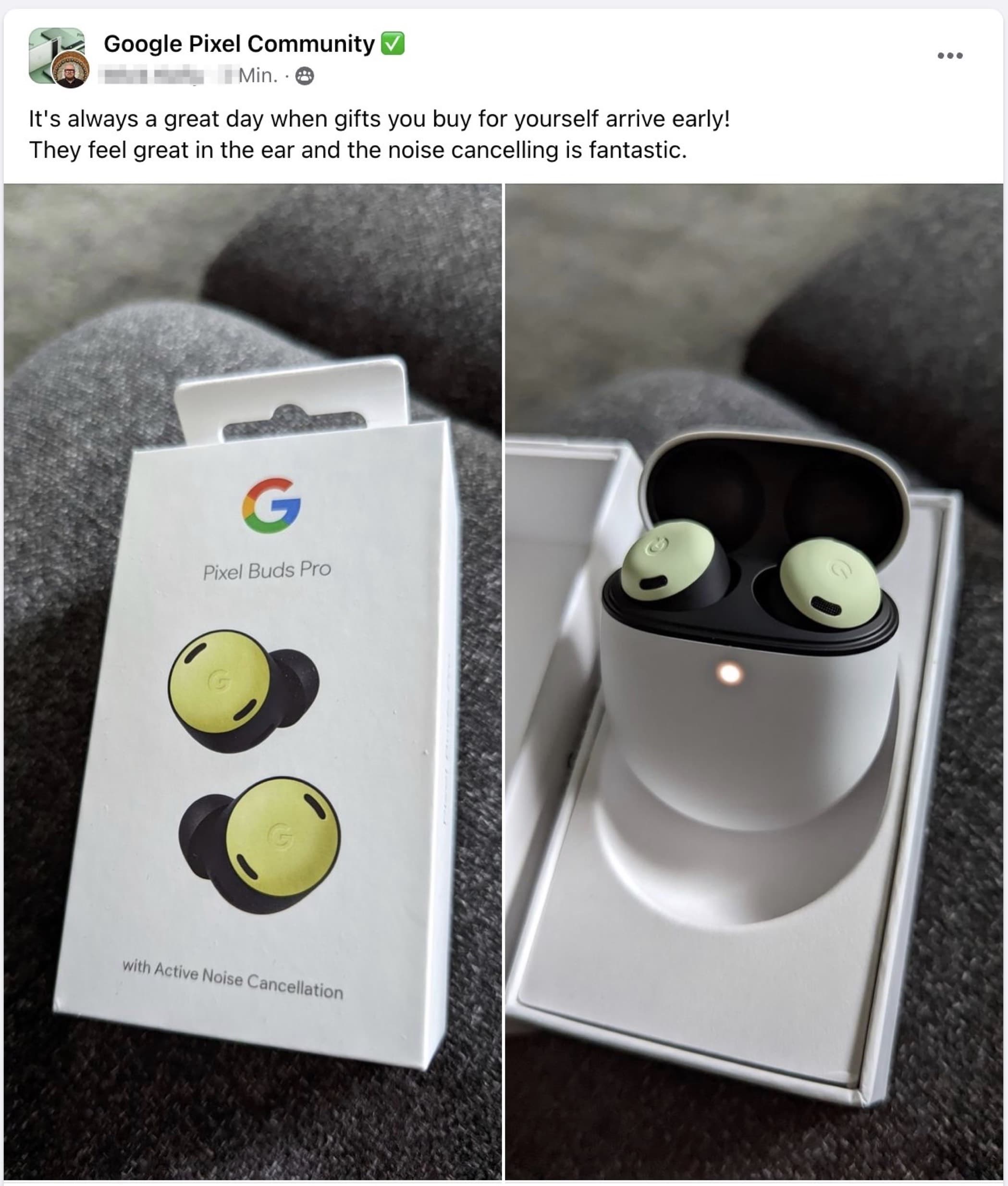 The question here would be justified as to whether there is any plan behind the initial delivery. Google is once again delivering new Pixel devices to its customers very soon.
More Pixel 6a and Pixel Buds Pro customers won't have to wait until Friday
This kind of mistake is not the first year, if you can call them mistakes. Google has shipped the new Pixel 6a and Pixel Buds Pro devices early to customers who ordered through the Google Store. This is possible with Google because at least the new smartphone is in stock with the finished original packaging for months.
Selling the Pixel 6 was different: too much interest or not enough devices in stock?
in large groups of pixels Submitting reports about early delivered hardware. Which is probably even sought because the media is already heating up again before the actual delivery date? At least Google doesn't seem to have any delivery issues. The Pixel Buds Pro and Pixel 6a are also available for delivery at retail stores on July 28.
Did Google increase the price of Pixel 6a?
The Pixel 6a is still available in all colors. Either Google has been able to realize a large inventory this time or the run on devices is not that large. I can imagine a mix of both reasons. 459 euros is a lot of money, especially since the last Pixel 4a model is available from 349 euros.
It doesn't really surprise me that headphones don't sell like hotcakes in the price segment above 200 euros. Especially since Google hasn't been in the headphone business that long and with so much hardware. You need to make a name for yourself here.
Happy to comment if you have ordered the new Google hardware. If not, is there a reason?
Links with a * are affiliate links If you buy products from a partner, we receive a commission. The price for you remains unchanged.