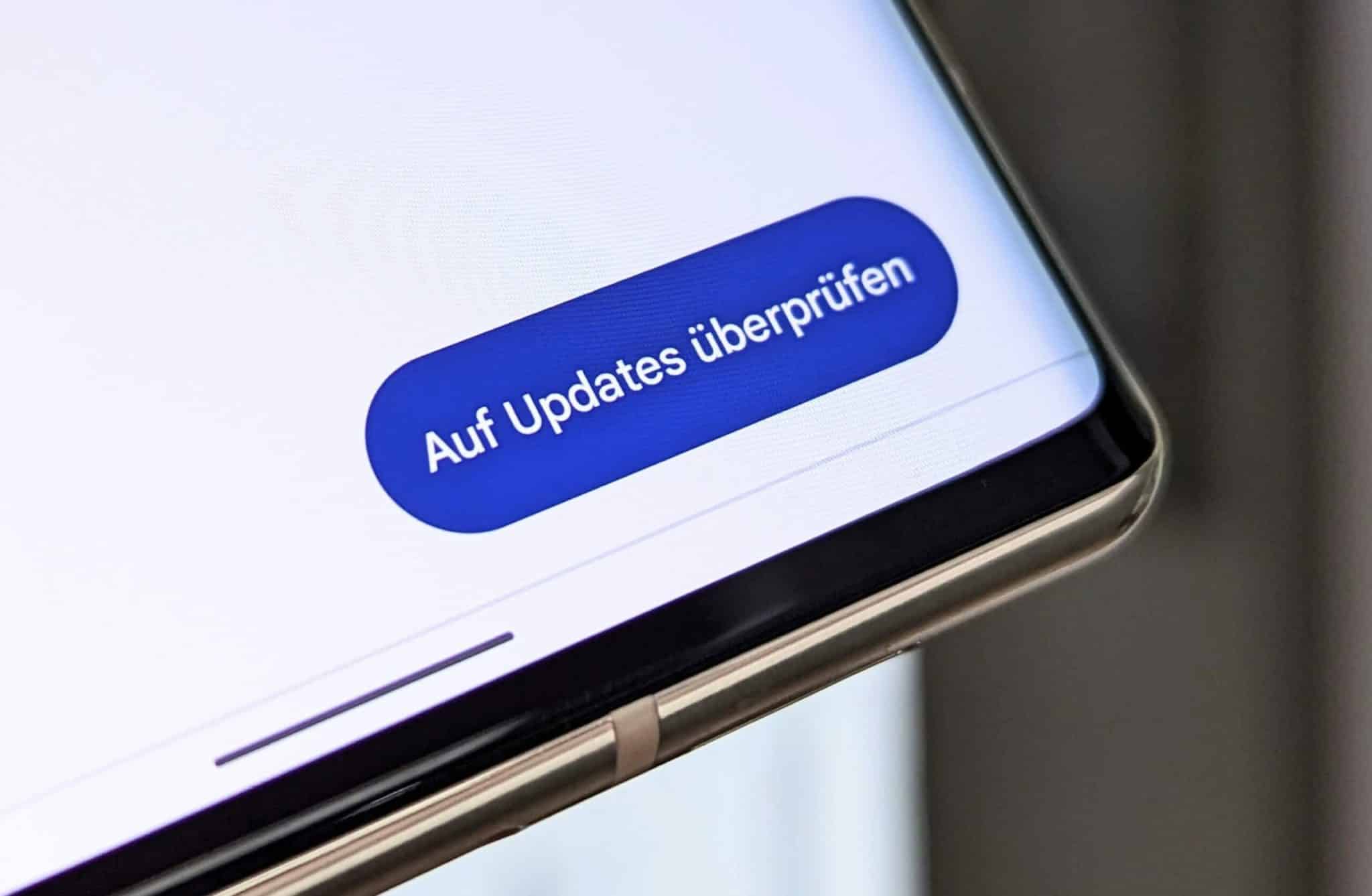 At the beginning of the new month, not everything is going according to Google's plan. A surprise with a mini-update and other announcements.
All 6 series smartphones get a mini update
Right now, Google is not delivering the expected August update or even Android 13, but only a small bug fix update for some of its devices. An announcement on its own forum specifically states that an update is currently rolling out that will bring a fix for integrated GPS.
The changelog only states that the update is intended to fix an error in location detection that can occur under certain circumstances. We are not aware of any major bugs till date. This small update is rolling out now and should reach the mentioned devices in the coming days.
Google won't be more specific with the August update
The August update that was actually expected, which might integrate a new security patch and possibly other bug fixes, should come a bit later. Google talks about a rollout "in the coming weeks." The bottom line is that the latency we mentioned a few days ago is pretty decent.
Links with a * are affiliate links If you buy products from a partner, we receive a commission. The price for you remains unchanged.