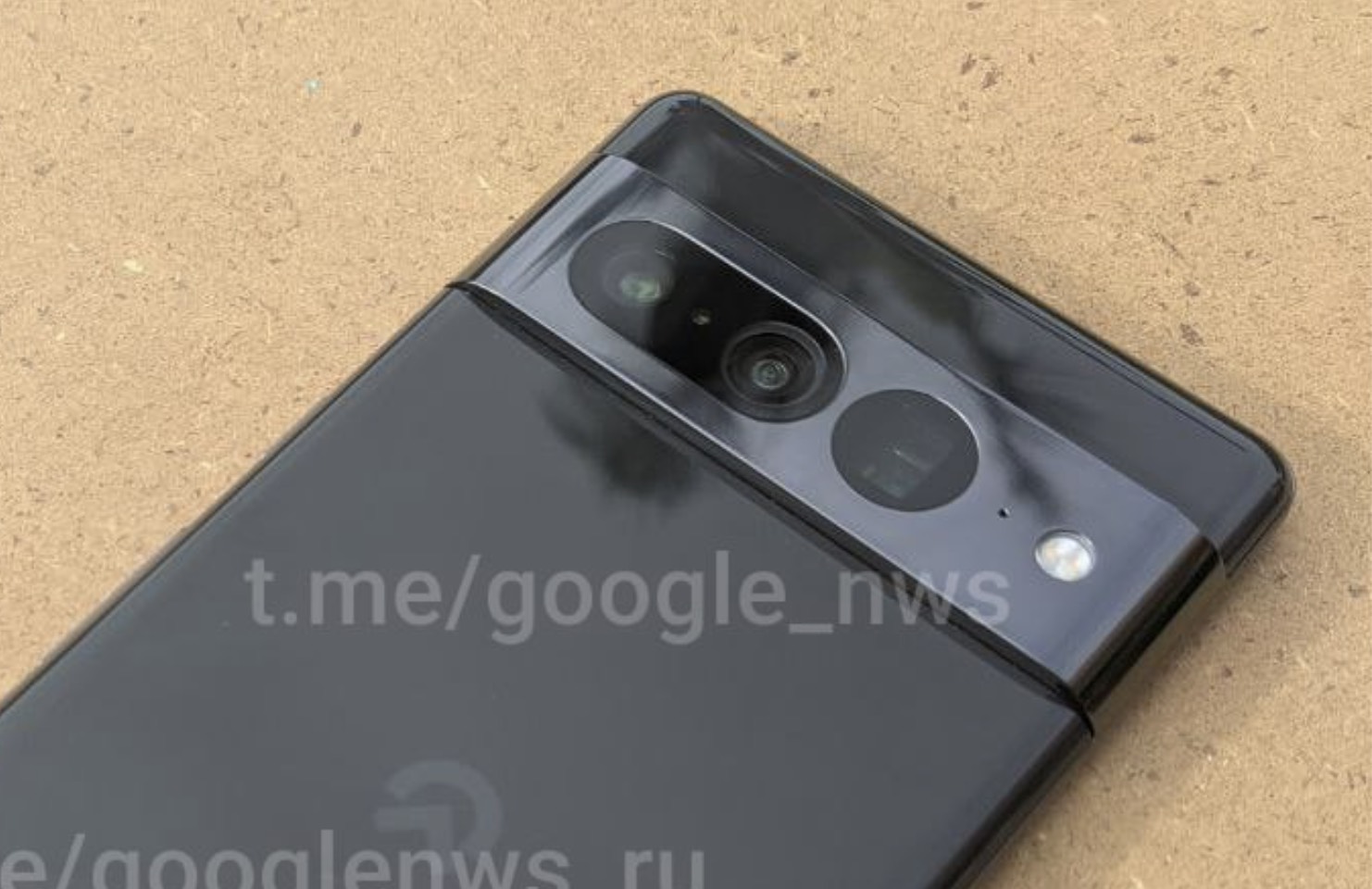 There's another leak for the Google Pixel 7 Pro for the weekend, again we see a prototype in the photo.
It looks like Google may have "lost" some of the devices. Or at least some of the prototypes ended up in someone else's hands. As a result, there have already been various leaks, for example some more information about the brightness of the display. There are new pictures today. But this device has also been disabled and can no longer be used.
Details about Pixel 7 and Pixel 7 Pro so far:
6.3 (90 Hz) and 6.7 inch (120 Hz) OLED display
Google Tensor 2 Processor (GS201)
Modem with 5G from Samsung
Slightly modified design
Brand new camera bar
Camera technology remains almost unchanged
The Pixel 7 is slightly smaller than the Pixel 6
Color
Pixel 7: Obsidian, Snow, Lemongrass
Pixel 7 Pro: Obsidian, Snow, Hazel
Android 13 ab works
Market launch in the fall of 2022
Photos: Google News Telegram
Links with a * are authorized links If you buy products from a partner, we get a commission. The price for you remains unchanged.