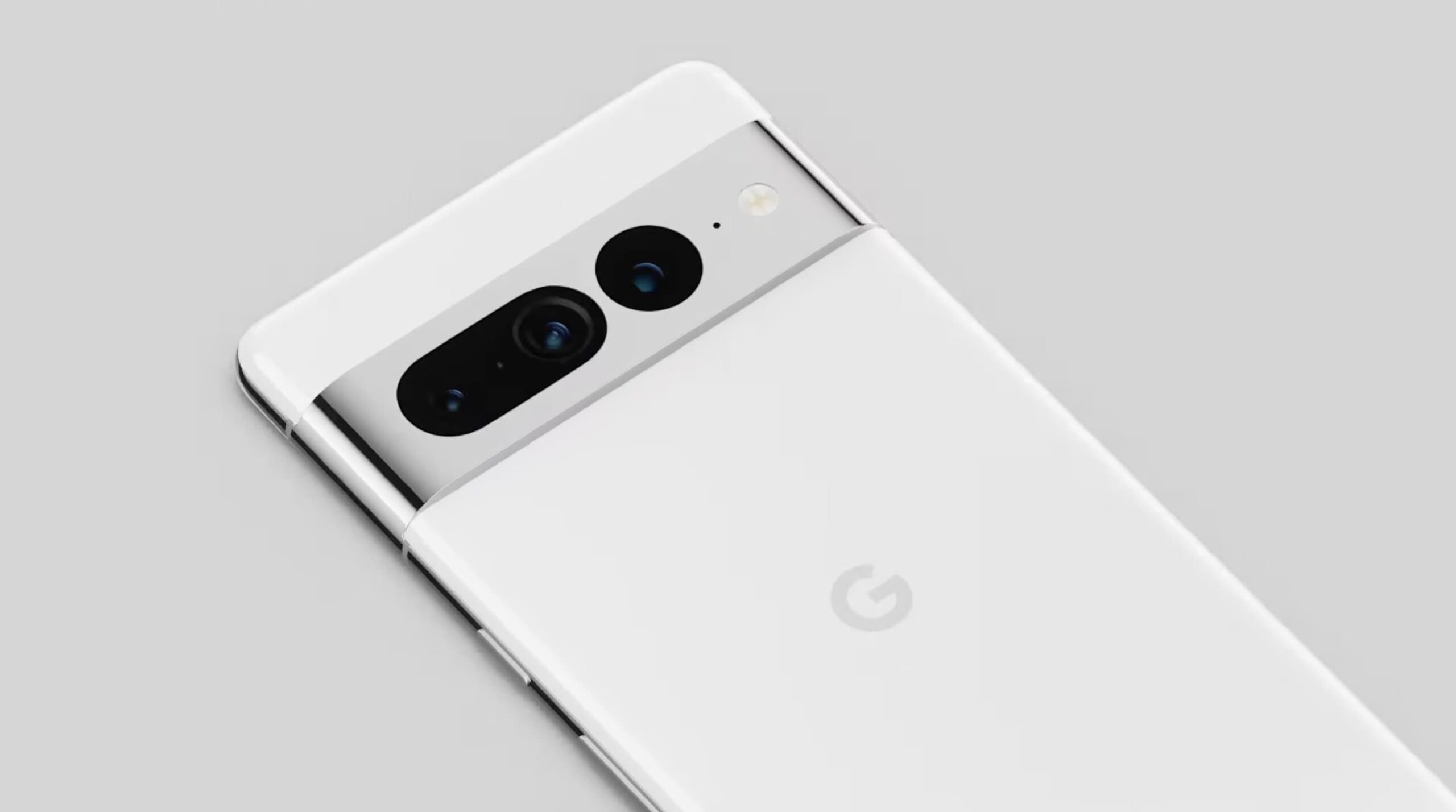 Apparently someone still has a prototype Google Pixel 7 Pro and can take a look at its source code. The device has been deactivated (bricked) by Google, but people can still get some information from the boot software. We take it with a grain of salt, but not too much doubt because the little new information seems credible.
Display without big changes?
For example, there is information that the Pixel 7 Pro uses a display that is comparable to the Pixel 6 Pro display. The codename Samsung S6E3HC4 differs from the S6E3HC3 only by a number. Which means no huge jump should be expected here.
According to the information available so far, the new panel should be bright.
Other sources claim that this previously displayed display is not used. At least that's what prototypes look like. Perhaps as a placeholder for a new display?
Google Tensor 2: The processor core is partially familiar
We're still wondering what Google is doing differently with the second generation of Tensor. This is not a cluster of CPU cores. There are two high-end cores, two for medium performance and two for small process. The base is probably the Cortex-A55 core again.
There doesn't seem to be a huge upgrade here in terms of Google Tensor performance. So I don't get too high on my expectations. Rather, I think there is progress on what else Google is putting in the SOC.
The code names of other devices are confirmed
As the user said, he invented some codenames. Including "Felix", which probably stands for the upcoming Google Pixel 7a (2023). "Lynx" appeared before, but this time it was not found in the source code. If you want to know which pixel hardware of the future is already known, you can click here.
Pictures of prototypes that went online a few weeks ago:
Details about Pixel 7 and Pixel 7 Pro so far:
6.3 (90 Hz) and 6.7 inch (120 Hz) OLED display
Google Tensor 2 Processor (GS201)
Modem with 5G from Samsung
Slightly modified design
Brand new camera bar
Camera technology remains almost unchanged
The Pixel 7 is slightly smaller than the Pixel 6
Color
Pixel 7: Obsidian, Snow, Lemongrass
Pixel 7 Pro: Obsidian, Snow, Hazel
Android 13 ab works
Market launch in the fall of 2022
Through Google News in Telegram
Links with a * are affiliate links If you buy products from a partner, we get a commission. The price for you remains unchanged.