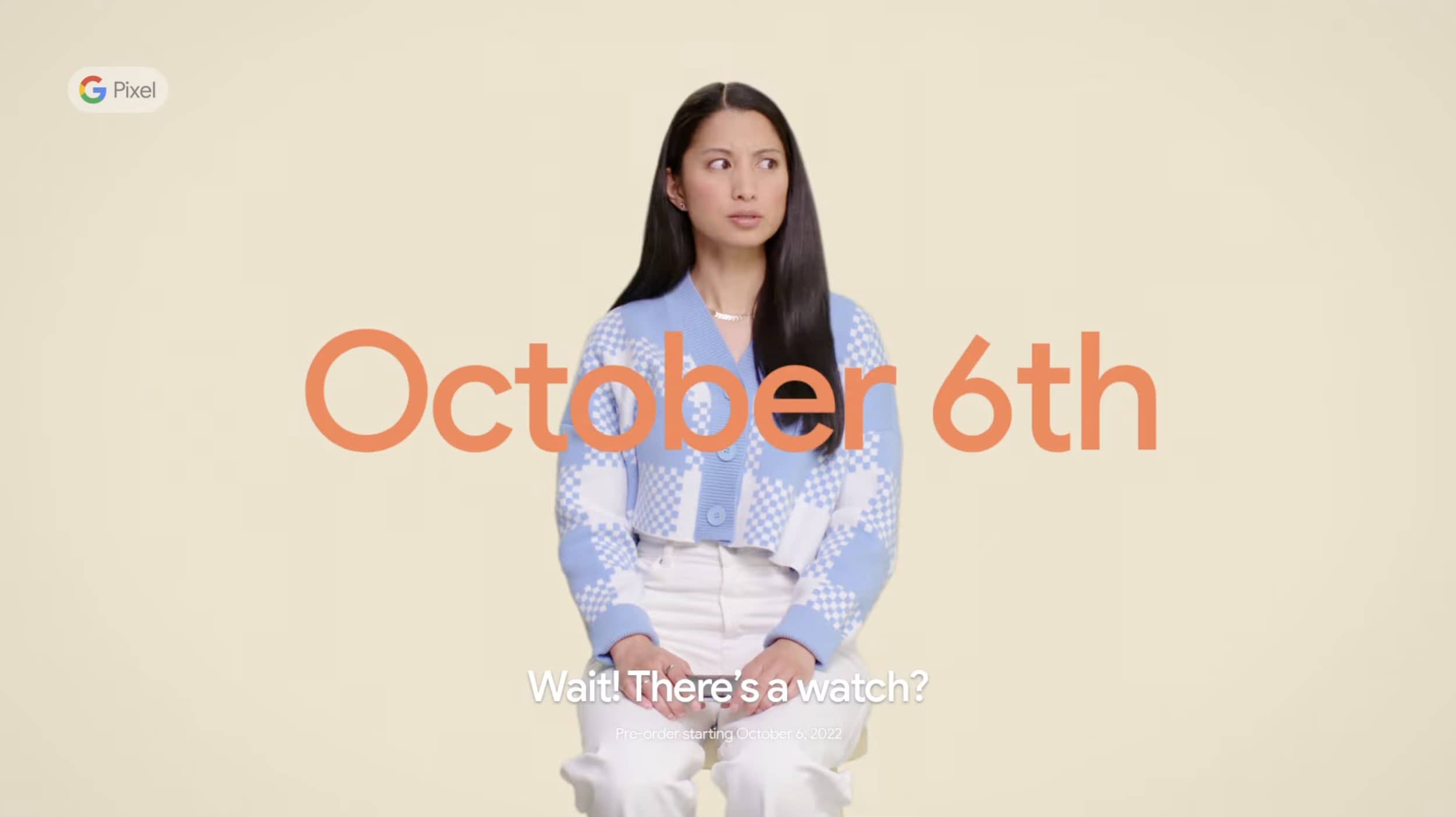 There are probably some people who have already got their hands on the new Pixel 7 phone. Of course we are not talking about the prototypes that got into the wrong hands early on, but about the official provision of the devices. There's a video of it, heating up the Pixel fans.
However, Google keeps devices "censored" on video. We know the design, but of course it looks different in real life than the graphics. Google reiterates in the video that October 6th is when we can pre-order the new devices. This is certainly true for the Pixel 7 and Pixel 7 Pro, perhaps even for the Pixel Watch.
The new Pixel phone will likely ship from October 18, while the Pixel Watch won't ship until November. At least that is the case at the moment.
Details known so far about the Pixel 7 and Pixel 7 Pro:
6.3 (90 Hz) and 6.7 inch (120 Hz) OLED displays
Google Tensor G2 processor, probably 4 nm
Modem with 5G from Samsung
128/256 GB storage for both models
New design for camera bar, technology almost unchanged
4K selfies and Pro front camera on Pixel 7
New sensor for the Pixel 7 Pro's zoom camera
Only the Pixel Pro includes UWB, Bluetooth LE audio
Hall sensor for magnetic detection in foldable case
the color
Pixel 7: Obsidian, Snow, Lemongrass
Pixel 7 Pro: Obsidian, Snow, Hazel
Android 13 ab is working
Market launch in autumn 2022
Rumor: Ultra model with brand new camera possible
Links with a * are affiliate links If you buy a product from a partner, we get a commission. The price for you remains unchanged.