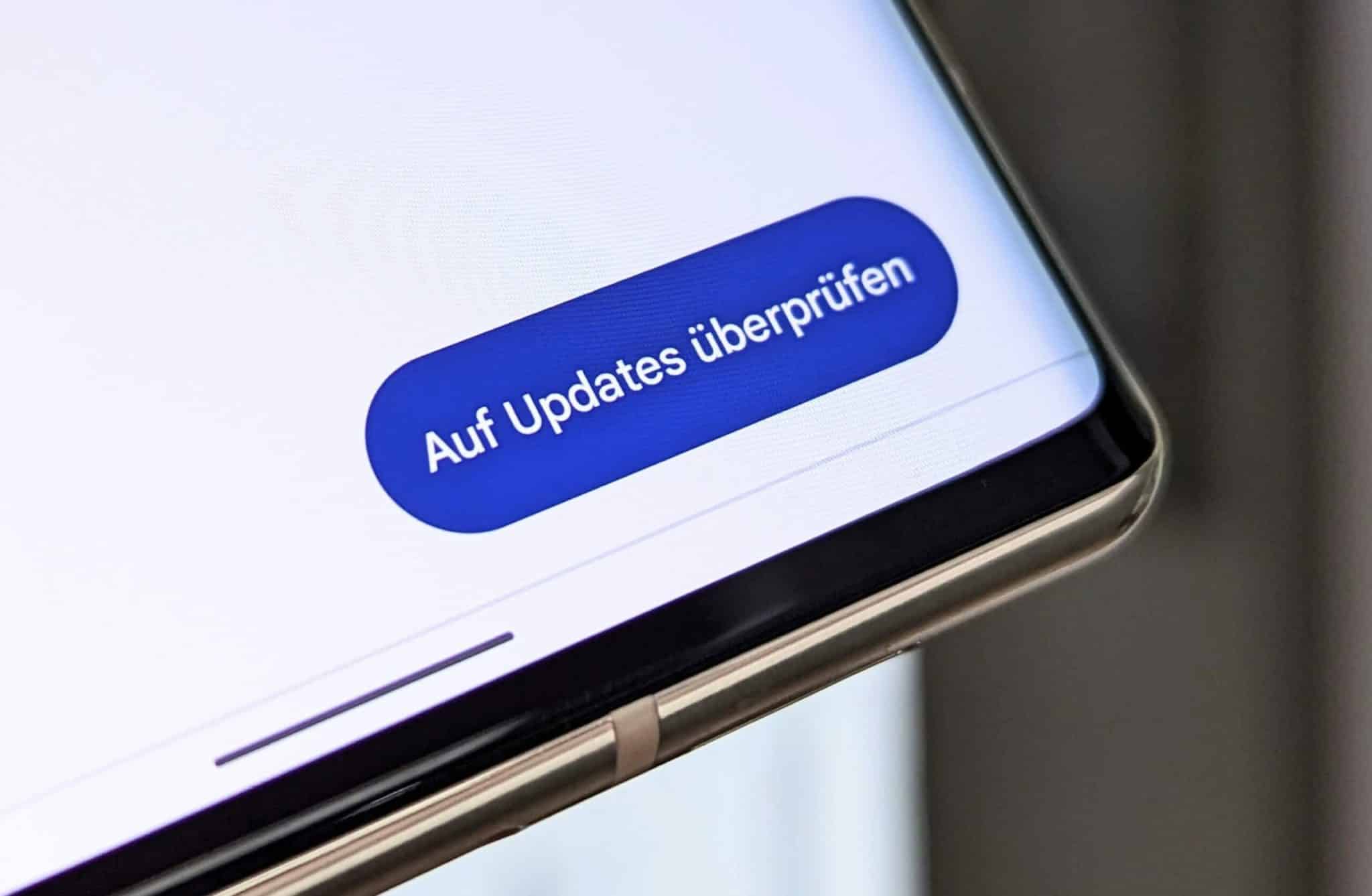 This July, however, Google is really stepping on the gas and releasing the third version of the already current Google System Update. Again, innovations for Android and Google Pixel are equally integrated.
This includes releasing previously exclusive features for the Google Pixel. Starting with the upcoming Android 13 release, Game Dashboard will be available on devices from other Android OEMs. Google said Game Dashboard will be available on Android 13 "on select devices," without specifying.
Google pushed July properly again
Also, the following points were added to Google System Updates shortly before the end of the month:
[Telefon] Bug fixes for system management and diagnostics and service-related services.[1][6]
[Telefon] Provide consistent security recommendations to users from Google Accounts across all Google apps.[6]
[Telefon] The Matter Developer Preview lets you set up and share Matter devices within the Matter ecosystem.[6]
[Telefon] Automatically switch Bluetooth audio peripherals between your devices (phone, tablet, laptop).[6]
[Auto, Telefon] Control whether a cast sender sees their own device as a cast target[6]
[Telefon] Updates the rotating barcode feature for passports.[6]
[Telefon, WearOS] Add support for Google Wallet launch in 22 new countries.[6]
Updates to system management services that improve device connectivity, network utilization, security, stability, and updateability.[1]
[Telefon] Allows applications to ask users for temporary, read-only access to one or more photos or videos selected by users. This is a backward compatible version of a feature available in Google Android version 11 (R, API 30) or later.[6]
Footnote:
[1] Available via Google Play System Update for July
[2] Available via Google Play Services v22.22 Updated on 07/28/2022
[3] Available via Google Play Store v31.1 Updated on 07/28/2022.
[4] Available via Google Play Services v22.24 Updated on 07/28/2022.
[5] Available via Google Play Services v22.26 Updated on 07/28/2022.
[6] Available via Google Play Services v22.30 Updated on 07/28/2022.
It is behind Google System Update
Almost simultaneously with new monthly updates (security patches, Android Security Bulletin), Google is also releasing new Google System updates. With this update General improvements and innovations related to the Android operating system and various Google apps through Play Services and the Google Play Store. Thus, not only Pixel smartphones benefit from Google, but also devices from other manufacturers. And other categories of devices apart from phones.
Links with a * are affiliate links If you buy products from a partner, we receive a commission. The price for you remains unchanged.