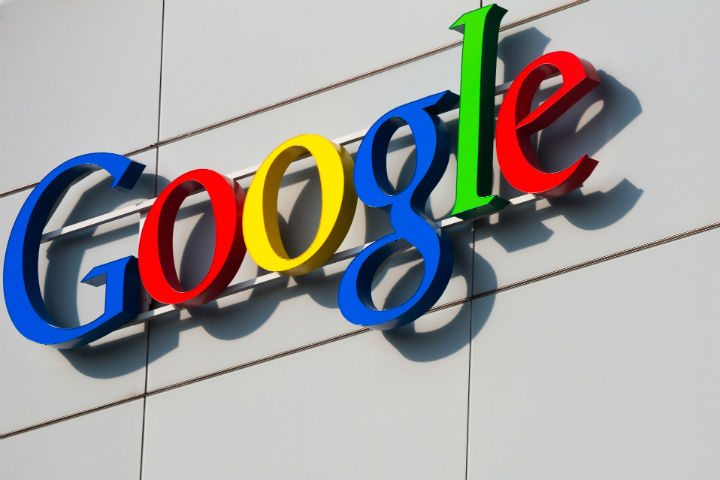 [ad_1]

With Orion WiFi, public venues will be able to sell their Wi-Fi capacity to cellular carriers
Google's Area 120 launched Orion WiFi​, a new Wi-Fi offload scheme, that the company hopes will allow privately owned public venues to monetize their W-Fi by selling capacity to cellular carriers, who can then automatically and securely connect a user to that Wi-Fi.
While the concept behind the platform isn't new — facilitating seamless and automatic connection between cellular and wireless networks — the idea of carriers purchasing access to a venue's Wi-Fi capacity is certainly novel.
Google is working with the Wireless Broadband Alliance's (WBA) OpenRoaming, which, developed by Cisco, allows seamless Wi-Fi onboarding and is built upon a set of standards and guidelines developed by the WBA and Wi-Fi Alliance.
In a previous conversation, WBA's Director Bruno Tomas told RCR Wireless News explained that the real value of OpenRoaming is that is will automatically connect the user's device to the network with the best coverage, while also taking that user's mobile plan into account.
For instance, he continued, the system allows a connectivity provider to never permit its users' devices to automatically connect to a Wi-Fi network that has below a 5 megabits per second downlink, for example, but to instead keep them on the cellular connection.
Orion WiFi will follow this lead, and according to Google, "Orion WiFi helps the local network tell the carrier about its price and quality. If the carrier decides the connection is good enough, we'll auto-connect you. If the quality is too low, we won't. The venue will then receive payment "based on foot traffic, network quality, and other factors."
Google Fi and Republic Wireless are among the first cellular carriers to use this new technology, and Google is also partnering with prominent Wi-Fi manufacturers like Cisco Systems, CommScope (RUCKUS) and Juniper Mist to ensure that Orion Wifi compatibility, as well as commercial real estate entities like 5G LLC, GigaMonster, CA Ventures and Single Digits.
In addition, Boingo is already committed to using Orion Wifi to expand its connectivity offering to travelers and visitors across their U.S. footprint, Google said in a press release.
Utilizing Orion Wifi from the venue perspective appears relatively simple. According to Google, it works with most commercial and enterprise Wi-Fi systems, and typically won't require any new hardware or software. And for those venues that have already deployed Distributed Antenna Systems or Small Cells to improve coverage, Orion Wifi should still help improve connectivity.
"Cisco and Google share a vision for the future of connectivity; one in which users have seamless and secure wireless experiences, and providers can easily work together to put users first," commented Matt MacPherson, Cisco's Wireless CTO. "Orion Wifi breaks down barriers that have traditionally made it difficult for carriers, public venues and enterprises to collaborate. We're excited to work with Google to deliver Orion Wifi for Cisco's OpenRoaming-enabled networks."
Related Posts
[ad_2]

Source link