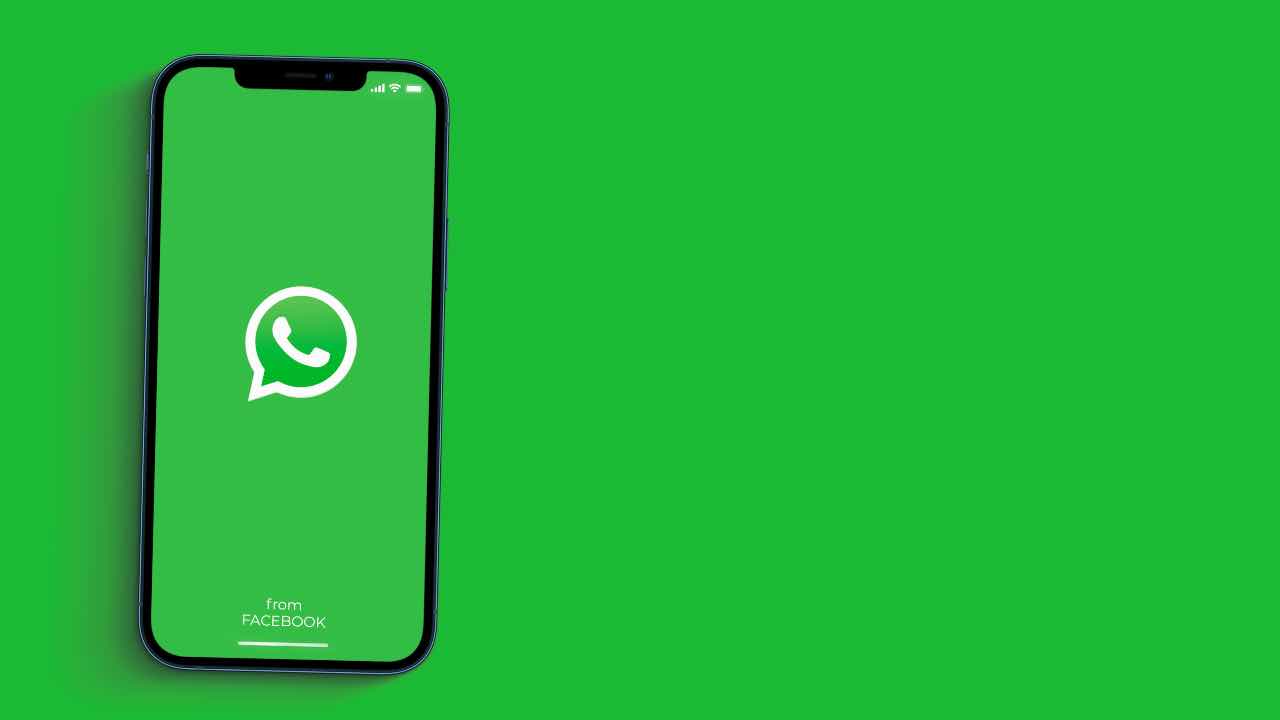 News keeps pouring in on the WhatsApp front. A new update with long requested features by users is expected to be released soon. Here's what you need to know about it
WhatsApp By far the world's number one messaging platform. A success that lasts for years and is the result of continuous and careful work By the development team. In fact, the app offers a myriad of different functions and possibilities, added and improved over time and is now virtually flawless.
There are also many innovations that have been introduced by 2022 and just as many are likely to see the light of day Before the end of the year. The company aims to meet the needs of consumers in all areas. One of the most discussed topics in this sense is security, and in that sense A big change is coming.
WhatsApp and latest news, what is it
In the last few hours, WhatsApp A new release Beta version for Android. We are talking specifically about 2.22.19.19, has already been scrutinized by WABetaInfo experts to identify all the changes contemplated by the team of developers. There is one in particular that seems very interesting from a user security point of view. It will be possible Set the visibility of your phone numberSo there is a possibility of hiding it in some cases.
Especially on a commercial level, with some companies not being able to see telephone numbers In case of communication through advertising. The idea is to give consumers the ability to manually reveal their phone contacts when conversing with a company that doesn't already have one. Also, it will be possible to see if the business is able to access the phone number, In company information.
But the addition didn't stop there, as WABetInfo's experts point out. There are tools WhatsApp survey That may see the light soon. This is a section where you can gather feedback about new features, products, and more. There is no information During any new rollout In the stable version. Of course it will take some more time, considering that tests for developers have just started.