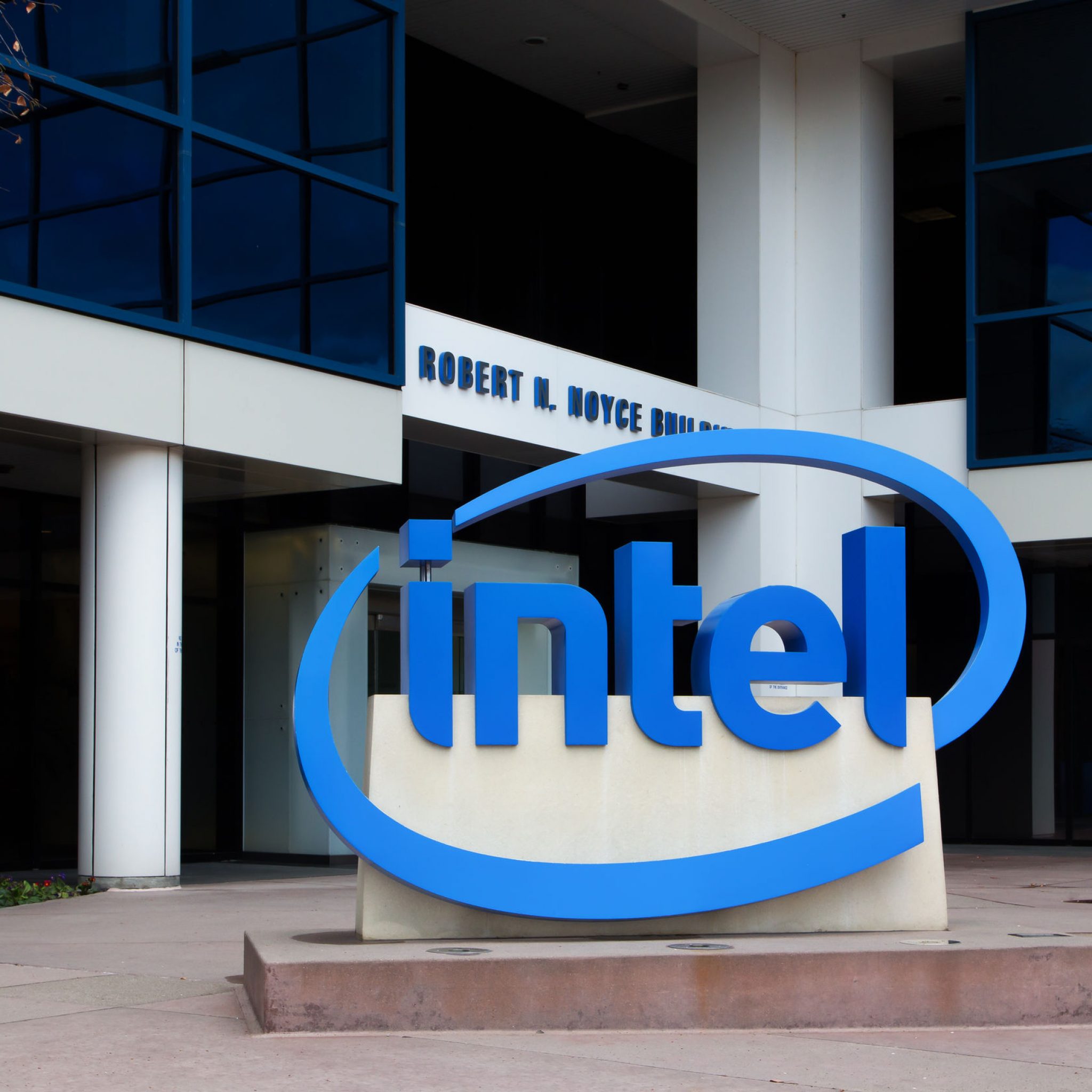 [ad_1]

Network infrastructure represents a $25 billion silicon opportunity by 2023, says Intel
Intel announced today the expansion of its lineup of hardware, software and solutions to better keep pace with the trend of virtualized Radio Access Networks (vRAN). Intel has identified that network infrastructure represents a $25 billion silicon opportunity by 2023. 
"The radio access network is the next network transformation," Intel's Vice President in the Data Center Group and General Manager of the Wireless Access Network Division Cristina Rodriguez told RCR Wireless News. "The RAN is gaining importance especially from an innovation point of view."
This, Rodriguez goes on to say ,is due to a confluence of emerging, and in some cases, mature, technologies like 5G, edge computing and artificial Iintelligence.
"This confluence magnifies the opportunities for the RAN, making what is already an attractive market the focal point of future investment and innovation," she added.
One of Intel's solutions that is getting a virtualization boost is its FlexRAN software reference architecture, which has received optimizations to its massive multiple input multiple output (MIMO) mid-band pipeline for increased bandwidth and support for ultra-reliable low-latency communication (URLLC). The enhanced FlexRAN received immediate endorsement, with Amdocs announcing a FlexRAN integration with its SmartRAN analytics solution today.
In addition, Rakuten Mobile recently launched it 5G network using a breadth of Intel technology and has particularly pointed to the company's FlexRAN as a critical network underpinning.
"By building a virtualized, cloud native network we realize significant economies of scale that kept the capital and operating costs of the network efficient," said Tareq Amin, CTO of Rakuten Mobile and group executive vice president and CAO at Rakuten. "Harnessing proven cloud technologies and underpinning our network with Intel technologies like FlexRAN, Intel processors, Field Programmable Gate Arrays (FPGAs), and OpenNESS toolkit, gives us a powerful foundation to deliver immersive experiences and support a variety of edge computing applications."
Next is the Intel vRAN Dedicated Accelerator ACC100, which, based on Intel eASIC technology, offloads and accelerates the computing-intensive process of forward error correction, freeing up processing power within Intel Xeon processors. Intel worked with a ton of service providers to bring this product to market including Telefonica and various partners, including Altiostar, ASTRI, Baicells, Comba, H3C, HPE, Mavenir, Nokia, Radisys, Ruijie, Silicom, Supermicro and ZT Systems.
Also, with the Next Generation Intel Xeon processors for network infrastructure customers can now use a common architecture across the network for various workloads and performance requirements.  The third generation processor is designed for infrastructure use cases that require higher performance per watt, including wireless core, wireless access and network edge workloads and security appliances and for form factor-constrained environments at the edge.
The 3rd generation Intel Xeon Scalable processor has been implemented into SK Telecom's network as part of a collaboration with Hewlett-Packard Enterprise, Intel and Samsung Electronics.
Finally, there is the Enhanced Intel Select Solutions for network, which the company said will improve application efficiency and network performance for high-performance network workloads and have been upgraded to support the new Intel® Ethernet 800 Series Network Adapter.
"Intel started virtualizing the core 10 years ago," said Rodriguez, "and even in the RAN, I would say we have been doing this for several years. This is not just a 5G solution, but virtualization will be able to unleash some of that goodness that 5G is promising."
Related Posts
[ad_2]

Source link