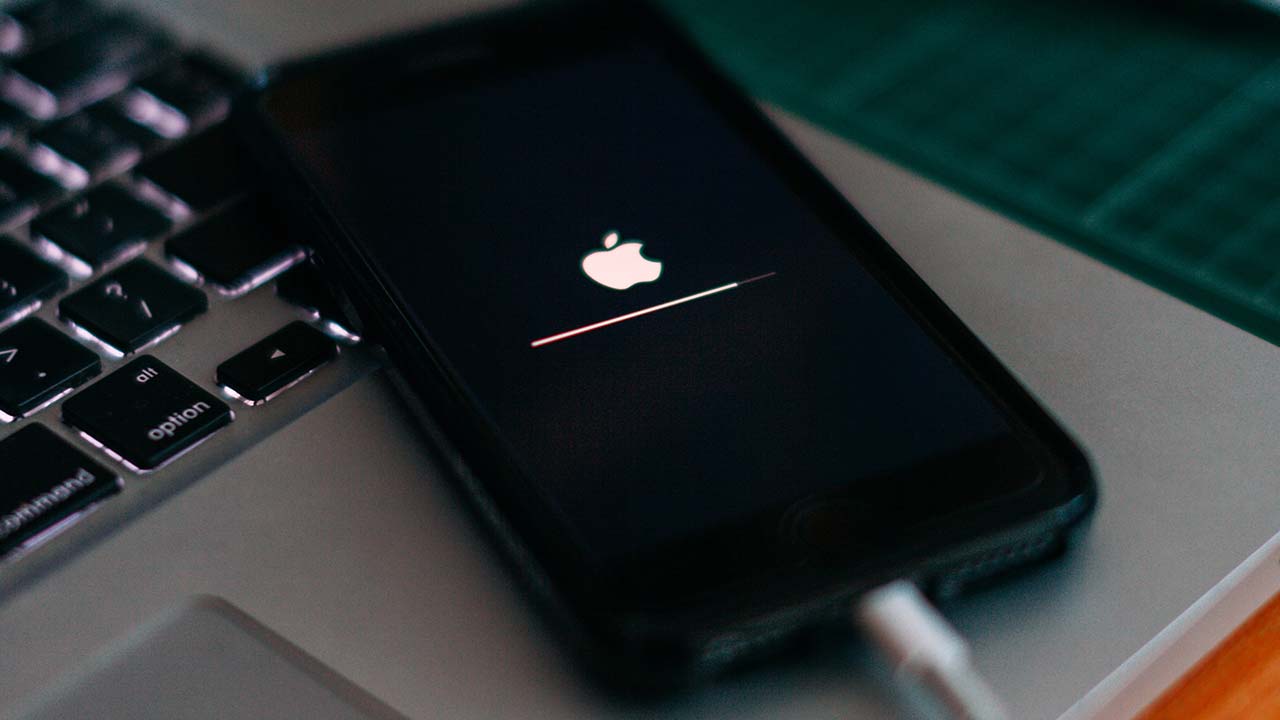 In the last few hours, Apple has released various beta 2 versions of iOS 16, iPadOS 16, macOS 13, watchOS 9 and tvOS 16. Here are all the major changes to operating systems
After the introduction of the first features in recent weeks, now waiting for the global rollout (scheduled for September). Apples She wants to grow up with her newcomers Operating system, for both iPhone and iPad and for various Macs, Apple Watch and Apple TV. Rumors and rumors continue to haunt each other about it, about what features might be designed by the California company.
In the meantime, the rollout is over Beta version 2 Various system software present in Apple ecosystem devices. We remind you that they are dedicated to developers only Public beta Perhaps it will have to wait Until July (Together with Beta 3 for developers).
News published by Apple about the beta 2 of the system software
Thanks to this major release from Apple, we can access some of the major innovations designed for iOS 16, iPadOS 16, macOS 13, watchOS 9 and tvOS 16. First of all Close screen, Designed to offer a multi-layered effect with subjects around the clock So that a kind of three-dimensional effect can be created. Fonts and colors can be changed and customized over time. In addition to widget insertion, something like the Apple Watch has already been seen. Notifications will be displayed at the bottom of the display instead
As with the iPadOS 16 and macOS 13, however, major changes concern Stage manager. If you have multiple overlapping windows, the feature will provide a new method for multitasking. And then regarding strategy Mail, Safari Tab Group, App Meteo, Live Test, Reference Mode and Display Zoom.
If you want to proceed with the download, you need to install the selected software In OTA mode. You must at least stay 20% autonomy available, Or plug the device into an electrical outlet during installation Apple Watch, on the other hand, requires at least a 50% recharge. We advise you Make a backup Make sure you don't lose any data before the download process.