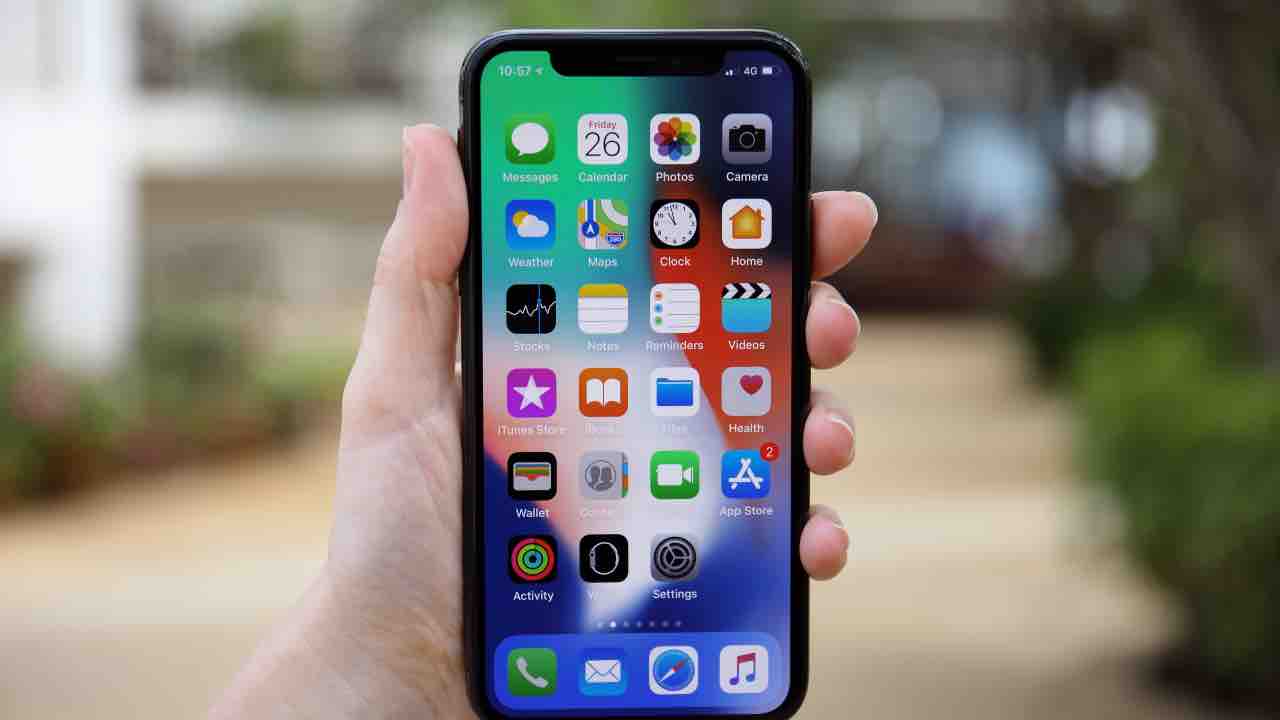 After a long wait we are finally here. iPhone updates and fixes several bugs found in recent weeks to the delight of users. Here's what you need to know and how to download the software now
A few weeks ago, Apple officially presented its new top range to the general public: iPhone 14. Latest generation iPhone users were present at the launch iOS 16, an updated operating system that introduces a series of useful innovations. Starting with the lock screen, now more customizable with fonts, colors, 3D backgrounds, widgets and more.
However, there was no shortage of controversy, as often happens after the rollout of a new operating system. Users noticed from the first hour Many bugs and errors Not only that, but often annoying or even harmful to the normal functioning of the iPhone. Anyway, finally, the update everyone was waiting for has arrived, run to download it!
iPhone updates, details of new versions of iOS
According to what has emerged, the new one should be released in a stable version in the coming weeks iOS update to version 16.0.3. This is one of the most anticipated updates in recent times considering the promise to fix all the bugs found in these first weeks since the system software was launched. In fact, Apple has already made iOS 16.0.2 available for download in recent days, which only fixes some small details, Leaves a bad taste in the mouth of users.
Among the main errors found, there are Low volume during calls Built with iPhone 14 Pro connected to CarPlay. But this too The display flickers For some models on the market, especially when the brightness is low. Another bug is the sudden and unusual shutdown dell'app mail, with a specified text string. And again errors when they change Video in cinematic mode. As of today there is no confirmed information regarding the possible release date of the update, but we are talking this week or at most the latter. We always recommend you to keep an eye on the dedicated section within the iPhone settings. You should get a pop-up notification when everything is available.