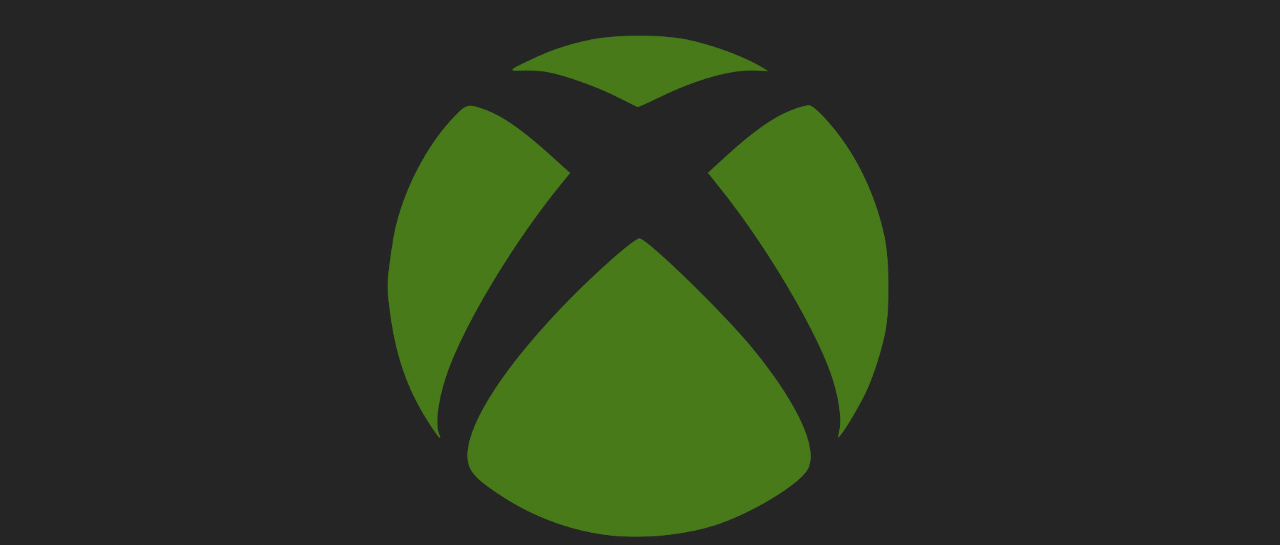 Like every year, companies have to disclose the profits generated to their investors, to see if there are specific problems registered or if there are exponential successes. An organization that has already prepared a report Microsoftwith positive feedback $51.9 billionIt's not from their gaming division though.
It is announced that revenue generated by hardware represents a -11%, and for content within games it is -6%, leaving a negative amount for corporate entities. Yes, its subscription increases game pass This has helped their sales not drop further, but it is suggested that they should do something to stabilize the numbers in more categories.
One of the justifications they put before this decline was a currency exchange that hurt the dollar against other currencies in addition to price accommodation in other regions. Some delays for console production in China, reduced advertising spending, meanwhile, war Russia It made a lot of layoffs and therefore a lot of money in ex-employee compensation.
Despite everything, CEO of Microsoft, satya nadella, Commenting that they continue to position themselves as one of the leaders in North America in terms of new generation console sales. There is no comment at all about the delayed games, as well as the lack of a catalog until its platform arrives. 2023.
Also, they mentioned that cloud gaming has helped them a lot, so for now they are still afloat.
Through: Microsoft