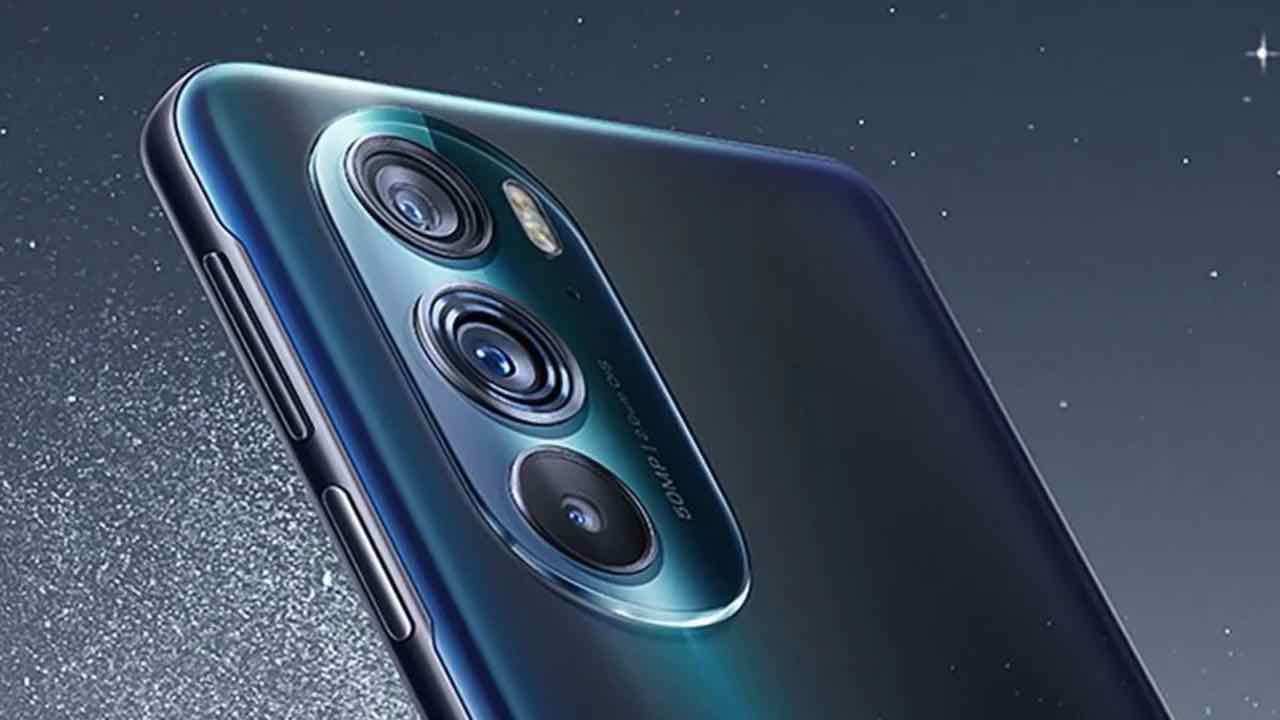 The new Motorola Edge 30 Ultra is coming to the international market, promising stellar photographs thanks to its 200-megapixel camera.
i i l 2022 Officially kicked off its era 200 megapixel camera On the smartphone. We're almost there and it's only a matter of time before the market fills up with devices ready to flaunt gun numbers and uncompromising technical features.
As for it Snapdragon 8 Gen 1The flagship processor is mounted in top-of-the-range smartphones of the 2022 generation (such as Xiaomi 12 or OnePlus 10 Pro), also 200 megapixel camera Motorola will look to beat everyone in time. The historic winged brand, controlled by Lenovo, will actually be the first to be used in the world The sensor is Samsung's 200 megapixel Presented by Samsung just a few weeks ago.
The instrument that will act as a watershed in the sector is Motorola Edge 30 Ultra, of which the main hardware components have emerged in recent days with a first shot immortalized by the amazing 200 megapixel camera. Thanks to which promises very high resolution, great details and excellent performance in any light conditions The technology is pixel-binning.
right Motorola Edge 30 Ultra A few days ago an appearance on GeekBench, a famous benchmark platform, suggested that the international launch of the device version is now ready to get the trappings of concreteness and officialdom. In the name of uniqueness and completeness of the photographic sector of the smartphone, the hardware specification will definitely have an important cost.
Features Motorola Edge 30 Ultra
Being a flagship, New Motorola smartphone It will be animated by the processor Snapdragon 8 Gen+ 1 And will feature 12 GB of LPDDR5 RAM memory, along with 256 GB of internal UFS 3.1 storage space, so faster memory for reading and writing.
The display shouldn't be underestimated either: it's a 6.67-inch OLED panel, with 144Hz refresh rate and QHD+ resolution. And then the precious part, the cameras: the main sensor will be 200 megapixels, a 50 megapixel ultra-wide-angle sensor and a third 12 megapixel camera for the occasion, the front will have a 60 megapixel photo camera selfieFor quality video calls.
For the battery, Motorola Edge 30 Ultra It will have a 4,500 mAh unit under the hood with fast charging technology, again without compromise: specifically, a wired charging of 125 watts and a wireless charging of 30 or 50 watts of power.
In short, the challenge to the new iPhone 14 Already launched, but also on the same foldable smartphones from Samsung and rivals Xiaomi 12 Ultra.