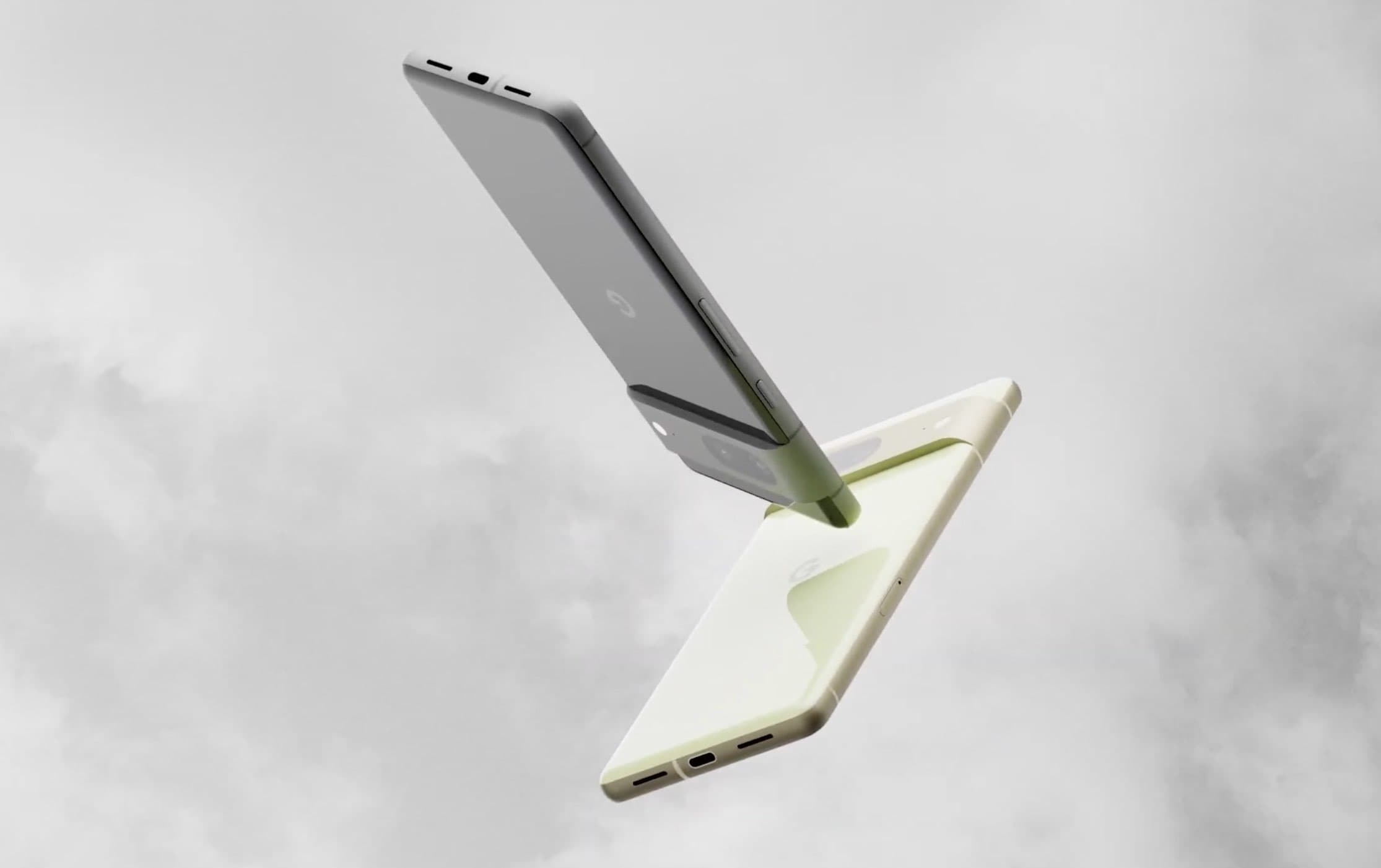 No, it's not getting boring now. Now, apart from some new leaks, there is also a new video about the Google Pixel 7 This time, Google takes care of the regular model and shows all the important aspects in an aesthetic video But don't overdo it with the length of the video, keep it too short again.
A lot of new information about the Pixel 7 phone has come out in the past few days. Including the price, the Pixel 7 should again cost 649 euros and therefore will not be more expensive than its predecessor. There is little doubt though, as Amazon Germany has listed another 50 euros for a short time
Details known so far about the Pixel 7 and Pixel 7 Pro:
6.3 (90 Hz) and 6.7 inch (120 Hz) OLED displays
Google Tensor G2 processor, probably 4 nm
Modem with 5G from Samsung
128/256 GB storage for both models
New design for camera bar, technology almost unchanged
4K selfies and Pro front camera on Pixel 7
New sensor for the Pixel 7 Pro's zoom camera
Only the Pixel Pro includes UWB, Bluetooth LE audio
Hall sensor for magnetic detection in foldable case
the color
Pixel 7: Obsidian, Snow, Lemongrass
Pixel 7 Pro: Obsidian, Snow, Hazel
Android 13 ab is working
Market launch in autumn 2022
Price from 599 dollars or 649 euros
Rumor: Ultra model with brand new camera possible
Links with a * are affiliate links If you buy a product from a partner, we get a commission. The price for you remains unchanged.