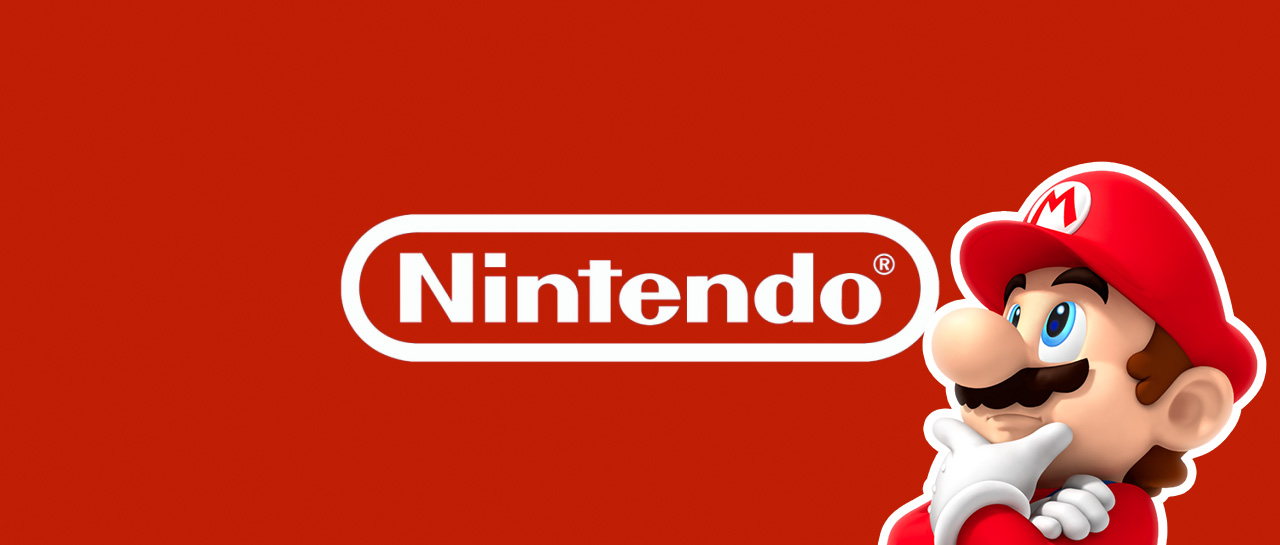 recently Nintendo issued a somewhat strange statement, in which it warned fans that they should immediately stop using their pre-built hardware. He's clearly not talking about his old console, though NES, SNES, N64, among others, as it refers to other peripherals that had slightly different uses.
Specifically mention the star connector USB Wi-Fi Nintendo (NTR-010) or Nintendo Wi-Fi Network Adapter (WAP-001)liberation in 2005 y 2008, respectively. Advising companies to discontinue their use due to safety concerns.
The alert comes from the official website Nintendo Japan, so there may be some missing details in the direct translation. However, it is clear that the Japanese company wants users to stop using these adapters.
Here is his statement as follows:
Regarding the 'Nintendo Wi-Fi USB Connector (NTR-010)' and 'Nintendo Wi-Fi Network Adapter (WAP-001)' network devices released by Nintendo Wi-Fi in 2005 and 2008, please stop using them. and switch to commercially available network devices. These products have been around for more than 10 years since release, and we have confirmed that the following concerns exist during continued use.

If you continue to use these devices, there is a risk that they may be illegally accessed from the outside or that the connected terminal may be infected with a computer virus, etc. For customers who are currently using it, please stop using it immediately and switch to commercially available network equipment for security protection. We apologize for any inconvenience this may cause and ask for your understanding and cooperation.
This statement is somewhat sudden, so an explanation is expected Nintendo More details in the future.
Through: joke book