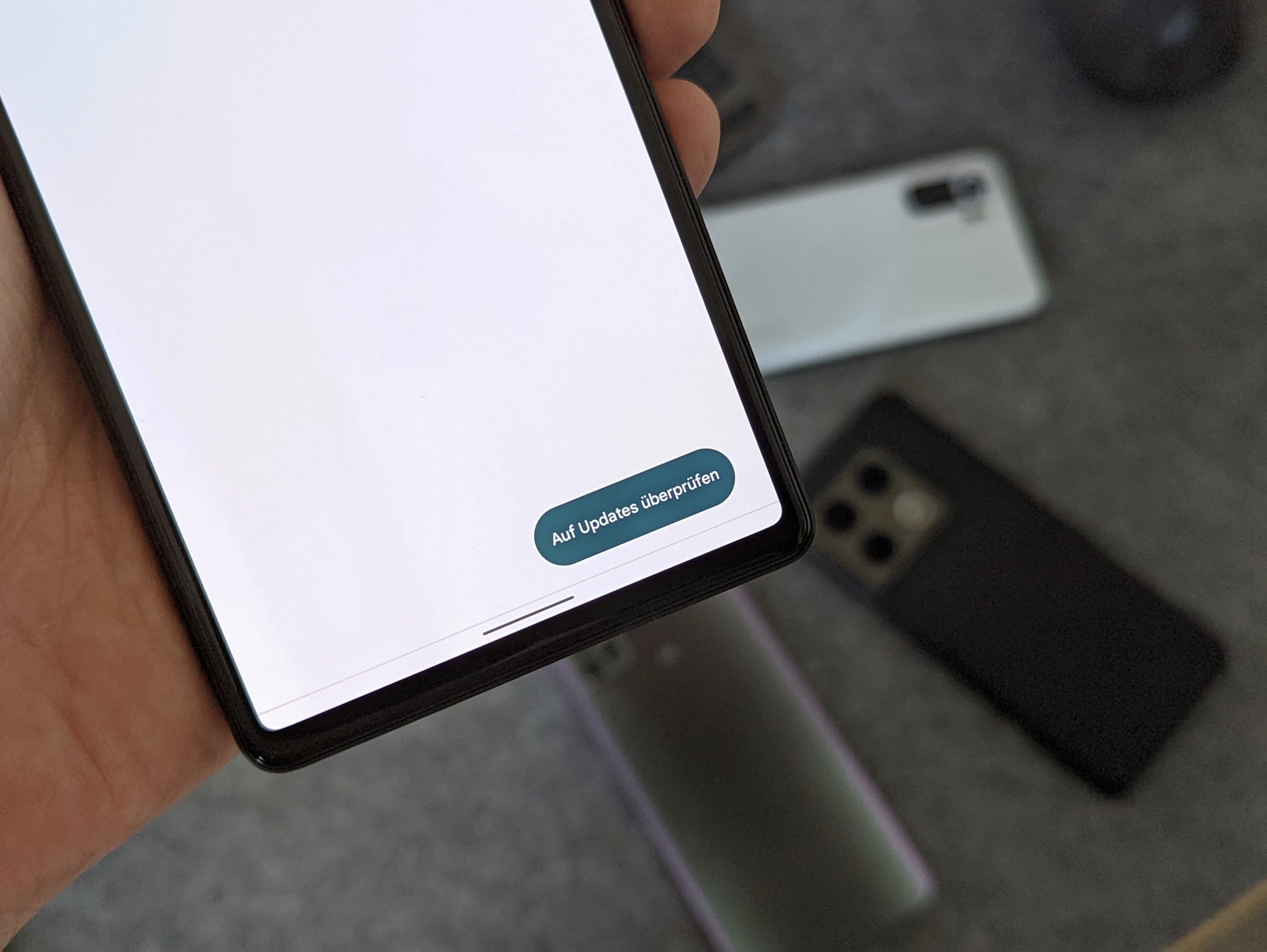 The new month is already a few days old and the first Monday of the new month has already passed us by. So it's time to roll out new security patches for Android. Also, the new monthly update brings a patch for Pixel phones, Google announced.
Of course, the basis of the new update is a new version of the Android Security Bulletin, which comes out fresh every month. Google uses it to fundamentally update the security of the Android operating system. So the new update will be launched immediately and will land on your Pixel cell phone in the coming days.
After the launch of Android 13, various bugs surfaced. If you update the entire operating system, you cannot do without it. After all, you'll need to update the four different processor platforms present in recent years' Pixel phones.
These bug fixes are in the September update:
to charge the battery
Fixed an issue causing occasional battery drain from certain launcher background activities
Fixed an issue where wireless charging mode could not be enabled under certain conditions.
Biometric data
Additional improvements to fingerprint recognition and responsiveness in certain conditions.
Bluetooth
Fixed an issue that sometimes caused certain Bluetooth devices or accessories to not be able to connect.
User interface
Fixed an issue that sometimes caused notifications to appear truncated on the lock screen.
Google has already rolled out the first version of Google System Update. There are various innovations for Google Play Store and Kids Space, for example, which we have already informed you about here.
To request an update on Google Pixel: If new updates are officially available, they can be downloaded "immediately". To do this, open the "System" area in the settings, then "System Update" and now press the "Check for updates" button.
Links with a * are affiliate links If you buy a product from a partner, we get a commission. The price for you remains unchanged.