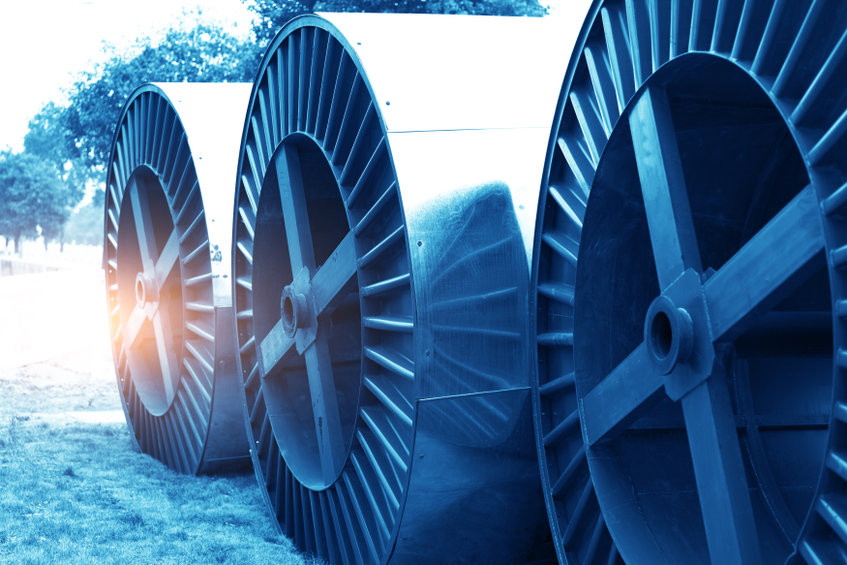 [ad_1]

The latest round of the $ 980 million program will fund nine projects in six states
The National Telecommunications and Information Administration continues its partnership with the Federal Broadband Fund, with the latest approved projects covering a total of more than $ 7.7 million in grants to encourage tribal connectivity projects.
Grants as part of the 9 980 million Tribal Broadband Connectivity Program, fund programs to promote high-speed Internet use and adoption in six states: Alaska, California, Louisiana, South Carolina, Oklahoma and Washington. Funds can be used to support the feasibility, sustainability or engineering planning of such projects, as well as to support telehealth, digital inclusion or the development of digital workforce / skills.
Newly announced projects include:
-Pawney Nation College in Oklahoma will use $ 1.98 million to establish a computer lab and a student technology grant on its campus, as part of the expansion of both Internet access and its digital communication curriculum.
-The Sukowamish tribe of the Port Madison Reservation in Washington is using their 1.09 million grant to develop a workforce training and digital literacy program aimed at increasing digital inclusion among tribal members.
-In Alaska, the Salamatov tribe will receive over $ 1 million for feasibility and broadband planning as well as installation and adoption with the Salamatov Native Association Inc. Receiving an additional 90,000 for similar services. Also in Alaska, the local village of Falls Pass will receive about $ 400,000 for receiving and using broadband.
-In California, the Rincon band of Rincon Reservations 'Luiseno Mission Indians received about $ 1.2 million for planning, adoption and use, while Pomo Indians' Scots Valley band received $ 584,000 for using and receiving broadband.
-The Louisiana Kaushatta tribe will receive about $ 366,000 for broadband feasibility and planning.
NTIA says it has now created 43 awards totaling more than $ 91 million, or less than 10% of the total funding allocated to the program, which aims to improve connections for Native American, Alaskan and Hawaiian entities. The awards are being rolled out on a rolling basis for working through more than 300 applications received by NTIA.
"The epidemic has demonstrated just how difficult it is to participate in our modern economy without reliable high-speed Internet access. These grants will provide important resources to tribal communities to ensure that everyone can attend classes, go to the doctor or use the Internet to run a business, "said Commerce Secretary Gina Raymondo. "We look forward to building the capacity of these tribal peoples and helping them expand their community's Internet access.
The Tribal Connectivity Program draws from $ 65 billion of federal broadband funding passed as part of a $ 1.2 trillion bipartisan infrastructure agreement by the end of 2021.
[ad_2]

Source link