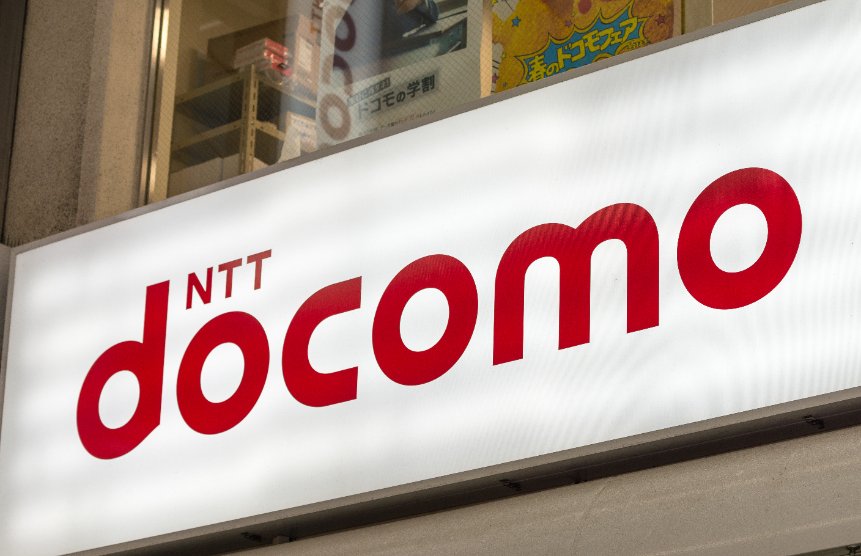 NTT will use Viavi Solutions' test suite for end-to-end testing for DoCoMo 5G Open RAN Ecosystem (OREC), A project launched in 2021 consisting of 13 vendor partners. Because OREC's goal is to expand global connectivity for users worldwide, NTT DoCoMo says it is "committed" to enabling foreign mobile operators to remotely access Yokosuka, Japan's Shared Open Lab, to verify their own virtualized RAN. According to Viavi, its test suite will ensure that NTT DoCoMo can achieve this in support of the requirements of multiple international operators.
In particular, the operator will use Viavi's TM500 network tester, TM500 O-DU testerThe TeraVM O-CU tester And TeraVM Core Emulator For the final test. This pairing demonstrates the use of a number of core experiments that enable these solutions, including: Benchmarking performance of virtual O-DU and O-CU individually or in combination where O-RU can be practiced or simulated; Super-high load testing of combined use of TM500, TM500 O-DU tester, TeraVM O-CU tester and TeraVM core emulator; And flexible end-to-end scenario testing, which means that all test components have a single point of control, allowing the operator to make multiple adjustments to the traffic situation.
"In response to the diversified market demand, NTT [Docomo] Its ecosystem is working with partners to realize 5G open and virtualized RAN solutions to realize the world's most flexible network, "said Sadayuki Abeta, General Manager, Radio Access Network Development Division, NTT DoCoMo. "It simply came to our notice then [Viavi] Virtualized base stations will ensure strong and comprehensive legitimacy and availability for operators around the world. "
"NTT [Docomo's] Courage and a strong need have always been obstacles to our solution, and the progress of the Open RAN is no exception, "said Rajesh Rao, Vice President, Asia Pacific and Japan, Viavi. "Network isolation puts a heavy focus on performance and interoperability as the third pillar of legitimacy. [Viavi's] All three test suits have been proven to deliver. "
Japanese mobile phone operator Viavi has been used TM500 Network Tester From the early stages of 3G to base station testing.