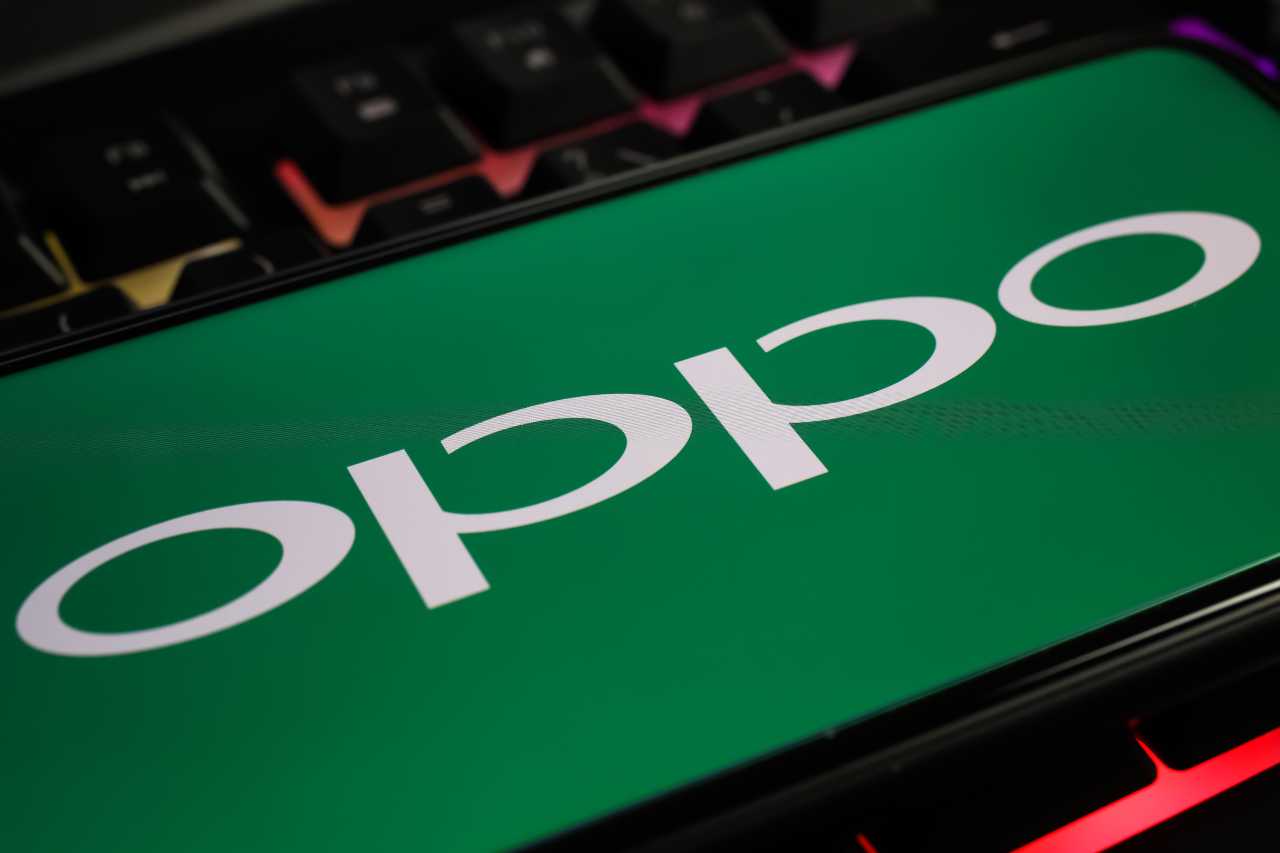 After a long wait, OPPO has finally made its ColorOS 13 official. Here are all the major innovations that will enrich the interface based on Android 13, and surprises on the premises.
A few days ago now, Google Released the updated version of the operating system. Android 13 Presenting a series of very interesting news, some surprising and others already announced last week with official presentation. Various smartphone-making brands are now moving in time to begin rollouts of customized systems.
OPPO decided to anticipate everyone, revealing its own just a few hours ago ColorOS 13. It's a completely new interface based on Android 13, with several interesting changes and is sure to make users very happy. Already today, it is possible to download and install it Find X5 and Find X5 ProWaiting for other models to arrive by rollout.
All major innovations in ColorOS 13, new interface
Take a quick look ColorOS 13, The first innovation that immediately catches the eye concerns the design envisioned by the developers. reveals himself Aquamorphic designA completely new interface that was directly inspired by the movement of water.
There is a completely new card layout and font for more effective text readability. to talk about something always-on display, Unreleased Homeland animations will show – among other things – the effects of climate change on animals and ecosystems. Then there's support for Bitmoji and contextual information such as music or food on delivery.
OPPO then decided to focus on the performance of its devices, with significant improvements in liquidity. The Multi-screen connection It will offer clipboard sharing guaranteeing fast file transfer from one device to another. Screens reach up to 3 to interact with the PC. Also introduced Dynamic Computing Engine, Designed to increase device autonomy and the number of apps in the background. Finally Meeting AssistantAlgorithms that prioritize video calls for a top-of-the-range experience
There is clearly no shortage of additional contributions to the perspective privacy and security, With the arrival of Private Safe to keep documents and photos encrypted, with Auto Pixelate feature to hide photos and names from conversation screenshots. As mentioned, date compatible devices only Find the X5 e l'X5 Pro.