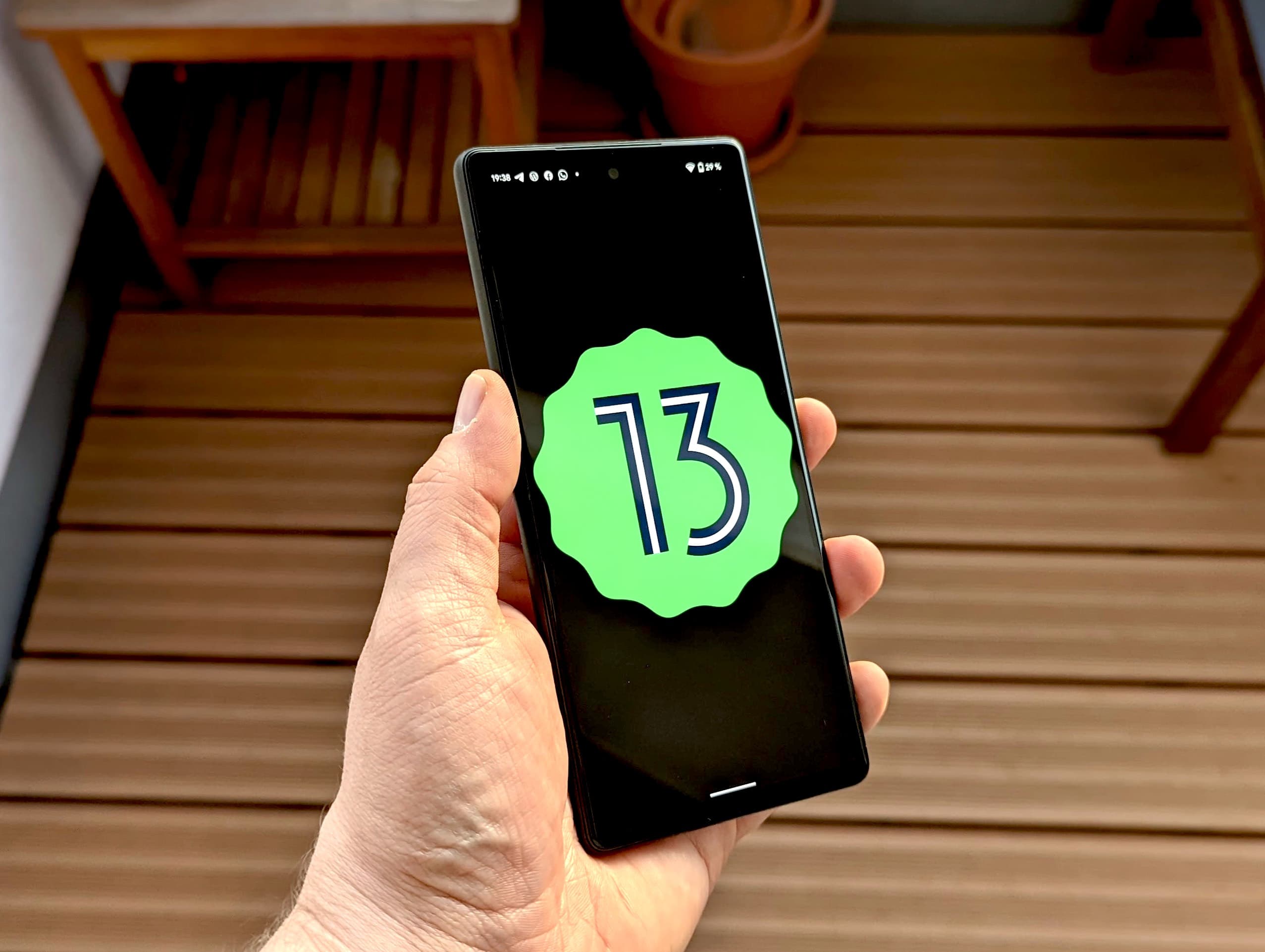 This has probably happened again, Google has launched an update for users that is not actually intended for the public at all. Among other things, a user in the Google forum reported that he got Android 13 with the code "TP1A". So it is not the current beta, but an early finished firmware.
You can probably survive with it if everything works later. But the damaged owner of Google Pixel 4 has complained about the lack of SafetyNet approval, so that some Google services no longer work. It has now emerged that the codename stands for the first finished release of Android 13.
Google is launching firmware that is not yet available to the public
Surprisingly, Google is working on the final version of Android 13 to roll it out towards the end of the summer. But running this internal version to real users is inexplicable how it can happen again. That just can't happen.
Android 13 is actually still in official beta
We are still in beta testing for Android 13. Beta 3.2 is now officially out, which is the first road to overall platform stability. According to Google's schedule, at least one final beta should follow next July. So this firmware build that has been distributed is too early and not intended for the public.
Now users can only expect Google to notice the error and push another update later to at least fix SafetyNet issues. Going back to an older Android version of your own is associated with some handicraft work and is not for every user.
Odd numbers, again.
Links with a * are affiliate links If you buy products from a partner, we get a commission. The price for you remains unchanged.