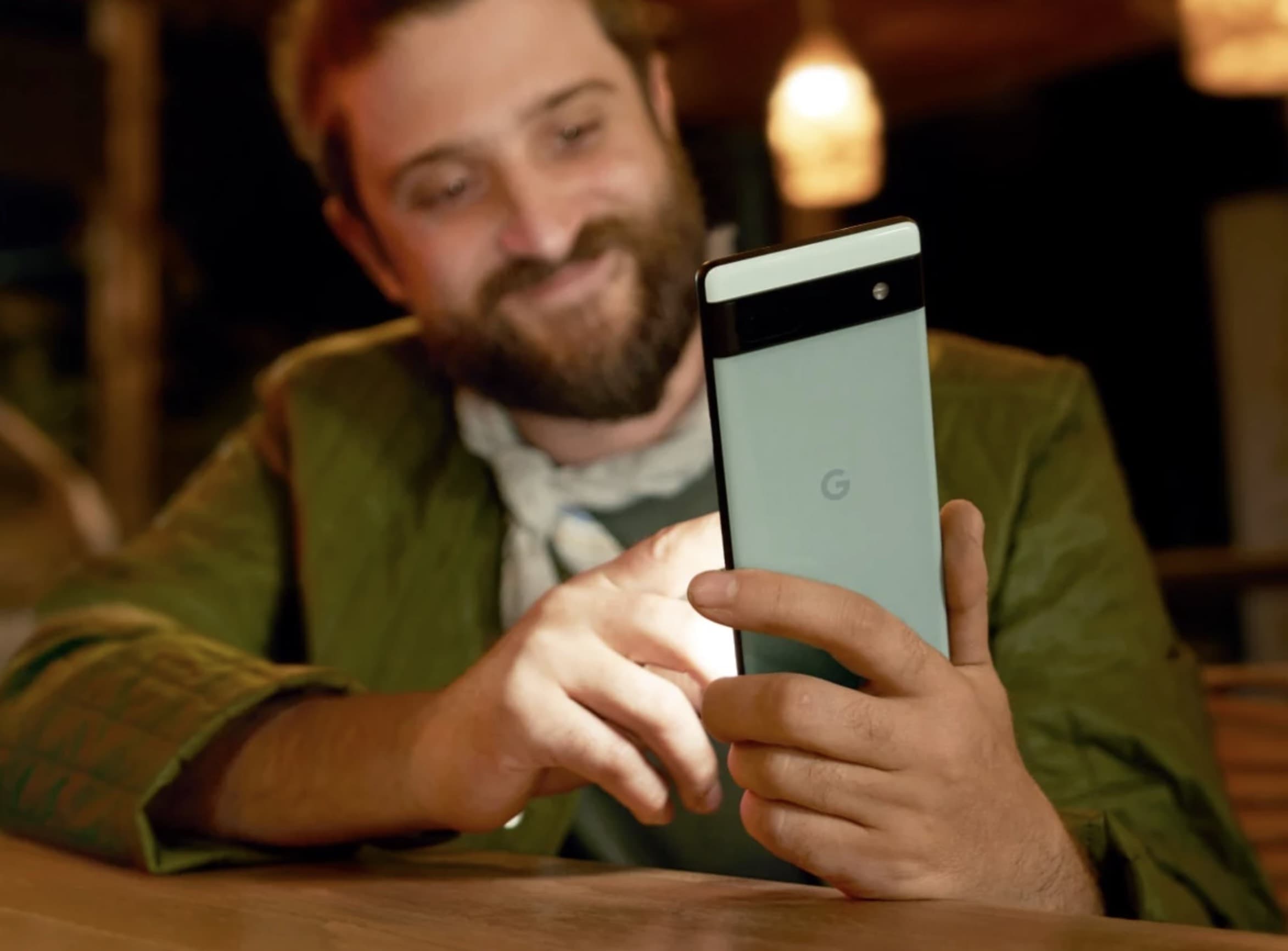 Meanwhile, the smartphone market has completely leveled off and so there are three new awesome Android smartphones in July. Google needs to be wrapped up warmly.
Google itself doesn't have an end of July. The planned Pixel 6a is now being attacked by Nothing and Xiaomi. With the Nothing Phone (1), the young start-ups from former OnePlus presented their first own phone. It is an Android device that falls somewhere between mid-range and high-end. 469 euros is a decent start for the recommended package.
Some key facts about Nothing Phone (1):
Glyph interface of LEDs on the back
50 MP dual camera
Android based OS is nothing
Android updates are guaranteed for 3 years
6.55 inch 120Hz OLED display
Snapdragon 778G+ processor
8/12GB RAM, 128/256GB storage
4,500 mAh battery
33W fast charging, wireless charging
Xiaomi 12 Lite is almost in the same vein
The Xiaomi 12 Lite has also been expected for a long time and now the smartphone is available at a price of Euro. The Chinese one costs about 450 Euros and is ok. Regardless, there is a very decent package that comes close to the competition.
6.55 inch 120Hz OLED display
Snapdragon 778G processor
6/8GB RAM, 128/256GB storage
4,300 mAh battery
67W fast charging
108 MP triple-camera
Android with MIUI
Spoiled for choice for less than 500 euros
Overall, the Nothing package sounds a little more rounded because it also offers wireless charging, for example. Google only offers the Pixel 6a with a 60 Hz display, which is significantly more compact. The biggest advantage of Google smartphones is the almost legendary 12 megapixel camera, which has always been reliable in previous models. Xiaomi initially wants to shine again with big numbers, but there is still no update guarantee in this price range.
Most important key data for Google Pixel 6a:
Google Tensor Processor
6,1 Zoll OLED display
6 GB RAM, 128 GB storage
4410 mAh battery, up to 72 hours of run time
Dual Camera – Known from Pixel 5 and Co.
12.2 megapixel main camera (IMX363)
12 Megapixel Ultraweight (IMX386)
8 Megapixel Front Camera (IMX355)
5G-Funk, WiFi 6, Bluetooth 5.2, eSIM-support
Dimensions: 152.2 x 71.8 x 8.9 mm (smaller than Pixel 6)
Stereo speakers, in-display finger sensor
5 year guarantee for security updates
Color: Black, White, Green
Price: 459 Euros RRP
Links with a * are affiliate links If you buy products from a partner, we receive a commission. The price for you remains unchanged.