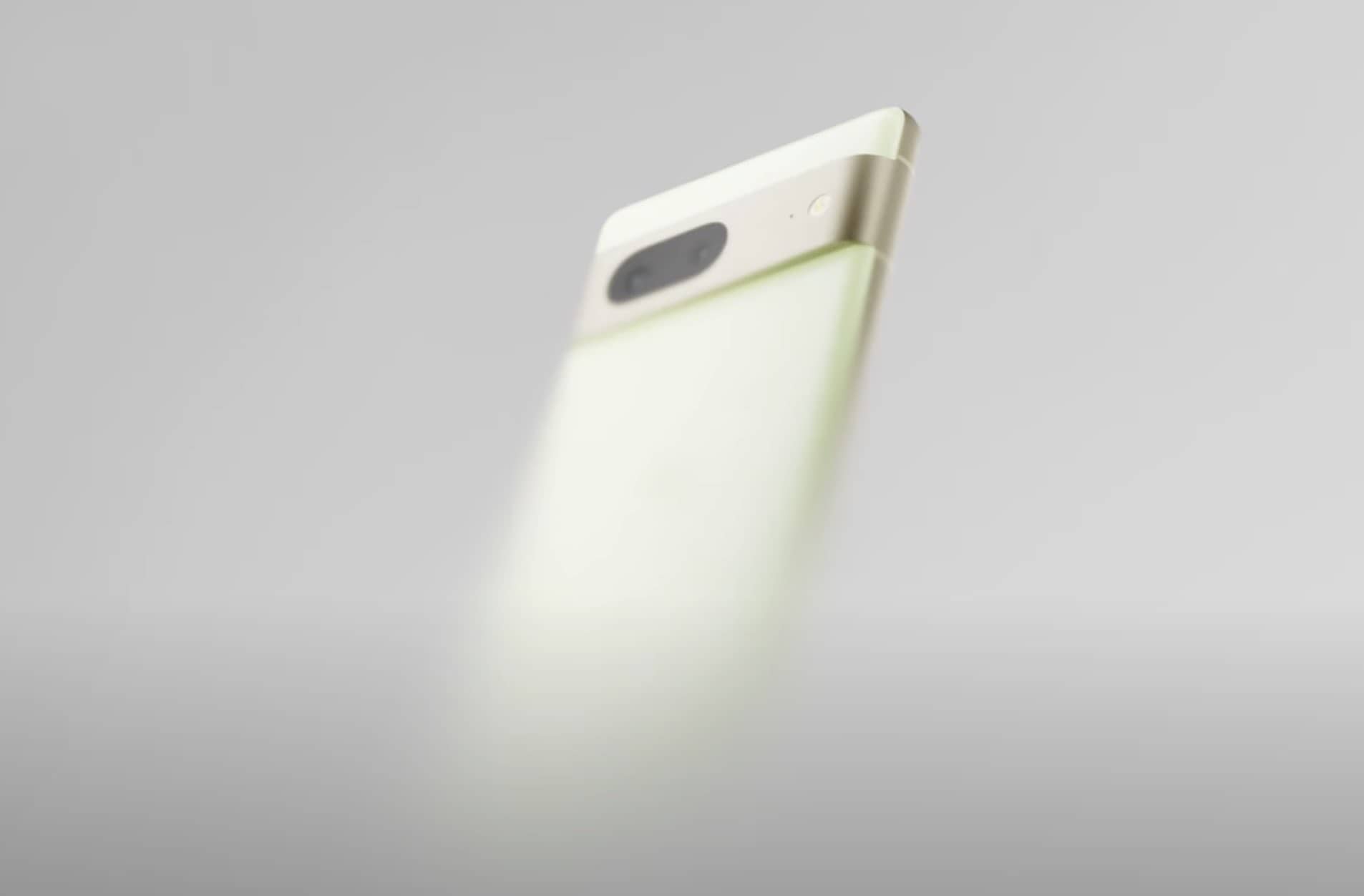 The next leak for the Pixel 7 cell phone appeared almost overnight. Now look at the data sheet. However, we are more on the skeptical side of these rumours, even if the information comes from a colleague whose website has already provided enough time.
But before that, let's do one more thing Talk about price. Because at least Amazon seems to be able to confirm that the RRP of the Pixel series won't change, at least in the US. The Pixel 7 is priced at $599 on amazon.com. This means that the Pixel 7 costs the same as the Pixel 6, which is 649 euros here in Germany.
A jump in prices is still possible, importing into Europe should be very expensive now and the Euro is not doing well. So have to wait and see what happens in the coming days. A fact: Amazon again says October 13th for delivery and not October 18th
Pixel 7: Something can happen
The Pixel 7 is said to feature a 6.3-inch FHD+ OLED display with 90 Hz. So it's a bit smaller than the Pixel 6. Other than that, not much has changed. The front camera has a resolution of 11 megapixels and is said to be as powerful as the front camera of the Pixel 6 Pro or 7 Pro. This time the data memory is also available with 256 GB.
The battery is specified as 4,700 mAh, so it will be slightly larger than the Pixel 6. Fast charging should be at 30W, but more details on wireless charging are due. The Tensor G2 processor is backed by 8 GB of RAM.
Google Pixel 7 Pro: Looking for innovation
This is rather rough information, so we look in vain for innovations in the Pixel 7 Pro. Apparently everything remains as it is. But we already know that Google can buy camera sensors from other manufacturers. We also expect improvements to the display (eg more brightness).
Links with a * are affiliate links If you buy a product from a partner, we get a commission. The price for you remains unchanged.