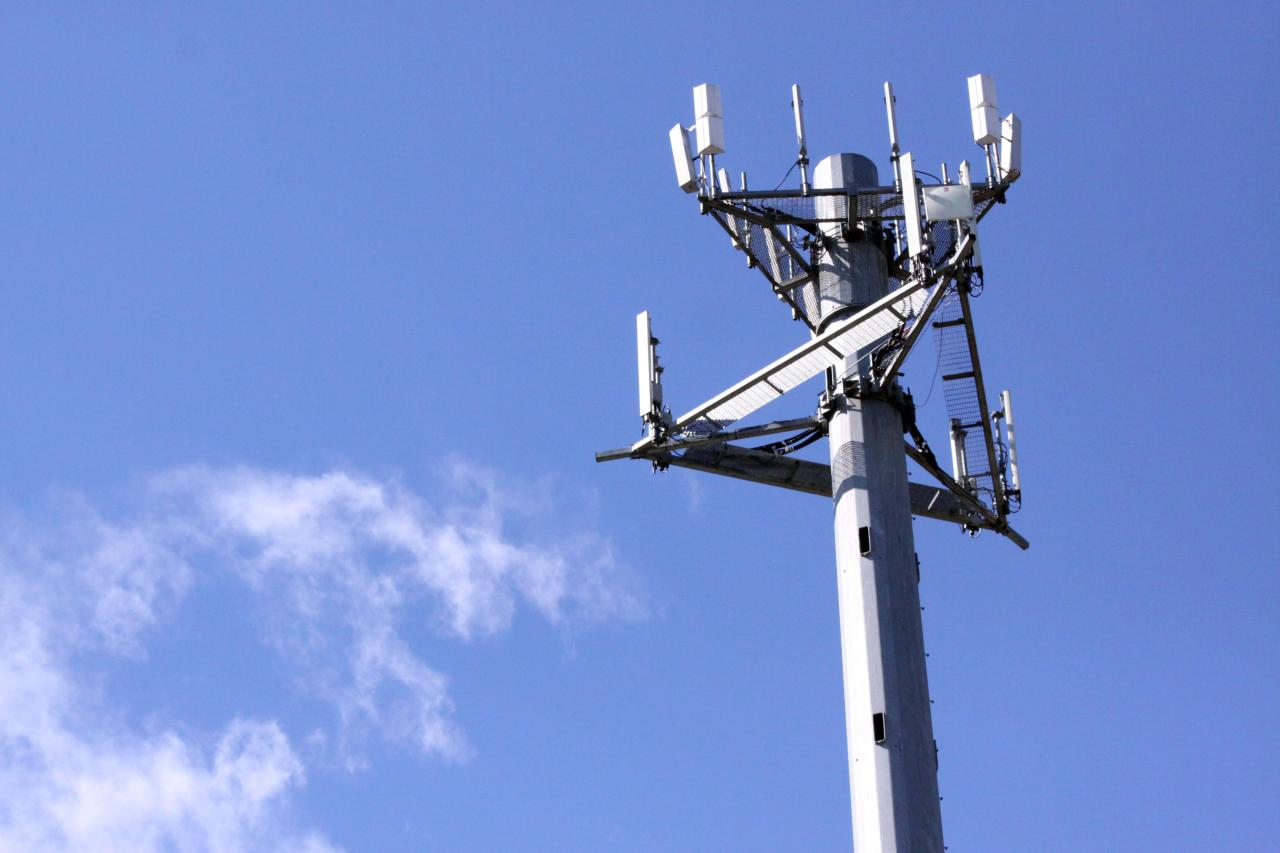 There is mutual support in the Federal Communications Commission to make voluntary rules applicable around network resilience.
FCC Chairperson Jessica Rosenwarsell is promoting new draft rules aimed at helping reduce cellular network disruption after natural disasters, essentially codifying an existing voluntary industry structure that the country's largest operators are already a part of, and extending to cover all benefits. Based. It mostly revolves around network operators who provide mutual support to each other and settle premature bilateral roaming agreements that would cover situations like a disaster or emergency, as well as extend the triggers that would enable such systems.
The agency said the new rules, if passed, would "take an important step to improve network resilience."
In 2016, the largest U.S. carriers signed a voluntary framework, the Wireless Network Resilience Cooperative Framework, which is also supported by the FCC. This framework outlines the five "prongs" of promise, as NPRM describes: providing reasonable roaming arrangements during disasters if technically possible; Increase mutual assistance in emergencies; Increase municipal preparedness and recovery; Increase consumer readiness and readiness; And improve public awareness and stakeholder communication about service and recovery status.
In the autumn of 2021, after the devastating Hurricane Ida hit Louisiana and the Gulf Coast, the FCC issued a new notice of the proposed rules. According to NPRM, "Hurricane Ida has demonstrated that service providers have improved their ability to recover after a catastrophic storm, but more can be done to help ensure that communication networks survive adequately. Emergency to do and increase the ability to restore communication if service providers fail. "
The NPRM also noted a report from a government accountability office that found that "the number of radio disturbances responsible for a physical event – a natural disaster, accident or other man-made event, such as vandalism – increased from 189 in 2009 to 1,079 in 2016."
"However, wireless providers have worked hard to prevent disruptions and restore service
The recent catastrophe, at a time when communication was down and there was a recovery
Long-term risks to life, "said Rosenwersell, chairman. "Last fall, after Hurricane Ida
Its destruction, Commissioner [Brendan] Car and I have traveled to Louisiana and heard live where communication elasticity needs to be improved. The commission then sought comment on the proposal to strengthen communication. Now is the time to work on what we have learned. "
Carr, a Republican, issued a statement noting that he had previously called the FCC to discuss the need for mobile providers to participate in wireless resilience structures and mandated roaming during disasters. He praised Rosenworcel's proposal, saying "if adopted by the full commission, this approach would be based on the successful steps US wireless providers are taking to improve network resilience."