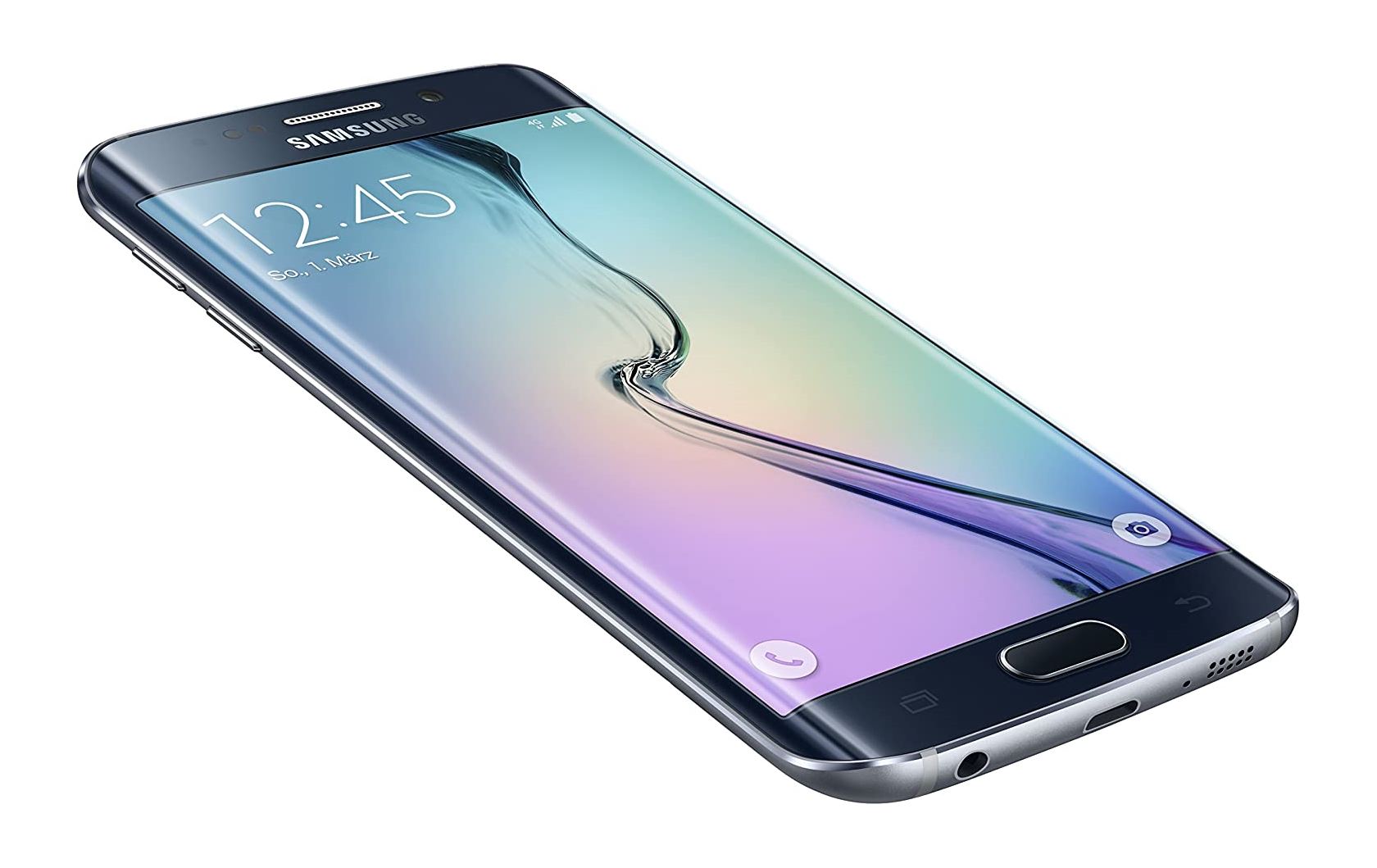 Are Android phones, which are more than five years old, completely out of software support? You'd think so, but Samsung is proving otherwise. Just a few months before the launch of the Galaxy S23 series, the South Korean updated the Galaxy S6 from 2015.
The surprise software update brings a bug fix to the Samsung Galaxy S6. Samsung can easily ignore it after this time. But you don't. Our neighbors in the Netherlands are the first users to receive the update on the Galaxy S6 Edge+. The rollout is also underway in Belgium.
A Galaxyclub It says that the changelog doesn't reveal much. But there is a high probability that there will be a fix for the GPS module. Probably nothing more. The download is therefore a little less than 13 MB in size, so you don't even have to look for a WLAN.
It is expected that the update will gradually roll out to other regions.
Links with a * are affiliate links If you buy a product from a partner, we get a commission. The price for you remains unchanged.