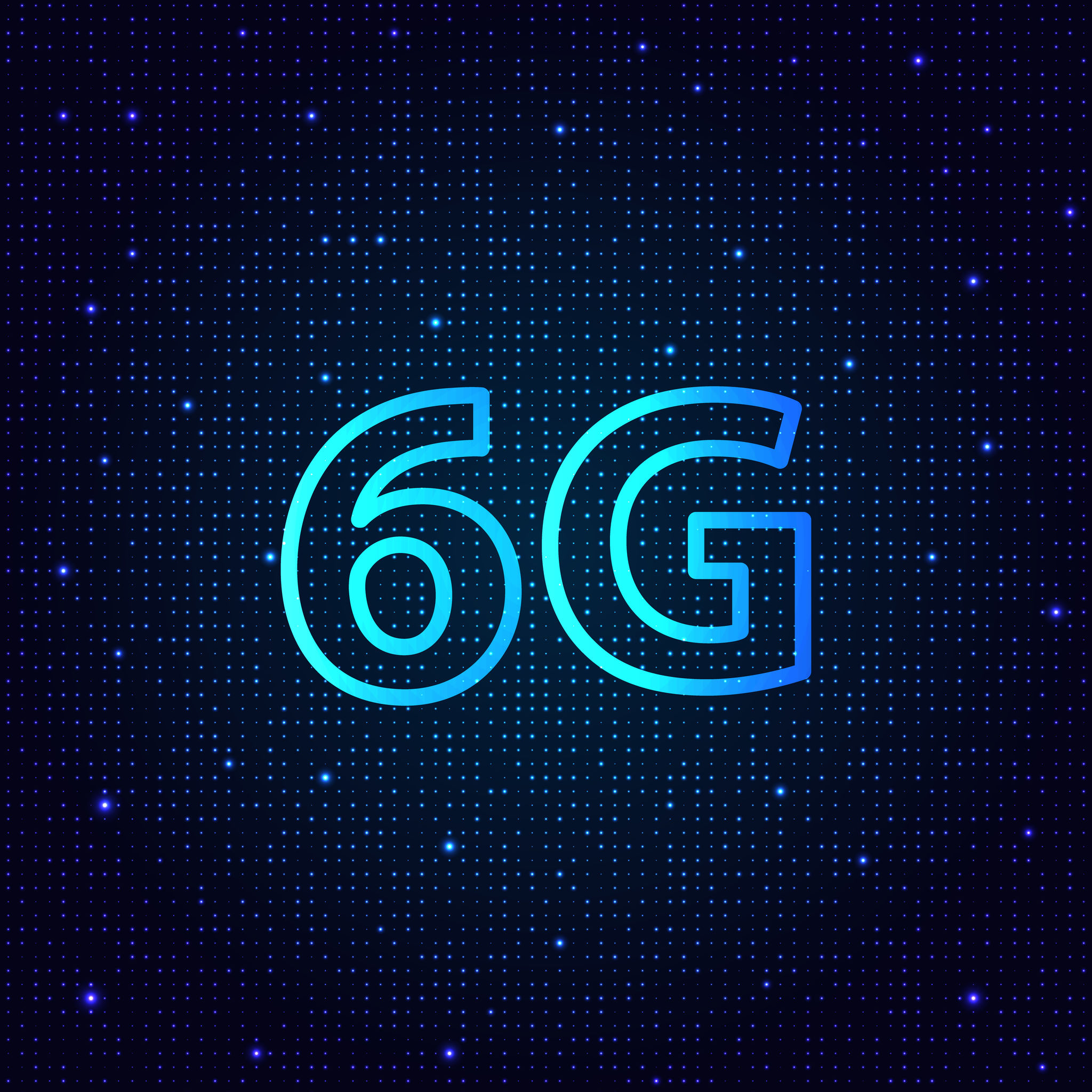 [ad_1]

The 5G race may still be in its early days, but international maneuvering over who will shape 6G and other technologies over the coming decade is well underway.
Five months ago, the Alliance for Telecommunications Industry Solutions (ATIS) put out a call for collaboration and a "holistic approach" to advanced 5G and 6G-related work.
"While the realities of different geographies, populations, economies and government oversight will always influence global market demands, it is the leadership of ideas coupled with the commitment of the public, private and academic sectors that will deliver the power and benefits of U.S. technological leadership," said Mike Nawrocki, VP for technology and solutions at ATIS, at the time. "Industry and government have started collaboration to create the 6G future, but this work must be amplified now to position the U.S. as the leader in telehealth, smart agriculture, distance learning, digitized commerce and artificial intelligence."
ATIS has now officially launched the North-American-centered Next G Alliance, which is aimed at "[advancing]North American mobile technology leadership in 6G and beyond over the next decade."
Founding members for the group at its official launch include most of the large carriers in the U.S. and Canada: AT&T, Bell Canada, Telus, T-Mobile US, Verizon, US Cellular, as well as vendors including Ciena, Ericsson, Nokia, Samsung, Qualcomm Technologies, JMA Wireless and InterDigital (which has separately inaugurated a 6G Symposium that starts next week); private network platform companyTelnyx; and tech heavyweights Facebook and Microsoft.
The group's website says that it anticipates having its first meeting in November, where it will appoint a steering group. Working groups will be created and launched early next year, it added. The alliance aims to put together a 6G "national roadmap" that "addresses the changing competitive landscape and positions North America as the global leader in the development, manufacturing and adoption of Next G technologies," and a strategic model to put industry on the same page with "a core a core set of technologies, research priorities and recommended government actions that will steer U.S. and North American regional leadership for 6G (and beyond) to influence government policies and funding."
In addition, it plans to identify early steps and strategies to support rapid commercialization of that future tech and promote adoption "both domestically and globally."
The alliance says its goals include developing national priorities to influence government action and government-funded research; creating a roadmap for 6G introduction; advancing North American global leadership in the evolution of 5G and early development of 6G; and supporting a "North American model that promotes development across the full lifecycle of research to realization, aligned with commercialization outcomes."
The Next G Alliance says that given that one of its aims is to influence U.S. policies, organizations can't join as founding members if they have been barred from federal contracts by agencies within the U.S. government. While not all of the founding members are U.S.-based companies, that stipulation excludes Chinese companies such as Huawei and ZTE from joining the group as founding members.
Related Posts
[ad_2]

Source link