[ad_1]

Photographer Mathieu Stern recently had a chance to spend a week with the TTArtisan 50mm f/0.95 lens, and he decided to stick it on his Sony a7 III to see what shooting video at f/0.95 is like.
In the 5.5-minute video above, you see Stern's footage captured while walking around a museum.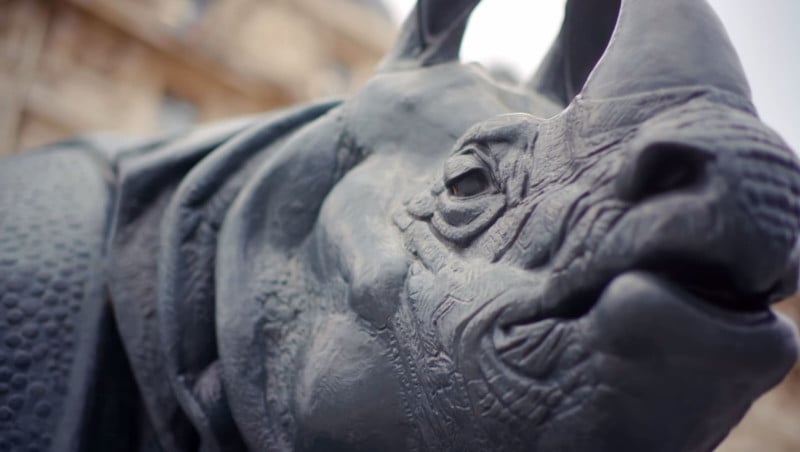 Stern then lit a dark room scene with a single candle to show what the lens/camera combo is capable of in an ultra-low-light setting.
Finally, here are some still photos Stern captured: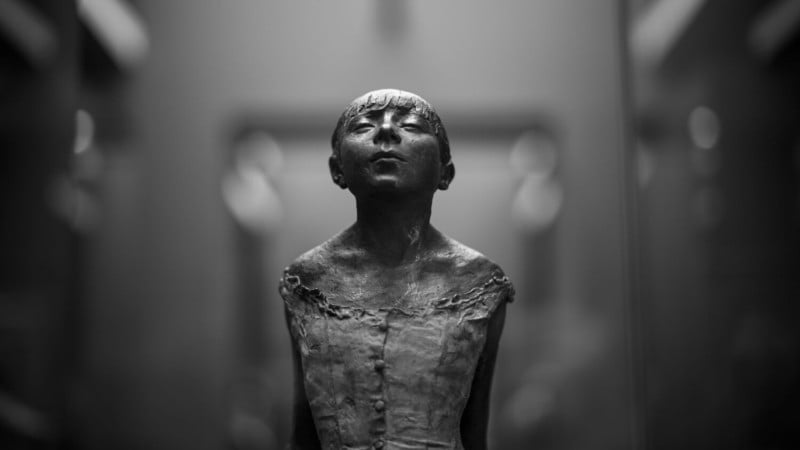 "Of course, an ultra-fast lens like this one is a fantastic tool for low light, but I was very impressed by how the bokeh created by this lens wide open is smooth and elegant," Stern says. "This is one of the most incredible subject separation I ever tested, and it really feels like you're telling an epic story focusing on your main character."
The TTArtisan 50mm f/0.95 lens is available through Amazon and other retailers for the Leica M mount with a price tag of $755.


[ad_2]

Source link