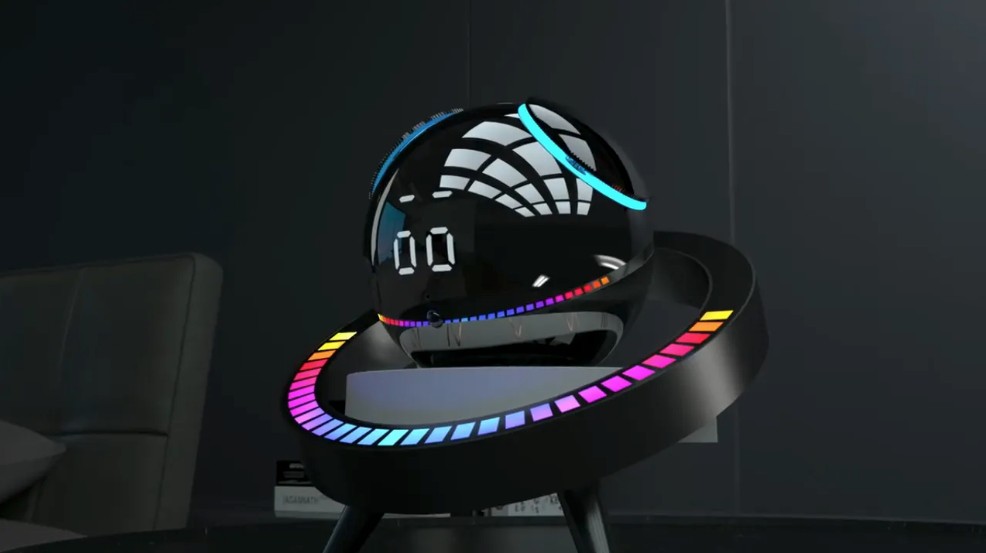 Do you have trouble sleeping? Or do you not sleep well when you fall asleep and wake up more at night? Don't worry, here's Sliphoho, the little robot that helps you sleep better.
Small, colorful enough, this device can help you better manage your night's rest by analyzing the environment in which you sleep and help those who use it to spread sound, ultrasound, fragrance, which can help you sleep better and consequently Improve your quality of life.
Even ultrasounds can repel any insects that can disturb nighttime sleep and interact with home automation devices at home.
SleepHoHo controls the quality of sleep and improves it through automated activities
But SleepHoHo's power doesn't stop there. There are some people who cannot sleep at night for various reasons: mental, physical, illness, asthma, depression. In short, there are many reasons why a person may not sleep, and in each case the body responds differently.
Depending on the body's response to the cause of insomnia, SleepHoHo is able to take into account the rhythm of the heart, breathing and other important parameters, on the basis of which it will interfere with multiple actions and commands to ensure the environment. Became suitable for good sleep quality.
And the global stage of sleep includes waking up, and here too Sliphoho demonstrates his "intelligence", creating the ideal situation for waking up with virtually any music, sound, light, which can transform the environment and the moment. As comfortable as possible.
All of this can of course be controlled by an application dedicated to managing this robot that can be controlled and set directly from the mobile phone. During the day, however, it can be used as a Bluetooth speaker for listening to music or as a smart speaker. The project can be funded on Kickstarter and is available for purchase for only 123 euros.