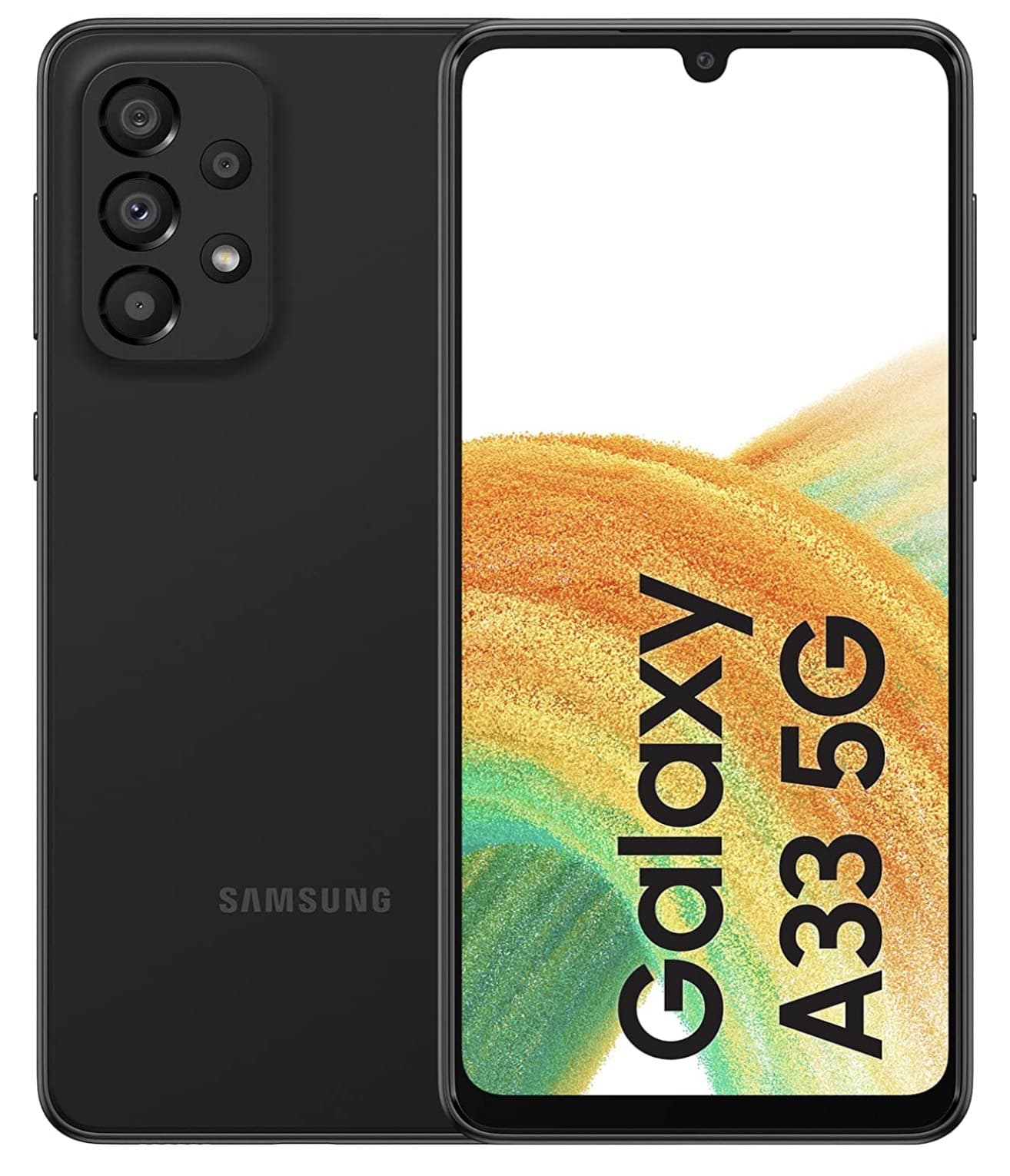 Two months after the last promotion, the Samsung Galaxy A33 5G is back on offer and the price has dropped slightly again. Anyone who wants to avail themselves of the popular Android cell phone can use the device right now Priced at only 209 Euros on Freenet (no contract)..
The Galaxy A33 is basically a mid-range Samsung cell phone in the A series. Key data includes a 48MP main camera with image stabilization (OIS), IP67 certification against water and dust, a 5,000mAh battery with 25W fast charging, and a 6.4-inch Super AMOLED display on the front.
If you look at the price comparison, all other dealers are more expensive. According to the price curve, the Samsung Galaxy A33 was not as cheap as it is now. No hesitation Offer for only 209 euros Will be available for a limited time only. By the way, all four colors are available!
Links with a * are affiliate links If you buy products from a partner, we receive a commission. The price for you remains unchanged.