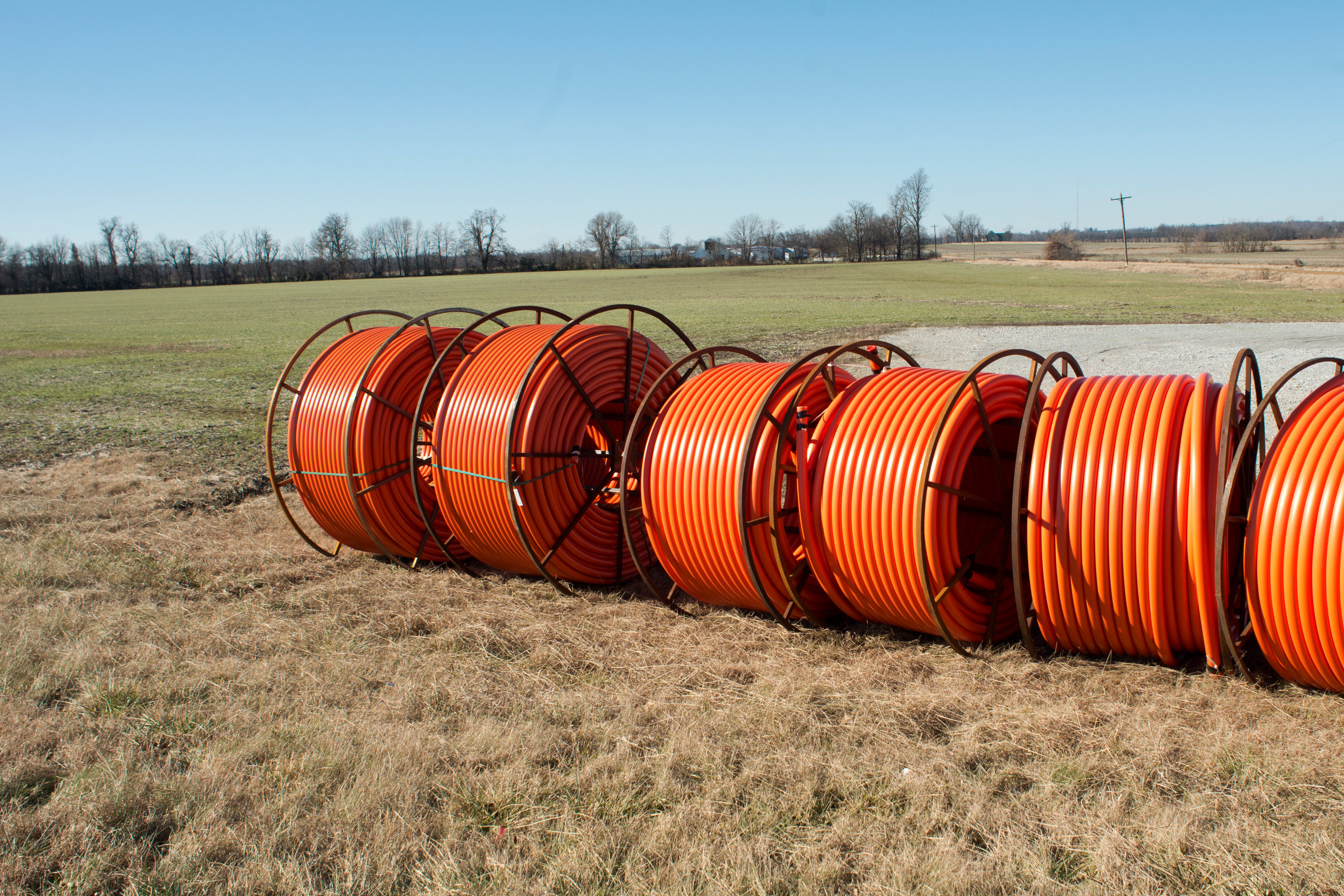 [ad_1]

The Federal Communications Commission is considering amending one of its high-cost rural broadband deployment programs to support 100/20 Mbps services.
There are agencies Open to public comment on a proposal This will increase the support available to the smallest, most rural providers, as well as the speed they need to deploy, with the goal of "achieving a massive deployment of 100/20 Mbps broadband services quickly".
This will be accomplished by modifying the existing Alternative Connect America Model (A-CAM) program to establish an enhanced A-CAM program, which will speed up the deployment required for the program and bring it in line with requirements for other federal programs, including recent infrastructure investments. And those financed by employment law. The proposal to do so was originally raised by the A-CAM Broadband Coalition, a group of participants in the program.
"The fields served by A-CAM recipients are the most expensive to serve in the country, and by improving access to modern communication services, we can help connect people living in rural areas to high-speed broadband," the commission said in a statement. Proposed rule making (NPRM).
The current broadband speeds established for the A-CAM program are 25/3 Mbps and in some cases as slow as 10/1 Mbps or even 4/1 Mbps এবং and those networks need to be placed on a timeline that will extend to 2028. A-CAM Broadband Coalition Proposed in 2020 Companies that voluntarily participate in an enhanced A-CAM program receive six years of financial support at the current level. And at lower speeds (such as 25/3 Mbps, 10/1 Mbps, and 4/1 Mbps) the need for broadband deployments will decrease because, overall, new deployment constraints will elevate those locations to the high-speed segment. "
Given that A-CAM is already supporting the establishment and operation of some level broadband services in rural areas by 2028 for most A-CAM carriers, improvements to the A-CAM program are complementary to other federal and state efforts, "the FCC said in its NPRM. .
FCC Chairperson Jessica Rosenwarsel described the move as one that would help align federal requirements and programs across departments – part of other FCC efforts, including MOEs, to work more closely with both national telecommunications and information administration. Department of Agriculture and, more recently, the Department of the Treasury (all of which distribute various federal funds to subsidize broadband deployments).
FCC Commissioner Brendan Carr, a Republican, said in a statement that it was "essential that these programs be integrated to prevent subsidized overbuilding in areas already funded by other federal or state programs. We have a history to close the digital divide once and for all." There are opportunities. But we will fail unless we have a smart policy to guide those efforts. "
[ad_2]

Source link