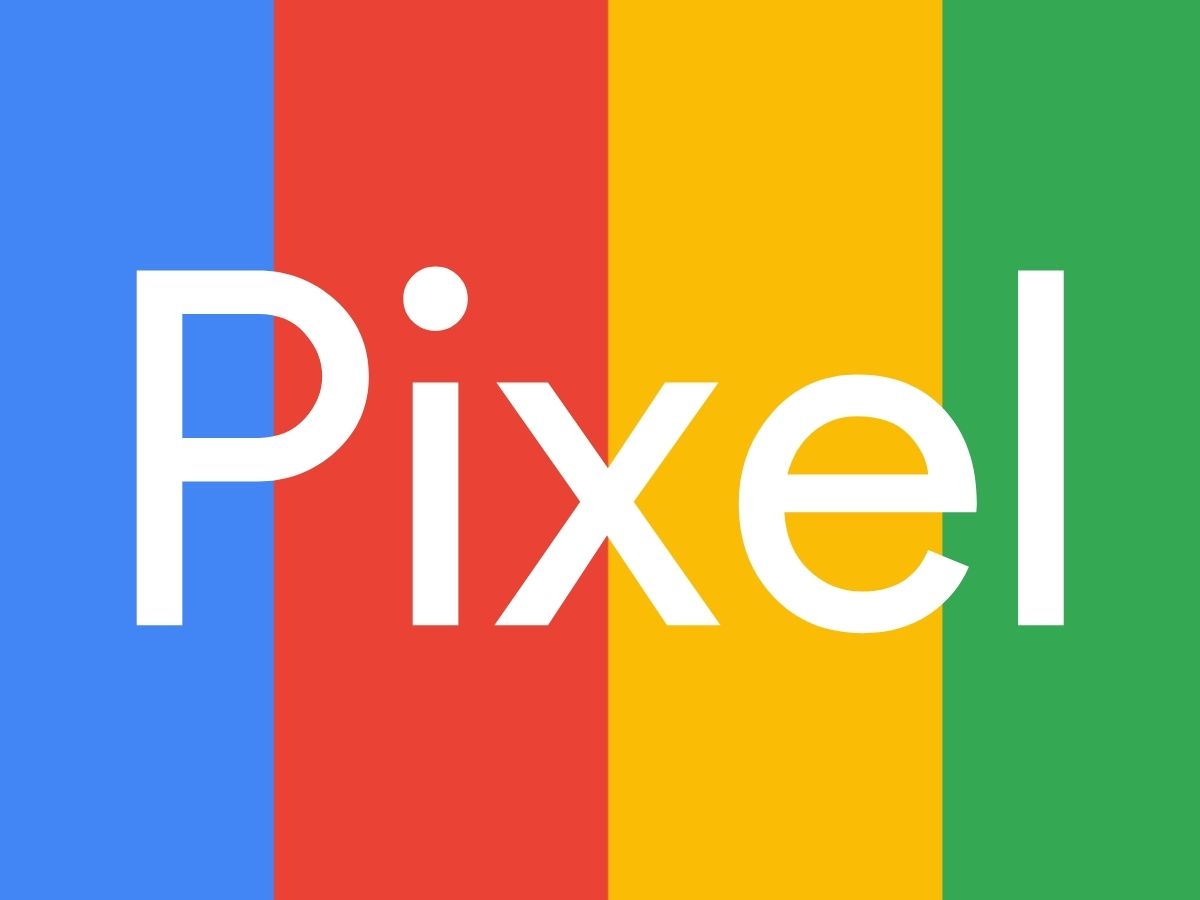 Using its own source code, Google always reveals its own plans for the future at an early stage. But you need to know what and where to look in the source codes of Android and Co. A well-known developer has new inventions to announce.
This time the brand new Android 13 QPR 1 Beta 1 updated source code reveals more about the upcoming devices. So the device named Felix appeared again. But now the more exciting details. Today there are several references that confirm that this is probably another foldable for the Pixel series.
Possible pixel notepad in an official sketch:
Background: The foldable currently known as Pipit, which is marketed as a Pixel Notepad, has reportedly been delayed until the new year. The integrated hardware like Google Tensor is a bit outdated then. Felix, on the other hand, has the new Tensor G2 on the Pixel 7 phone.
So it can be concluded that Google is either planning two foldables or already a new version for the model that has been repeatedly postponed. It's all very speculative at this point though, so we don't want to speculate too much. However, there is a lot going on behind the scenes.
Here's what's known about the Pixel Notepad so far:
Foldable with a large display inside
Screen Diagonal: About 5.8 inches outside, 7 – 8 inches inside
Price should be below the competition
First generation Google Tensor Processor
Pixel 6 series camera setup; Pixel 6 front camera; No front camera for internal display
Pixel 7 theme
Market launch unknown, postponed to 2023
Links with a * are affiliate links If you buy a product from a partner, we get a commission. The price for you remains unchanged.