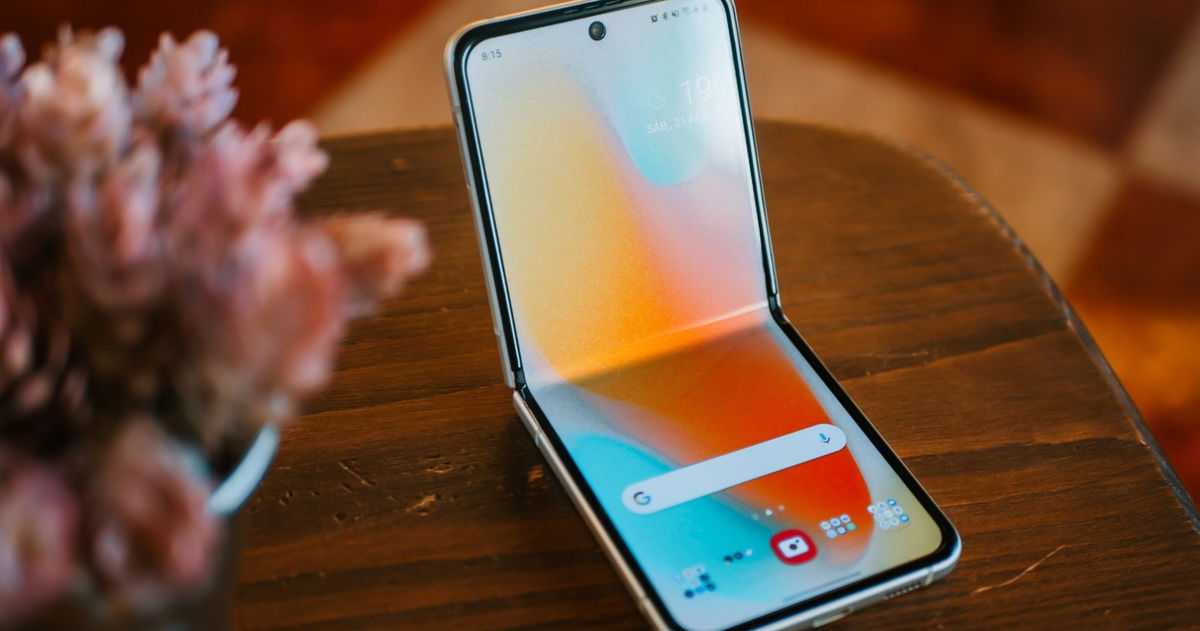 Samsung is clear: compact format folding phones are popular.
Samsung 2022 is sure to be the year of mobile folding, and has enough data to back it up. Last year the company was able to send Over 10 million units Its Galaxy Z family of devices, and the new generation, arriving in early August, aim to be even bigger hits.
but, What is the consumer's favorite folding style? Being the company that has sold the most units of such devices, Samsung has enough authority to talk about it. And the fact that, according to their data, the market trend is clear: Over 70% of buyers chose the "clamshell" format.
Galaxy Z Flip-type foldable is consumer choice
Samsung Electronics president TM Roh confirmed the matter Over 70% of Galaxy Z series buyers opted for the Galaxy Z Flip 3 last year.. The head of Samsung's mobile division claims that the popularity of the Z Flip series is, after all, Compact design and a wider variety of colors About the Galaxy Z Fold 3. Of the latter, he says it opted for the remaining 30% Larger displays enable new productivity experiences.
Aside from that, maybe Galaxy Z Flip 3 lower price Regarding the Z Fold 3, it also affected this disparity in terms of the share gained by each device. What seems clear is that More and more people dare to choose folding devices.
Last year, we saw nearly 10 million foldable smartphones shipped worldwide. This represents over 300% industry growth since 2020 and I expect this rapid growth to continue. We have reached a time when these foldable devices are becoming more widespread and claiming a larger role in the global smartphone market.
Gradually, folds are dominating the market, and new brands dare to experiment to create their own products in this format. Now that Samsung has shared this data, maybe Multiple manufacturers decide to follow suitAnd bet on the "shell" format as others like Huawei have already done with its P50 Pocket, or Motorola's legendary Razr series.