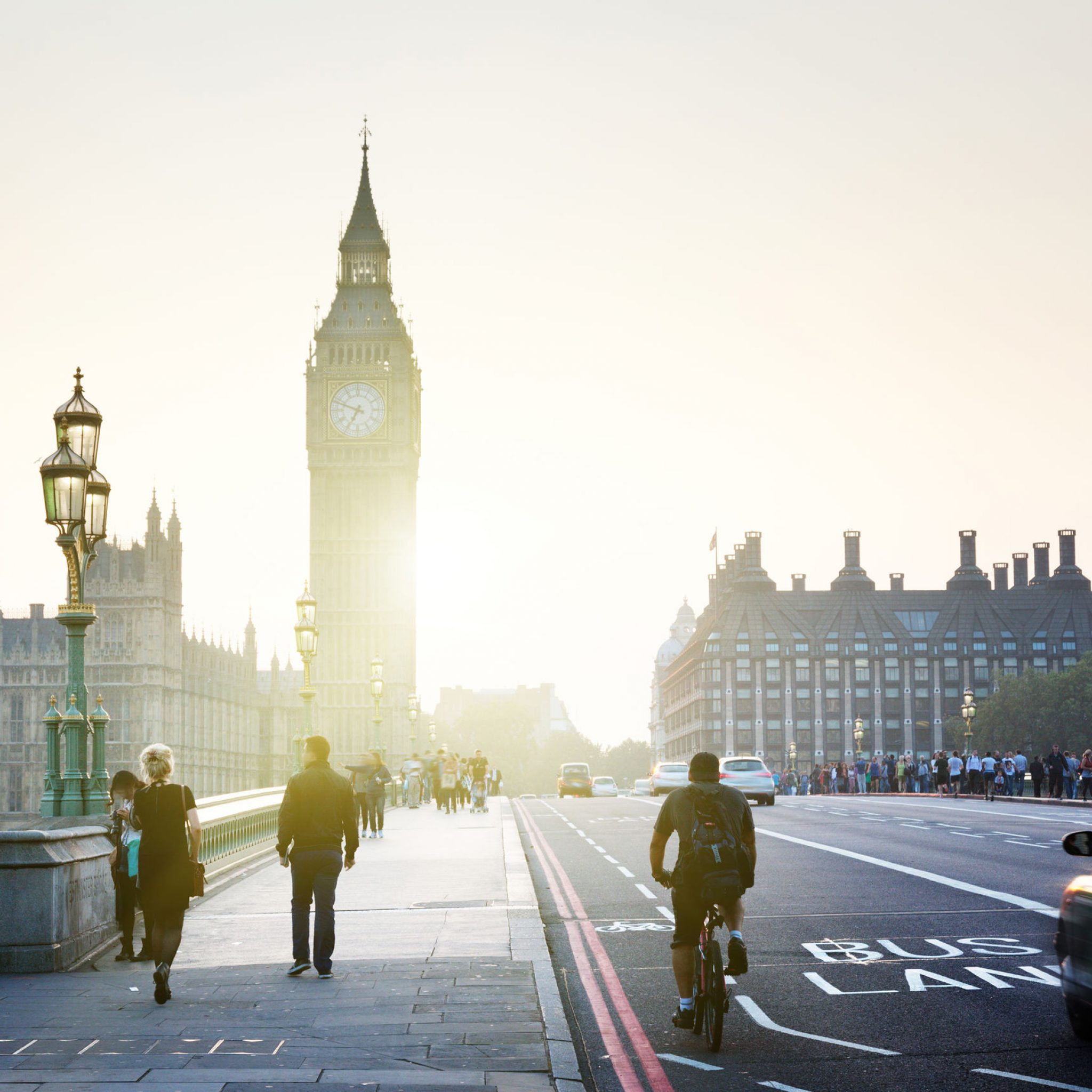 The survey found that 45% of surveyed businesses plan to invest in 5G by 2023
A survey conducted by UK5G, which focuses on accelerating the adoption of 5G in the UK, found that 70% of businesses surveyed are now using 5G or planning deployments.
According to the survey, 73% of the businesses surveyed were confident that they understood the benefits of 5G, while 70% had a plan on how they would use it to gain a competitive advantage. The survey further showed that two-thirds (66%) believe that 5G will make a positive contribution to their corporate sustainable endeavors as well as help improve the customer experience (65%).
"Transforming business models into 5G with other types of advanced communication, creating new revenue streams by publishing the Internet of Things, and giving companies new insights through data that enables them to improve the service they provide to their customers. This exciting research could bring 5G The creative industry, transport and logistics, manufacturing and the business appetite for sectors such as health and social care to embrace such opportunities, "said Bob Driver, head of UK5G.
UK5G noted that there are still challenges that prevent businesses from investing in 5G or maximizing its potential. The survey found that 63% of UK businesses cited complexity and cost of infrastructure, installation and integration as the main challenges. In addition to the cost of installation, there is still a problem that companies do not fully understand how to install 5G solutions.
Despite these challenges, 45% of businesses plan to invest in 5G by 2023. Also, business leaders have shown active curiosity in best practices that will pave the way for a successful deployment. Nearly two-thirds (66%) say the industry-specific benefits of 5G will encourage them to invest. However, 58% of the surveyed businesses need more guidance on how to integrate 5G with existing infrastructure, with more than half (51%) looking for value in the best practice guides to help set them up.
The UK5G survey also found that companies want to see more insights shared by the technology and telecom industry, with 46% saying they would lean towards big technology and 40% looking at mobile network operators to improve their understanding of how to deploy 5G. To do. That way is commercially effective.
"The UK has an established ecosystem for businesses who want to deploy 5G that brings them competitive advantage and returns on investment. UK5G brings together a wide range of skills across technology and the telecom industry and works with a wide spectrum of companies to help navigate 5G and overcome installation bottlenecks, "added Driver.