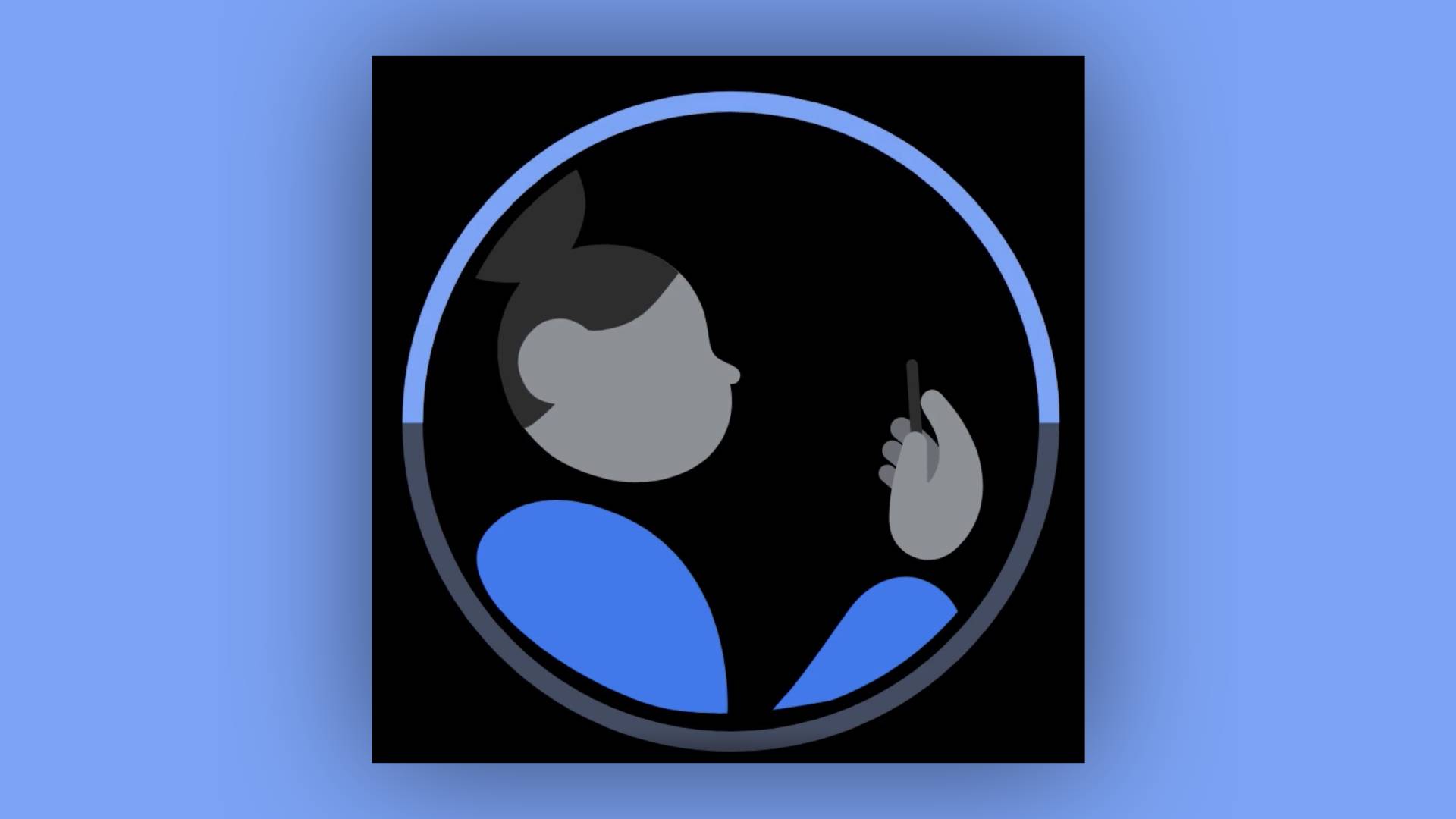 At first there was a small disappointment, as Face Unlock was not visible in the new Safety Center for Google Pixel. An in-depth look at the source codes of the new Android 13 software, available starting this week, brings great joy There you will find some new text modules which are made for Pixel Face Unlock.
Face Unlock works best when there's enough light and you're not wearing a mask or dark glasses.
If you normally wear glasses, you can wear them during setup.
A glance at the phone can unlock it if you don't want it.
Your phone can be unlocked by someone who looks a lot like you, like an identical sibling
of 9to5Google The text module found that this is indeed a solution using the front camera. While that would be good at detecting as much depth as possible, it doesn't compare to Apple's Face ID or the Pixel 4's Face Unlock with IR hardware.
The post also shows a graphic of the cover photo setup when registering your face for Pixel Face Unlock. This is probably only possible with the Pixel 6 Pro and Pixel 7 series, the cheaper devices Pixel 6 and Pixel 6a are not included due to their very simple front cameras without PDAF feature.
Since the new components are in Android 13 QPR1 beta 1, the rollout is now expected for December. Then the first quarterly update for Android 13 will appear alongside a Pixel feature drop. It is still possible that the Pixel 7 devices will have the new face unlock with them when they launch in the market from October.
Basically, the plans for Face Unlock are as old as the Pixel 6 phones, but the feature has been pushed back and forth. The wait will probably end soon.
Links with a * are affiliate links If you buy a product from a partner, we get a commission. The price for you remains unchanged.