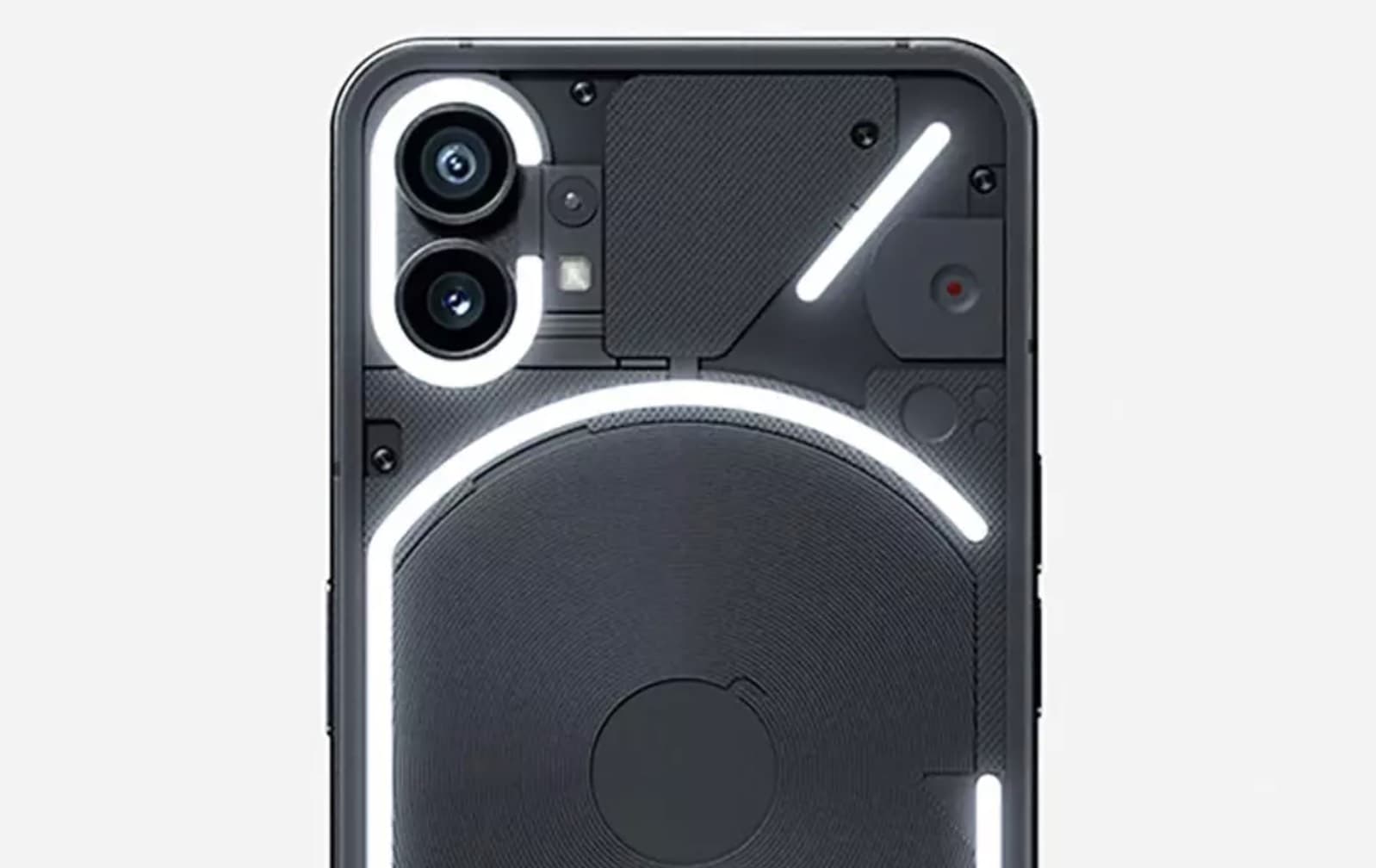 Nothing seems to be off to a smooth start with its phone (1). The first devices in circulation had visible problems with their displays.
If you're going to pretend you're reinventing the smartphone, the consumer should at least get good quality. But now the first reports about the Nothing Phone (1) are coming in that claim the opposite. A few devices have already shipped and they show quality issues. This is especially evident in active dark mode.
Does not display from the top shelf – a problem?
But first things first: nothing has exclusively this concern. I've seen some OLED displays show the same color gradient when you have dark software open and relatively low screen brightness enabled. With the new Nothing phone (1) you will see a green color gradient.
I was able to find a user on reddit who already has a Nothing Phone (1) and reported the same problem. Also very powerful on a small portion of the display. You probably haven't heard anything from the media at this point, but everyone has been banned, which is why there are currently only irrelevant hands-on reports.
Connecting off BBK and cheap components?
Nothing buys the best products here, which is rarely possible for less than 500 euros. Even one has to assume that most of the parts are rather second-rate and from where Realme and Co. (BBK Group) ingredients are sourced from there
However, large numbers such as 120 Hz refresh rates cannot hide quality errors. Ultimately, the only question that remains open is how much and how often you see or perceive this color gradient. And whether it affects all devices or only models in the initial production batch.
Links with a * are affiliate links If you buy products from a partner, we receive a commission. The price for you remains unchanged.