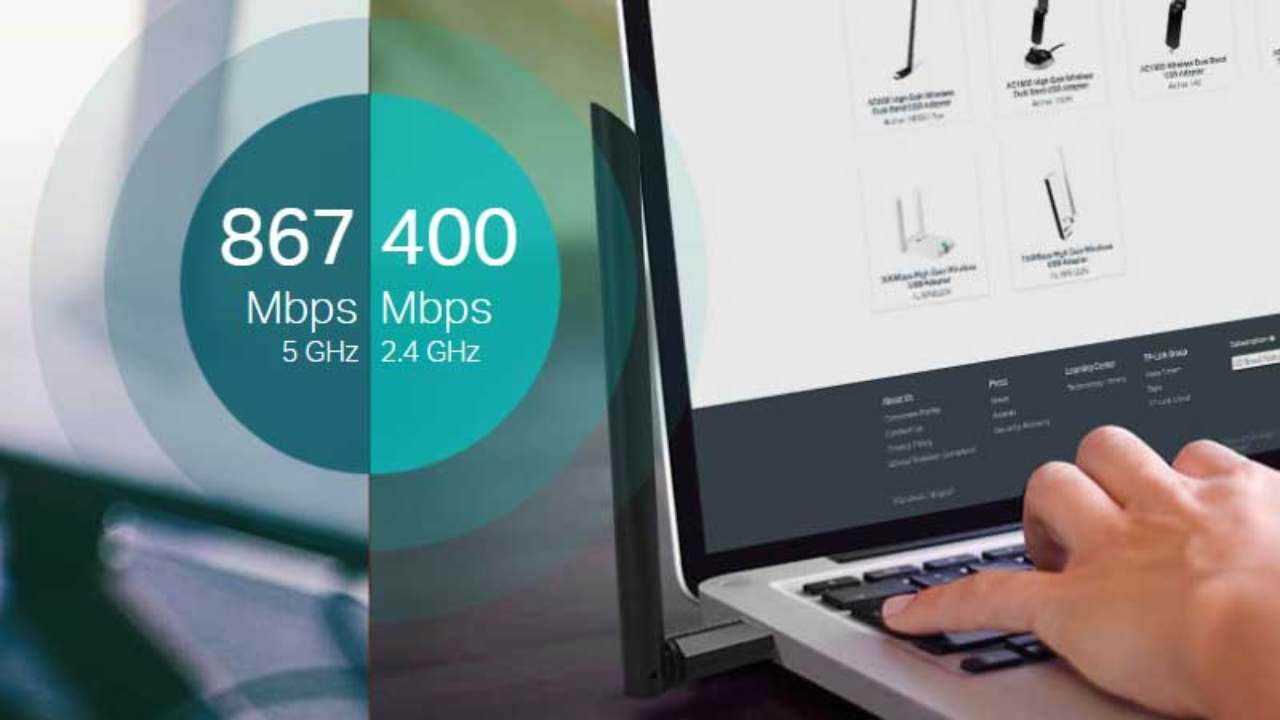 The TP-Link brand Wi-Fi dongle that we are going to present to you is undoubtedly a very useful device for those who struggle to receive signals and surf the net.
Often and voluntarily, we have already explained to you on other occasions in the past, devices They are "shielded" by obstacles As a result a computer or a smart TV, such as walls, appliances and so on, just struggles to get the signal. He comes To recover the TP-Link key, Model AC1300Mbps Archer T3U Plus. It is a convenient device with one end in the shape of a USB and it needs to be inserted into the dedicated socket of a PC, notebook etc. At the other end, however, we have an antenna that allows us to receive signals. The object has small dimensions, 18 x 58 x 173 mm, and is capable of transferring the equivalent of 1300 megabytes of data per second. As TP-Link mentioned, it is a "gadget" designed for a PC that is far from the router, or precisely "protected" from obstruction.
TP-Link Wi-Fi Key: Perfect tool to be able to navigate the network
Its speed is equal 867 Mbps in the 5 GHz band and 400 Mbps in the 2.4 Ghz band, And compatible with Windows operating systems XP to 10, and Mac OS X, 10.9 and 10.14 operating systems. It is a tool that allows you to perform simple functions such as surfing the Internet and reading emails. Watch streaming video platforms, play online games and download large files. "Improved structure of omni-directional high-gain antenna – specifying the company – increases efficiency in data transmission, increases the distance of signal reception and consequently the stability of the connection". Although MU-MIMO technology: "Allows two data streams to run simultaneously, increasing the efficiency of the whole network".
Technical features of:
-AC1300 Wi-Fi speed
-USB 3.0 adapter
-Dimensions: 57.8 × 18 × 173.4 mm
-2 External High Gain Antenna
-Operating system: Windows 10 / 8.1 / 8/7 / XP and Mac OS X.
Below is the link for purchase, only 22.50 Euros, Thanks also for a small discount of 6 percent. Before leaving, we want to point out Our guide How to fix Wi-Fi signal problem. In the end, At this linkAnother interesting one "Devilry" branded Tp-Link Overcoming the hassle of connection.