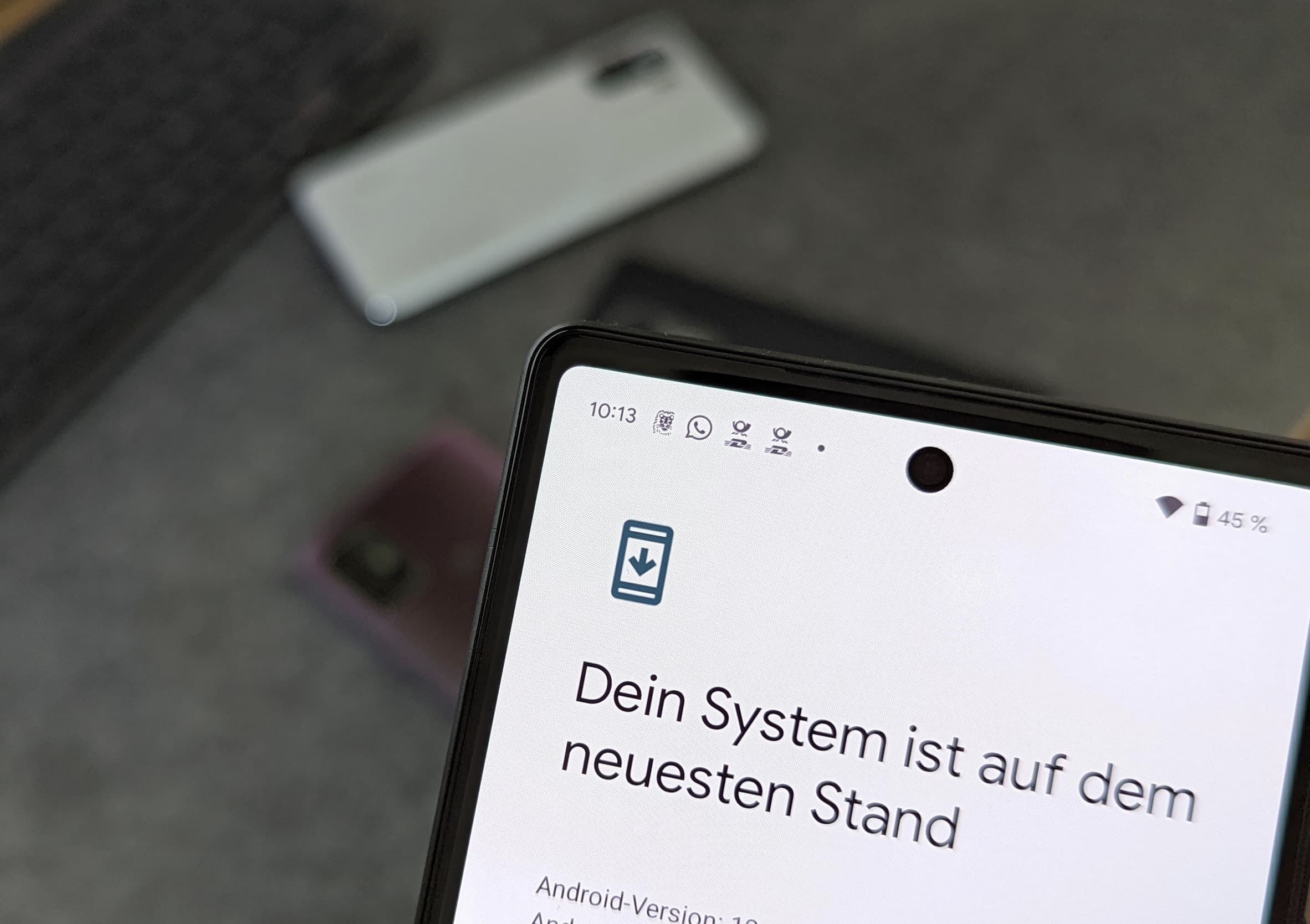 No rollout without bugs or other oddities, that's pretty much normal at Google. Now, Pixel 6 users are reporting that they are getting Android 12 again, not Android 13.
A friend of mine pointed this out to me and there are more reports on the forum. More and more affected people are reporting that they were actually expecting the brand new update to Android 13 on their Google Pixel, but instead getting another 2 GB update to the already installed Android 12. Ouch.
As some say it changed after installing the Android 12 build. For example from the general version for the European area to the EMEA version. But it's not Android 12 and 13 yet. We remember: a few months ago, various users got the wrong regional build. Google might clear up before offering 13 for devices.
This is new in Android 13
The new Android version is less comprehensive than its predecessor. Instead, Google tried to improve and extend some of the existing features. For example, MaterialU's Dynamic Color has many more color palettes. But things like a media player will also be improved in Quick Settings and even a QR code scanner will be integrated directly into the system!
Google limits external apps' access to files and media, expands data protection/privacy functions, no longer allows apps to automatically deliver notifications, better controls the clipboard, allows other languages ​​on a per-app basis, and improves multitasking. There are some innovations for the Pixel Launcher as well.
Android 13 is the launch of Google Wallet, bringing the game dashboard to non-Google Pixel devices. Additionally, seamless synchronization between your devices is planned. If you copy something to your phone, it's immediately available on your tablet. Bluetooth LE is fully integrated and spatial audio is supported.
Links with a * are affiliate links If you buy products from a partner, we receive a commission. The price for you remains unchanged.