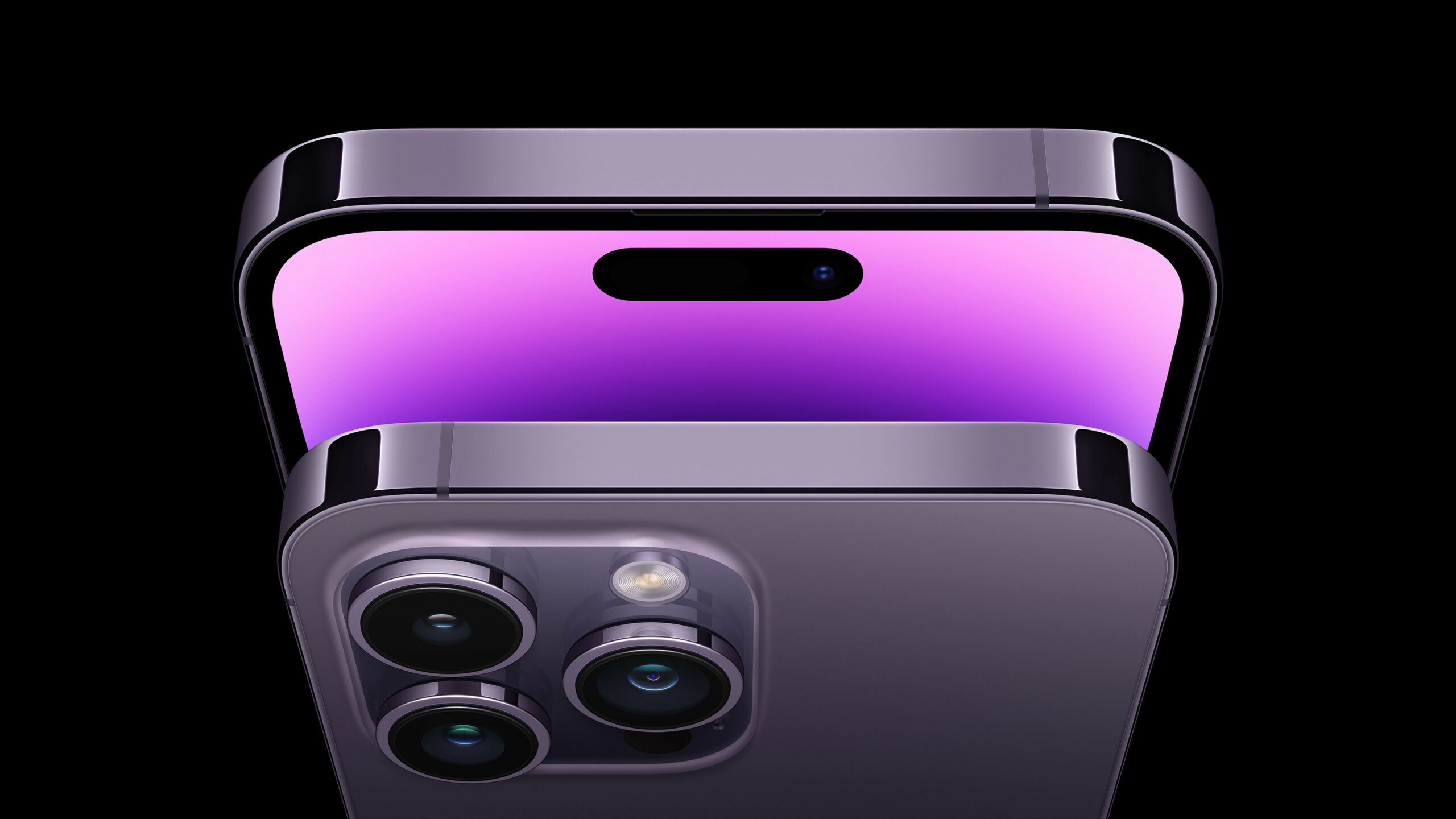 In a video, a YouTuber demonstrates whether the iPhone 14's accident detection works. Apple has now followed up with a feature we've known from the Google Pixel for years, but is still not allowed to be used in Germany. I hope this will change soon.
In the video we see a moving car collide with a stationary car. The test should be as realistic as possible. Accident detection should trigger. It is based on the evaluation of noise and integrated sensors that can measure acceleration and deceleration, for example.
When an accident is detected, the mobile phone automatically calls the emergency number, if the driver or owner of the device does not respond within the specified time frame. That can save lives. Unless the feature doesn't work as intended.
Links with a * are affiliate links If you buy a product from a partner, we get a commission. The price for you remains unchanged.