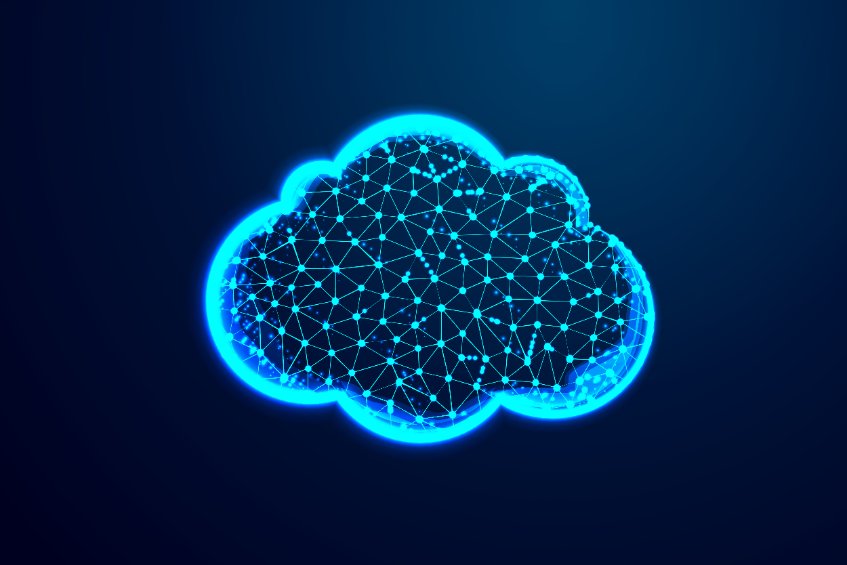 Oracle will set up dedicated cloud areas in Vodafone's flagship data centers to manage its European IT and network operations.
Vodafone is accelerating its migration to the cloud by transferring several of its systems to Oracle-powered cloud areas. Dedicated Region Cloud: Customer (DRCC). The move will provide Vodafone with a dedicated cloud platform to modernize its thousands of Oracle databases, enabling operators to scale its mission-critical OSS and BSS systems and quickly launch new cloud-based applications, companies claim. In multiple markets at the same time.
Oracle has engineered DRCC as a way to deal with restrictions related to removing important workloads in the public cloud. It provides the same service on the same terms Oracle Cloud Infrastructure (OCI) Public CloudBut inside the customer's data center it does.
In a press release, the pair explained that the cloud company would place dedicated cloud territories in the operator's main data centers to manage its European IT and network operations. "Installing cloud infrastructure services directly within Vodafone's own network and data center will enable operators to flexibly modernize, manage and automate its critical systems using new technologies such as autonomous services and ease the latency and performance requirements of these applications."
"As Vodafone focuses on growth, data is key to how we grow our business, build new capabilities and innovate to meet the needs of our customers. Our partnership with Oracle supports our vision of becoming a technology communications company, "said Scott Petty, Chief Digital and IT Officer, Vodafone. "The agreement enables Oracle to bring its entire portfolio of cloud services directly to the Vodafone data center. It includes the same architecture, software, services and control planes used in its public Oracle Cloud infrastructure. "
The balance of a new business
According to Oracle Executive Vice President Clay Maguire, operators are "rethinking their business models to innovate and monetize new opportunities." He added that by placing Oracle's cloud infrastructure in its data centers, Vodafone could better support itself and its partners by following the next generation of connected services.
Jonathan Tikochinsky, executive vice president of Oracle's Global Strategic Client, commented, "Now more than ever, telecom companies need to adopt new technologies to deliver innovative products at a faster pace." "Our partnership with Vodafone is based on achieving this balance, providing a cloud platform that enables Vodafone to modernize and integrate its existing infrastructure as well as lay the foundation for a digital future."
The partnership marks a step forward in Vodafone's broader technology goals, specifically for 2025, which include reducing its service time-market, providing stand-out customer experience through always-on-services and through automation. Reduce operational costs. In addition, Ocracle-managed cloud regions support the operator's multi-year initiative to integrate and modernize migration technology infrastructure.
Previously, Vodafone UK opted for Oracle as part of its cloud-native network policy for its standalone 5G network. The pair noted that Oracle's cloud-native network policy management solution will enable supply operators to make more informed policy decisions and quickly test and deploy new services.