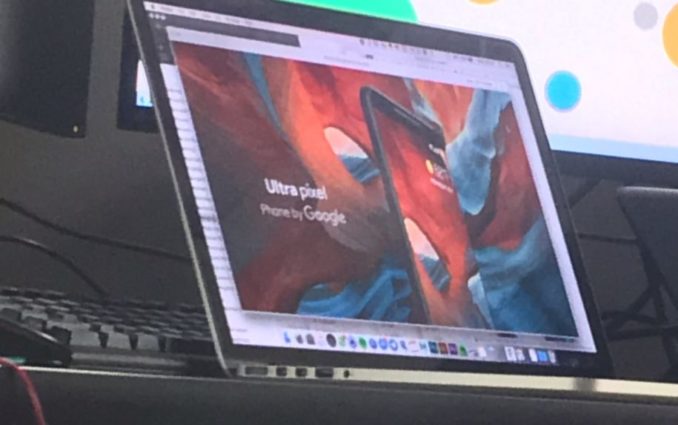 Outrageous rumors that Google is planning an Ultra model of its smartphone surface almost every year. Even now you will read something like this more often.
Very well whether fake leaks, mysterious code names or actually existing hardware. Meanwhile, the Google Pixel Ultra has almost become a tradition and will continue this year as well. Not only (probably) again in the form of a smartphone that you can buy somewhere, but in the form of articles on relevant industry sites.
A fake leak from a few years ago:
Google Pixel Ultra has a long tradition
This time the reason is the discovery of a device in the source code. The device "Lynx" appeared, also known as the L10, which was largely unknown until then. Attached to this codename is the very new camera sensor expected from other ultra smartphone makers.
But it is not what it seems at first glance. However, anyone who digs a little deeper into the matter does not believe it. According to the inventor himself, he has more faith in an internal test device from Google to test future hardware. He doesn't suspect a new Google smartphone behind the Lynx, which could be called the Pixel 7 Ultra.
Google does not install brand new camera hardware in any of its smartphones. It will be very poorly tested and very expensive. This very technique has been a success in recent years and the reason why Pixel cameras have always been so outstanding. Software is more important to Google.
Unknown Google hardware with new camera sensor
Since the Lynx has appeared several times now, but not as regularly as the Pixel 7 and Pixel 7 Pro, it speaks more for an internal test device. Of course, no definitive conclusion is possible at this point, but I personally don't believe in the Google Pixel Ultra yet. It doesn't fit Google's strategy.
As I said before. I won't believe in a Google Pixel Ultra until I see it. So ever?
Also interesting: More details on the camera of Google Pixel 7, Notepad and Co.
Links with a * are affiliate links If you buy a product from a partner, we get a commission. The price for you remains unchanged.