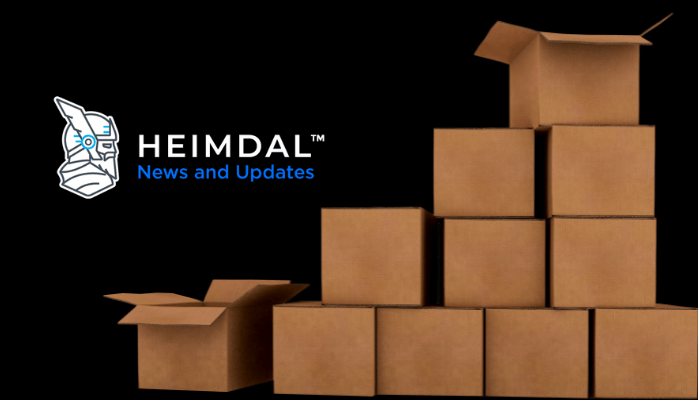 Yodel is a UK delivery service company. It was originally known as the Home Delivery Network, until it acquired DHL Express UK's B2B and B2C businesses, and subsequently renamed itself Yodel in May 2010.
What happened?
A cyber attack delays package delivery and online order tracking for UK-based delivery service firm Yodel.
As Blipping computer Reportedly, the company did not disclose any information on the issue, including when it happened or the reasons for it, but indicated that the client's payment information was not compromised because it was not kept in their system or processed by them.

The company is trying to resolve current issues "as soon as possible," according to a statement on the Yodel website, and they already commend users for their patience.
We are currently experiencing some technical issues and as a result our customer service team is currently unavailable.

Parcel tracking is also unavailable through our tracking page and our Yodel app. We are working to resolve these issues as soon as possible. Thank you for your patience.
A Yodel spokesperson announced for ECHO publication:
Yodel encountered a cyber incident that caused some disruption. We are serving customers but tracking is currently affected.

As soon as we detected the incident, we launched an investigation, led by our internal IT department and supported by an external IT forensic group. We are working to restore tracking as soon as possible and involve all relevant authorities.

Yodel sincerely apologizes to their clients and their clients for any inconvenience this may cause and would like to assure them that the team is working round the clock to resolve this incident.